April 13, 2017 10.23 am
This story is over 78 months old
Video: Watch how Jakemans' famous menthol sweets are made
Jakemans is one of the oldest surviving businesses in the county, creating millions of menthol sweets every year, and for the last 110 years. Lincolnshire Reporter visited the factory in Sutterton to see the effort that goes into to making the sweets. Take a look at our Made in Lincolnshire video, giving a guided tour of the…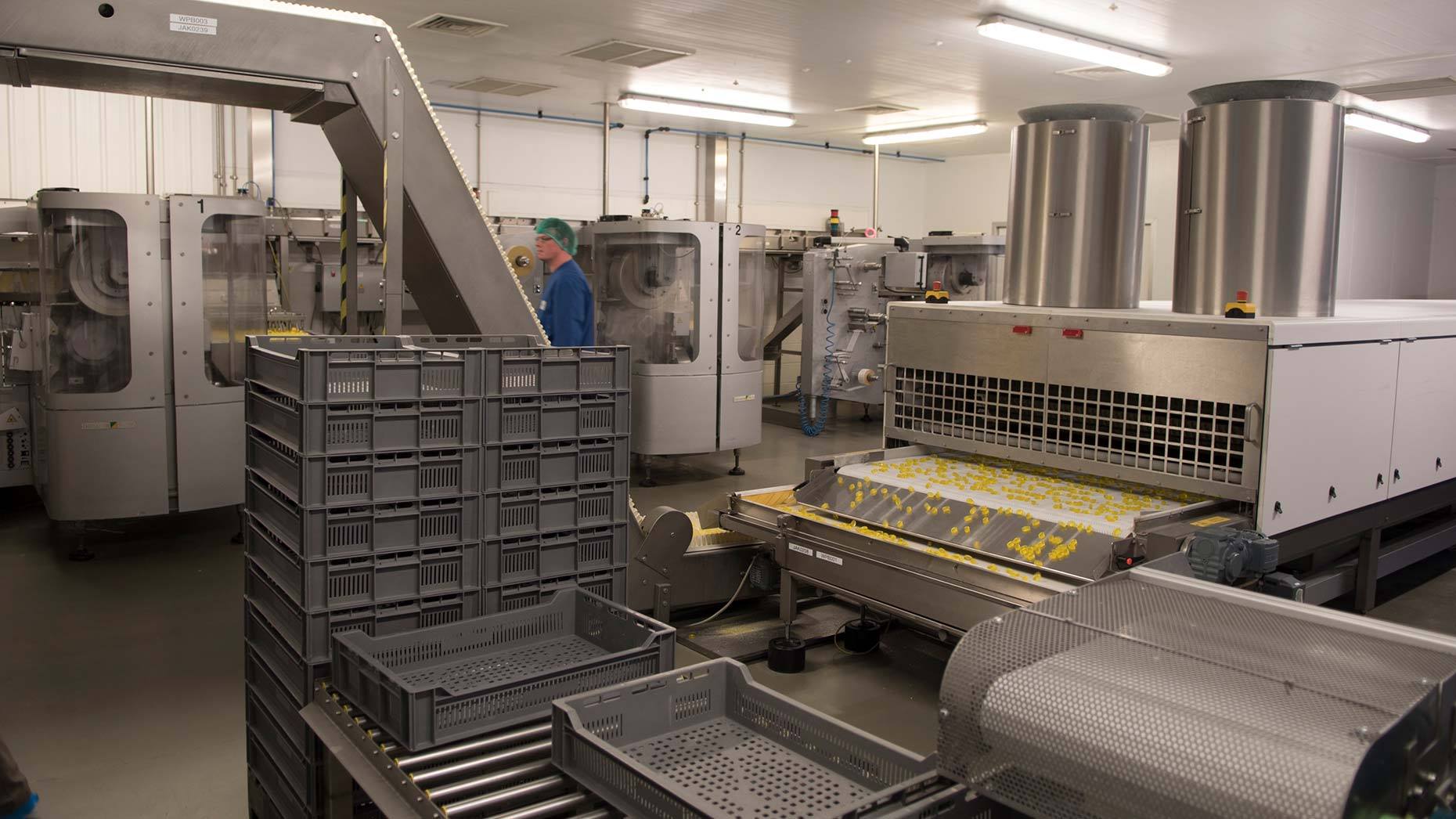 Jakemans is one of the oldest surviving businesses in the county, creating millions of menthol sweets every year, and for the last 110 years.
Lincolnshire Reporter visited the factory in Sutterton to see the effort that goes into to making the sweets.
Take a look at our Made in Lincolnshire video, giving a guided tour of the factory:
Jakemans was first established in Boston in 1907 and has specialised in menthol based confectionery ever since.
The sweets contain water, sugar and glucose, while other ingredients are added to create their signature flavours.
Sweets produced by Jakemans include:
Original throat and chest
Honey and lemon
Cherry
Blackcurrant
Blueberry
Peppermint
In 2007, the company joined the LanesHealth family, who are leaders in providing alternative natural remedies to many common ailments.