Woman avoids jail despite being caught by police with heroin and cocaine
A woman who was caught with small amounts of heroin and cocaine after police stopped her car in Grantham has been given a community order by a judge. Catherine Boycott, 29, was pulled over by police after officers became suspicious of the Ford Ka that she was driving. Lincoln Crown Court heard Boycott and a…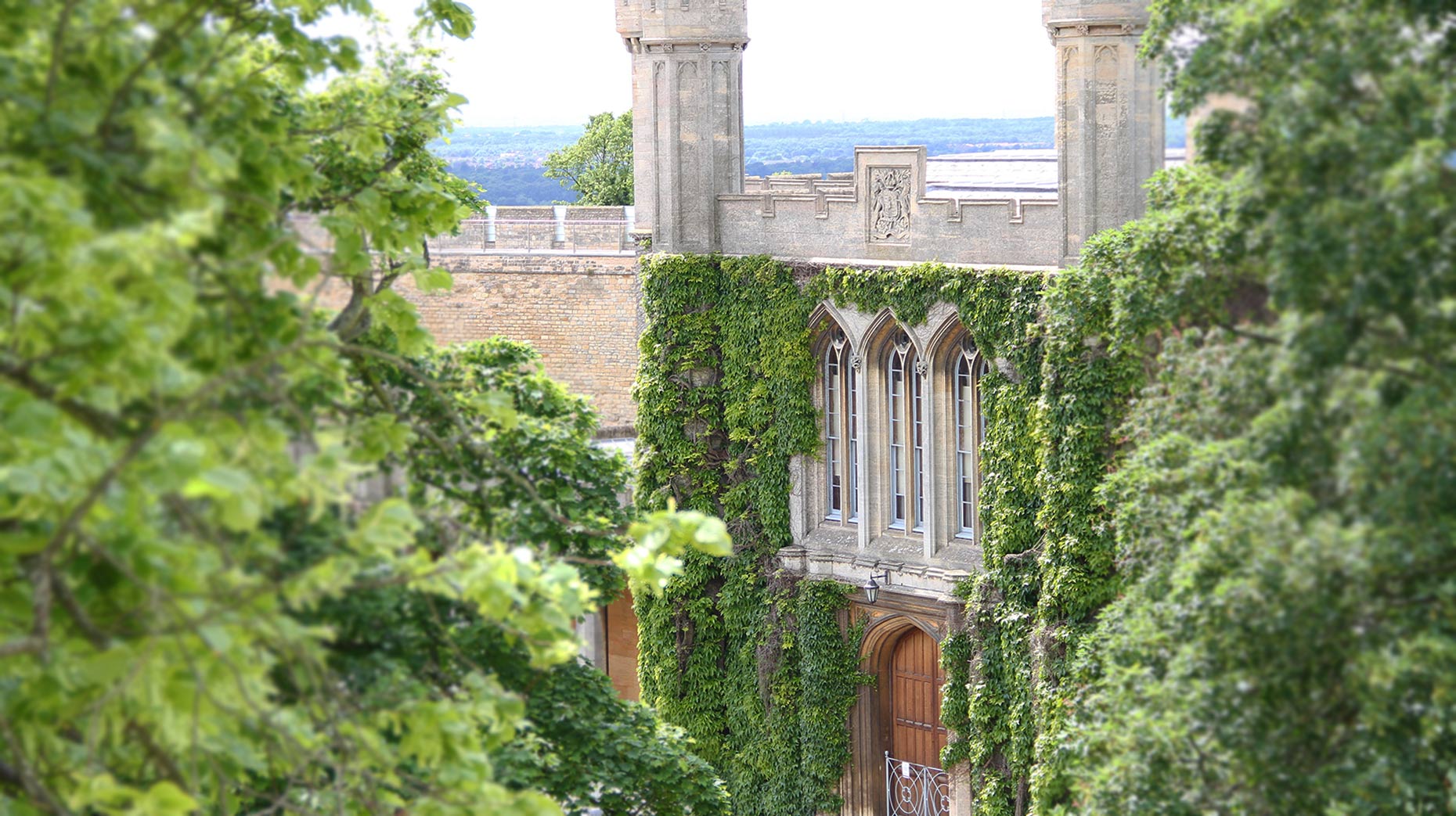 A woman who was caught with small amounts of heroin and cocaine after police stopped her car in Grantham has been given a community order by a judge.
Catherine Boycott, 29, was pulled over by police after officers became suspicious of the Ford Ka that she was driving.
Lincoln Crown Court heard Boycott and a male passenger were asked to get out of the car.
Mark Van der Zwart, prosecuting, said while the pair were stood by the side of the car police found a kinder egg on the ground.
The kinder egg was found to contain 0.65 grams of heroin and 0.36 grams of cocaine.
At the scene Boycott, of no fixed address, admitted some items relating to drugs might be found in the car.
But when questioned under caution by police Boycott gave a prepared statement in which she denied having any knowledge about the drugs.
Boycott, who appeared in court by video link from prison after asking to be remanded in to custody at an earlier hearing, later admitted possessing cocaine and heroin after she was stopped on June 12, 2016.
The court heard Boycott's male passenger had already appeared in court and been sentenced to a community order after he pleaded guilty to the same charges.
Sentencing Boycott to an 18 month community order Recorder Graham Huston said she would be dealt with in the same way as her passenger.
Recorder Huston told Boycott: "You have to be sentenced for an offence of simple possession of the drugs found in the Kinder egg.
"You are very keen to engage and deal with your addiction and you have been assessed as suitable for a drug rehabilitation requirement."