Battle of Lincoln celebrations to take over the city this weekend
Saturday May 20 marks the official 800th Anniversary of The Battle of Lincoln and the Sealing of the Charter of the Forest. Here's an outline of the exciting events taking place throughout the city: Here come the knights The countdown is on for the launch of the unmissable  Lincoln Knights' Trail on May 20. Some 36…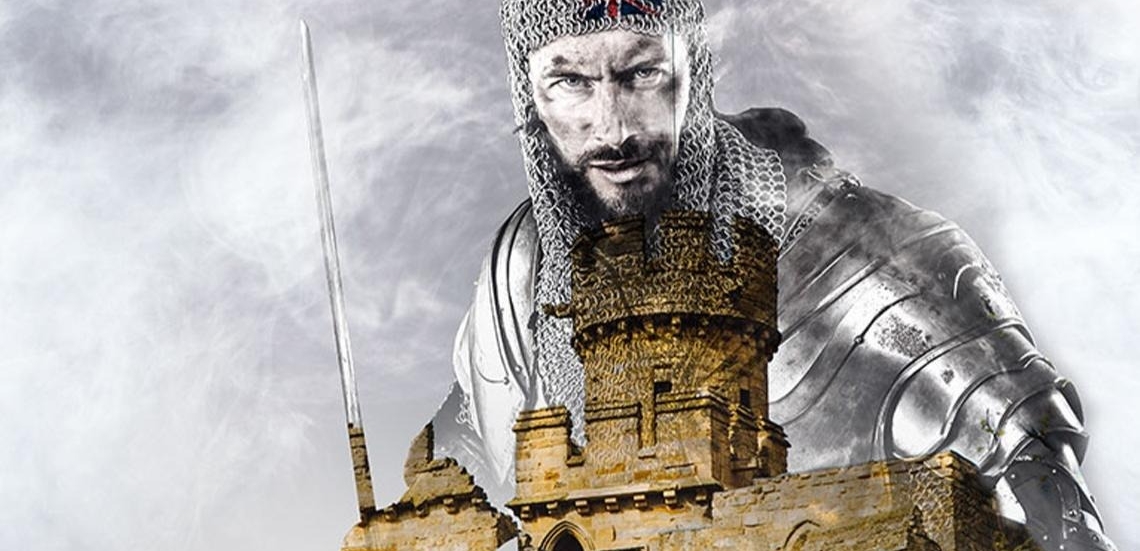 Saturday May 20 marks the official 800th Anniversary of The Battle of Lincoln and the Sealing of the Charter of the Forest.
Here's an outline of the exciting events taking place throughout the city:
Here come the knights
The countdown is on for the launch of the unmissable  Lincoln Knights' Trail on May 20.
Some 36 beautifully hand painted full-sized knights will be positioned around Lincoln to defend the city.
Maps are downloadable from the link here.
The trail will finish on September 3, and all of the knights will be auctioned with proceeds going towards The Nomad Trust.
Medieval market
If after the quest you want to re-fuel, visit the cobbled streets of Castle Hill where it will be transformed into a beautiful Medieval themed farmers' market.
The market will commence at 9am until 4pm. Stall holders will be dressed in medieval themed outfits and shoppers will be able to enjoy Lincoln's locally sourced and fresh produce.
Education and workshops
If you're wanting to find out more about the battle, children and parents are welcome to attend an event in the Children's Library in Free School Lane.
At 10.30am until 12.30pm author Erik Grigg will be launching his new mini book 1217 The Battle of Lincoln (commissioned by Lincoln BIG).
Workshops will be running over Saturday lunchtime for young children to get involved in the battle and make their own shields. The workshops will run from 11 am until 1:30pm and can be found in The Collection, Drill Hall, Lincoln Co-op, St Marks and Waterside Shopping Centre.
Battle of Lincoln Parade and re-enactment
At 1.30pm a march will take place through the city and up to Lincoln Cathedral, where participants will join the re-enactors.
The Battle of Lincoln re-enactment will kick off at 2pm. The event will be brought to life through song, street performance and storytelling. Minstrel Dante Ferrara will sing a song about Lincoln's key history.
Later through the day, youngsters can re-fuel and celebrate Lincoln's battle win with a spot of dancing, at a Children's Medieval Banquet at Stokes at The Collection. The event will take place at 4pm and places cost £8.
On Saturday, there is also an exciting family cycle event from Newark Castle to Lincoln. The route is from The Woodcocks at Burton Waters to the city's Brayford Waterfront. The event is perfect for the whole family with refreshments available. To find out more information and to take part, contact: [email protected]
Lincoln BIG Chief Executive Matt Corrigan said: "May 20th promises to be an unforgettable day for families and visitors and a real high spot in an events calendar packed with more than 70 events.
"We hope families and visitors will make the most of it and anyone who is unable to join us on the day, will visit Lincoln on another occasion and take time to discover the Lincoln Knights' Trail – which will stay in place until September 3 – and all the other attractions our great city offers."