May 24, 2017 12.27 pm
This story is over 78 months old
Bill Skelly: People can expect to see more officers on the streets after Manchester bombing
Last night the UK threat level was raised from severe to critical, meaning a further attack could be imminent. Here in Lincolnshire, our daily business does not change and we continue to police professionally and engagingly. We have made some changes in response to the escalation in the threat level. People in Lincolnshire can expect…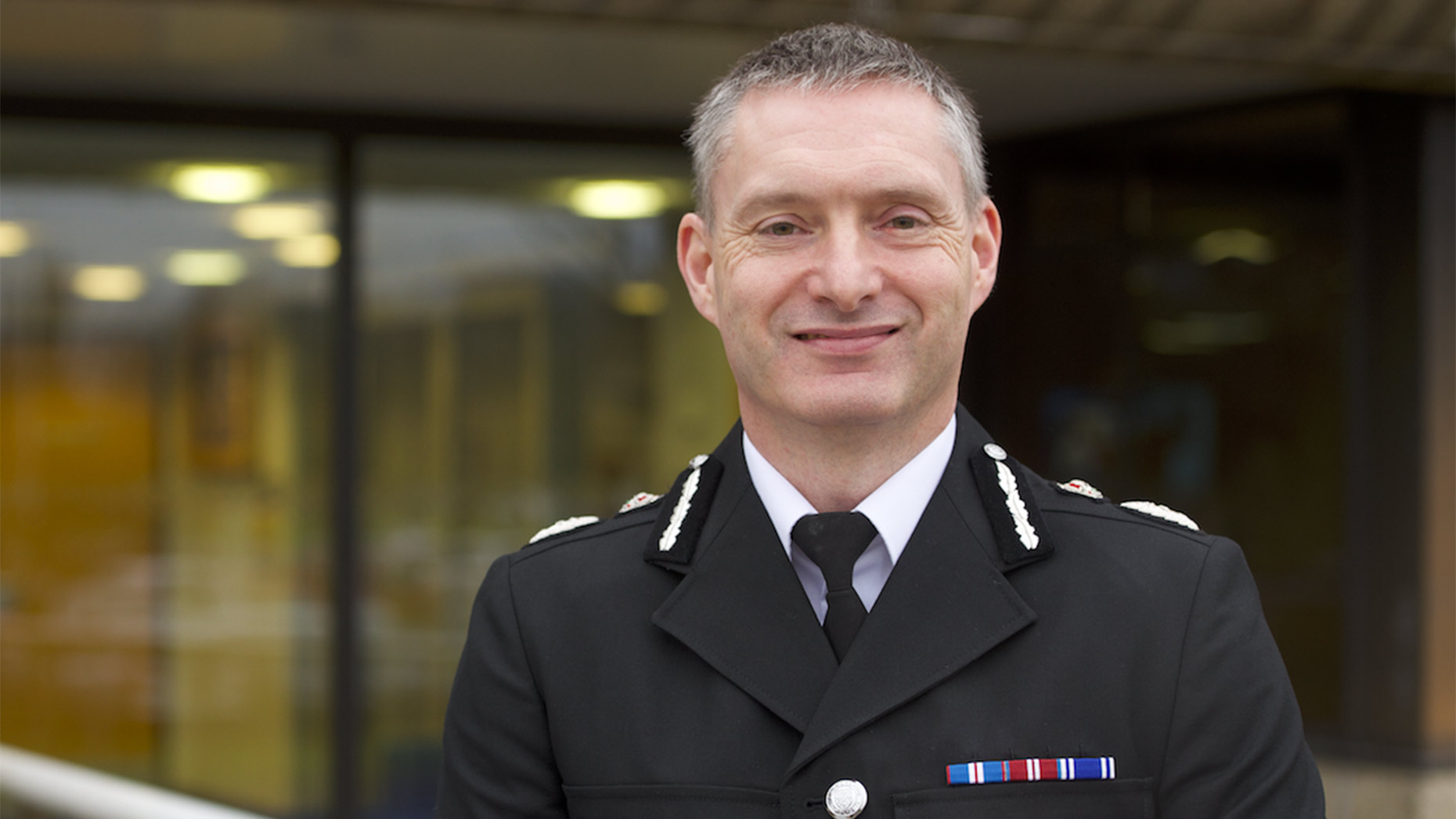 Last night the UK threat level was raised from severe to critical, meaning a further attack could be imminent.
Here in Lincolnshire, our daily business does not change and we continue to police professionally and engagingly. We have made some changes in response to the escalation in the threat level.
People in Lincolnshire can expect to see more officers on the streets, more routine checks and patrols will be taking place and, quite simply, you can expect that those officers will be around for you to approach if you have any concerns or if you need any information.
Some of those officers will be armed. If you've ever been to a big event in the county or anything large scale and pre-planned, then you'll be used to seeing officers carrying firearms; this is a necessary response to the events of the last few days.
At the moment you won't see soldiers on our streets. Military capability is there if we need it and, if we do, will be in accordance with a well-considered plan.
I understand people will be anxious and concerned and I want to reassure everyone that we are well prepared. There are a number of events planned across the county coming up which people might be worried about. We are working with organisers to ensure those events are as safe and secure as possible and we hope that you are still able to go and enjoy them.
This is an exceptional and difficult time. The key things to take away are that we are constantly reviewing and assessing and that you should be alert, not alarmed. If something seems out of place to you, talk to us.
We'd much rather hear about something that comes to nothing than receive information too late to act.
Please take note of safety advice and, in the very rare event you are caught up in any kind of weapons attack, please remember to follow the Run, Hide, Tell advice.
I'd also like to take this opportunity to remind people that any type of hate crime will not be tolerated. Emotive incidents like these can sometimes cause discord within communities.
Over the coming days and weeks we will be reaching out to make sure those existing bonds and relationships stay strong.
If you or anyone you know has been a victim of hate crime please report it straight away on 101 or via Crimestoppers on 0800 555 111.
Terrorists seek to create fear and distrust. As the police, but more importantly as people, we will not let that happen.
We stand with Manchester and we stand together as a country.
A small amount of people carry out these heinous crimes and we will not let them win.
Let us work closely together to unite against those who seek, through violence and extremism, to intimidate or cause fear.