May 22, 2017 9.59 am
This story is over 78 months old
Lincoln MP candidates to face questions live on Facebook
The Lincolnite will be joined by six candidates hoping to be selected as the next member of parliament for Lincoln in the June 8 general election. All candidates have been invited to join the news team for a series of live-streamed one on one interviews on Tuesday, May 23 and Wednesday, May 24, when they…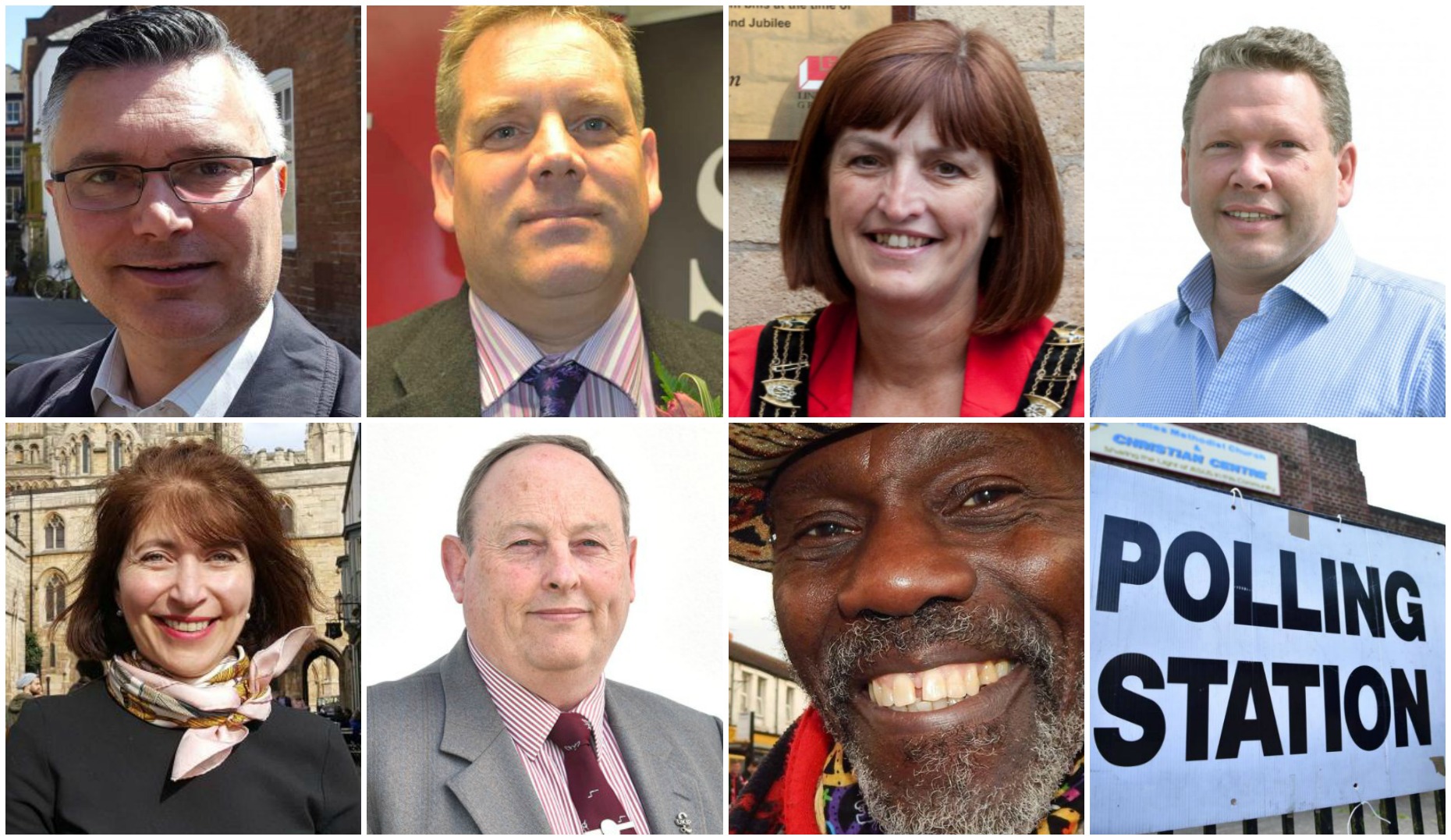 The Lincolnite will be joined by six candidates hoping to be selected as the next member of parliament for Lincoln in the June 8 general election.
All candidates have been invited to join the news team for a series of live-streamed one on one interviews on Tuesday, May 23 and Wednesday, May 24, when they will be answering questions on the burning topics affecting residents in the Lincoln constituency.
The interviews will be streamed at the following times on Tuesday, May 23:
And on Wednesday, May 24:
Karl McCartney (Conservative) was also invited into the newsroom for an interview. He has not responded at the time of publishing.
Interviews will be streamed live on The Lincolnite's Facebook page and will be available to watch back again later in the day.
Find out more information about each of the candidates via our story here.
Have your say
Candidates will be addressing the issues that matter to Lincoln residents. If you have a burning question or would like to see a particular concern or topic addressed, please leave your comment below or email [email protected].