May 17, 2017 9.58 am
This story is over 53 months old
Philippa Hoskin: Why the Battle of Lincoln was so important
This coming Saturday, May 20 2017, the city will see the eagerly anticipated launch of the Lincoln Knights' Trail. While many of us have counted down to the arrival of these colourful knights in our city, some may not realise the significance of the date or of the knights themselves. Exactly 800 years ago to…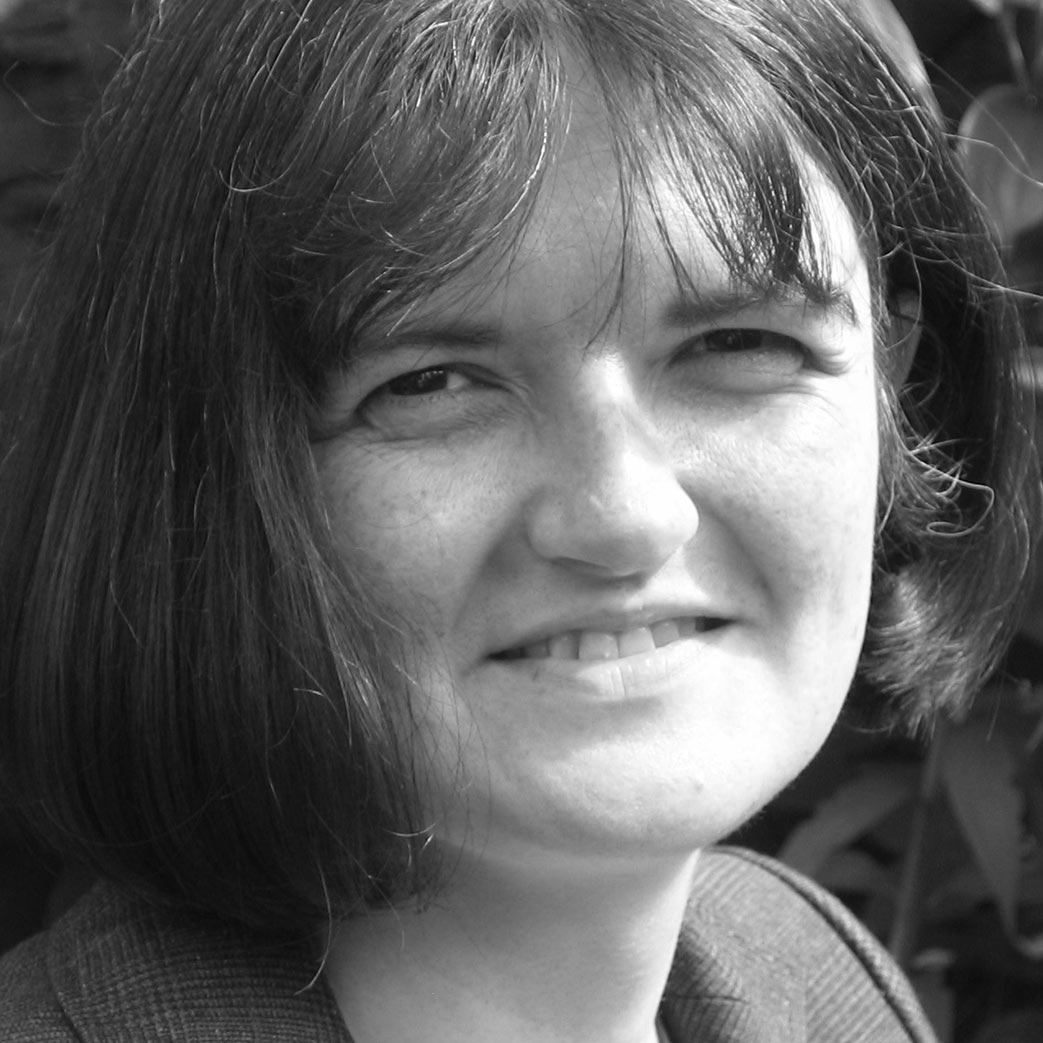 This coming Saturday, May 20 2017, the city will see the eagerly anticipated launch of the Lincoln Knights' Trail.
While many of us have counted down to the arrival of these colourful knights in our city, some may not realise the significance of the date or of the knights themselves.
Exactly 800 years ago to the day, on the morning of Saturday, May 20 1217, royalist troops marched into the city of Lincoln, ready to come face to the face with the combined French and rebel English forces.
It marked the start of the famous Battle of Lincoln – a battle that would not only prove significant in the future of Lincoln but in influencing the course of English history.
But why did this battle happen, and why was it so important? The story starts where the celebrations of 2015 and the sealing of Magna Carta left off.
It was not long before King John went back on the promises he had made and, with the help of the Pope, had his oath to maintain the charter annulled.
King John's barons felt cheated. The war between them reignited, plunging the country into civil war. Responding to the barons' plea for support, Prince Louis of France arrived in England, bringing with him over 1200 troops, but they would never get the chance to confront King John.
In October 1216 he died unexpectedly, leaving the country and the new king, nine year old Henry III, in a critical position.
By spring 1217 much of England had fallen into the hands of Prince Louis of France but all was not lost – the Pope's representatives in England remained loyal to the King and the important strategic castles of Dover and Lincoln had held against the English rebels.
Prince Louis took the decision to send half his men to Lincoln to help, effectively encouraging engagement in battle – a risky decision that would see the beginnings of a shift in power.
Hearing of the attempts to take Lincoln Castle, the King's Regent, William Marshal, called on all knights still loyal to the King to join him at Newark.
Those who answered the plea joined the 70-year-old Regent as he marched on Lincoln to defeat the rebel forces and end the siege on Lincoln Castle.
And so the battle was over – but if it were not for this crucial battle in Lincoln, or the bravery of William Marshal and his knights, things could have turned out very differently and England may have looked to Prince Louis as its new King.