May 24, 2017 2.13 pm
This story is over 78 months old
West Lindsey District Council clamps down on dog fouling with tougher new penalties
Tougher new penalties will be introduced by West Lindsey District Council next month to clamp down on dog fouling. A Public Space Protection Order will come into effect from June 5, and requires owners to pick up faeces as well as disposing of it properly. Failure to do so can result in a £75 fixed…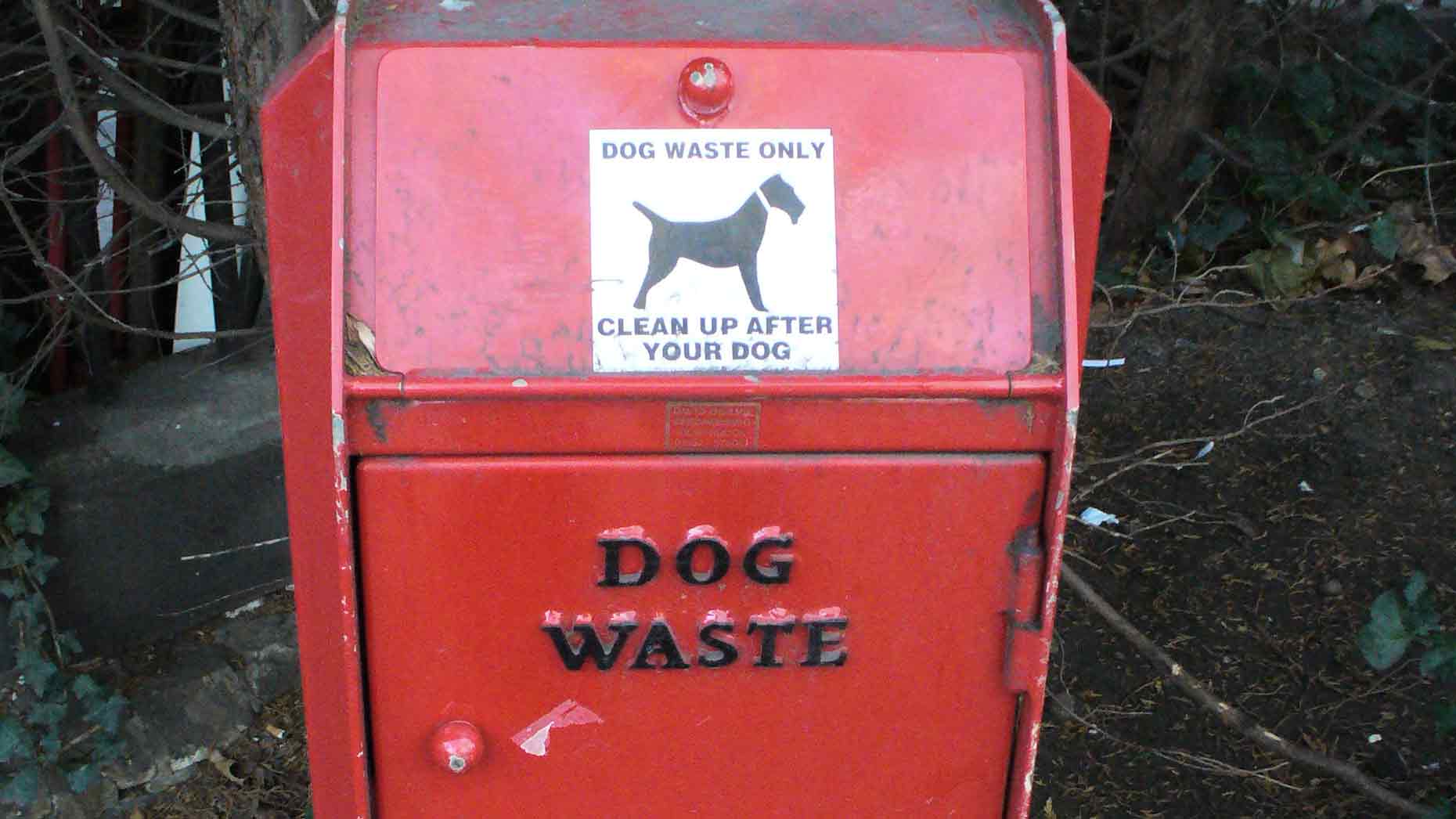 Tougher new penalties will be introduced by West Lindsey District Council next month to clamp down on dog fouling.
A Public Space Protection Order will come into effect from June 5, and requires owners to pick up faeces as well as disposing of it properly.
Failure to do so can result in a £75 fixed penalty notice, prosecution, or other formal action.
The order affects all land in the district which the public has a right or entitlement of access.
Mark Sturgess, chief operating officer at the council, said: "Most dog walkers take their responsibilities seriously, but a few think it is acceptable to leave dog mess in public areas.
"We hope with this order to remind dog walkers that picking up is not optional, and that if we catch you, we will take formal action.
"This order is the first step of many to target environmental offences and improve public areas as part of a new Envirocrime Strategy, by engaging the public to assist us in identifying hotspots, and targeting our resources.
"By working together with our communities we can improve and maintain our public spaces for the benefit of all."
Reports of owners not cleaning up after their dogs can be made by calling 01427 676676.