June 28, 2017 1.02 pm
This story is over 77 months old
British X-Files reveal 'distant celestial source' above Boston Stump which RAF was told to ignore
Documents dubbed the British X-Files, which have been released by the Ministry of Defence, suggest UFOs spotted above Boston Stump and The Wash 20 years ago were ignored by the RAF after officials were "overruled at the highest level". The documents published by the National Archives suggest a cover-up, with a strange light visible for seven hours…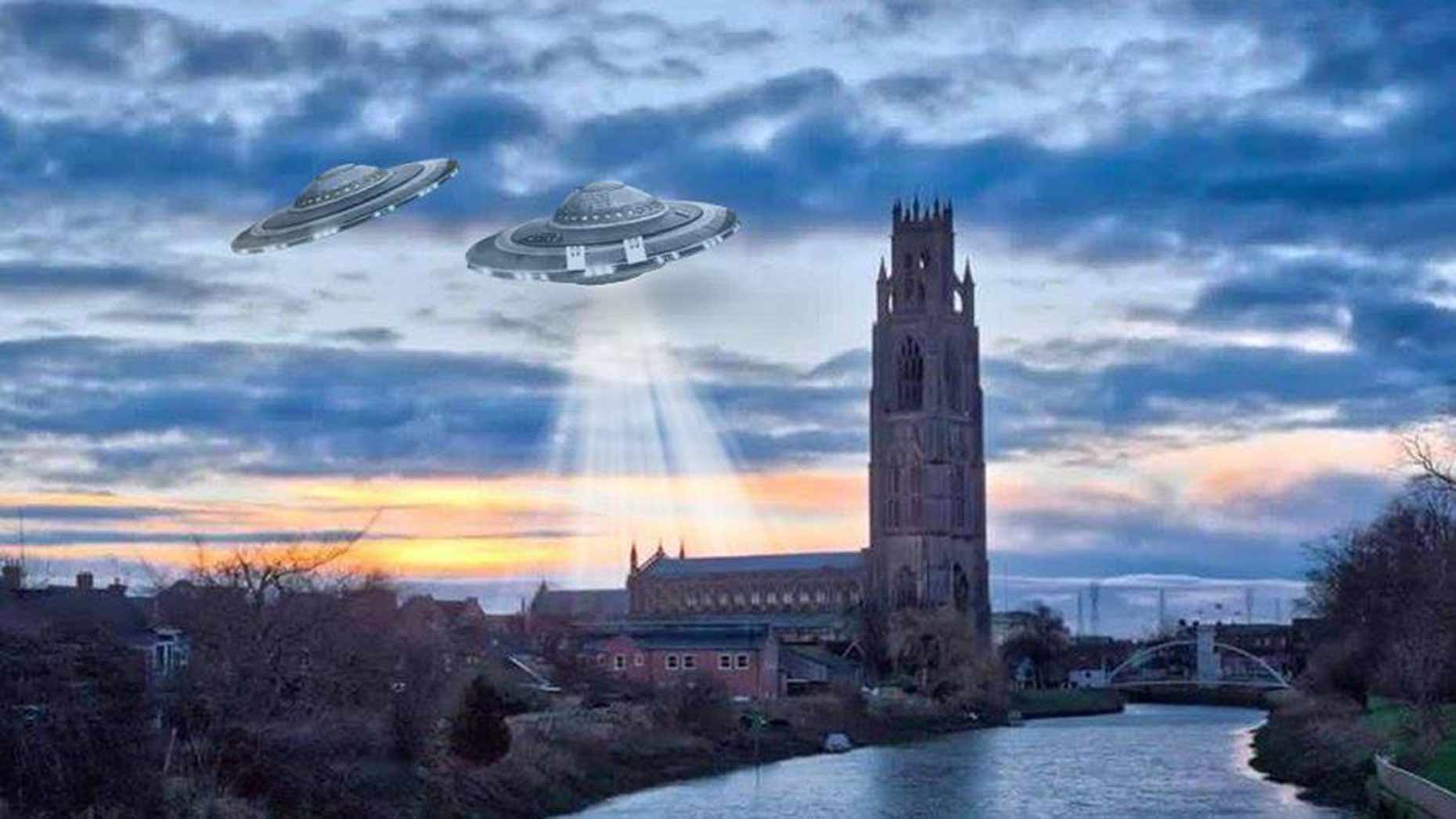 Documents dubbed the British X-Files, which have been released by the Ministry of Defence, suggest UFOs spotted above Boston Stump and The Wash 20 years ago were ignored by the RAF after officials were "overruled at the highest level".
The documents published by the National Archives suggest a cover-up, with a strange light visible for seven hours over The Wash and Skegness.
According the The Sun and the Metro crews from RAF Coningsby wanted to send an aircraft to the area, but were told to do nothing.
An unnamed government official slammed the Ministry of Defence for its response at the time in a letter to them.
He wrote: "The RAF is supposed to, or so I believed, to be keeping a watchful eye on activity in the UK, but seem to have no idea what is going on.
"Do they have standard procedure for these incidents? They had enough time to think about it, because the object was on our radar for upwards of seven hours!
"While I am interested in finding out what was seen, my primary concern stems from the absolute shambles that such events seem to cause."
Dr David Clarke commented on the events in 2007 after being given the then secret files following a Freedom of Information request.
He said in his blog: "This radar/visual incident occurred in October 1996 at the height of an outbreak of UFO sightings in East Anglia.
"The sightings began in the early hours of October 5 with a report by police patrols at Skegness.
"Alerted by the commotion, police in nearby Boston were on alert and soon they too saw a bright light in the sky in a southeasterly direction."
The report said: "The lights in The Wash area were observed from three separate locations high above the horizon and in the same general direction, but without corroborating radar data.
"No associated air vehicle was detected by civil or military radars. This suggests a distant celestial source."