June 9, 2017 3.09 am
This story is over 54 months old
Conservative Nick Boles returned to Parliament as Grantham & Stamford MP with healthy majority
The Conservatives have retained the Grantham and Stamford constituency, with MP Nick Boles to return to Parliament following his successful battle against cancer. Boles beat Labour candidate Barrie Fairbairn by over 20,000 votes. The former skills minister has only just recovered from a brain tumour he was diagnosed with back in October 2016. Boles, who has…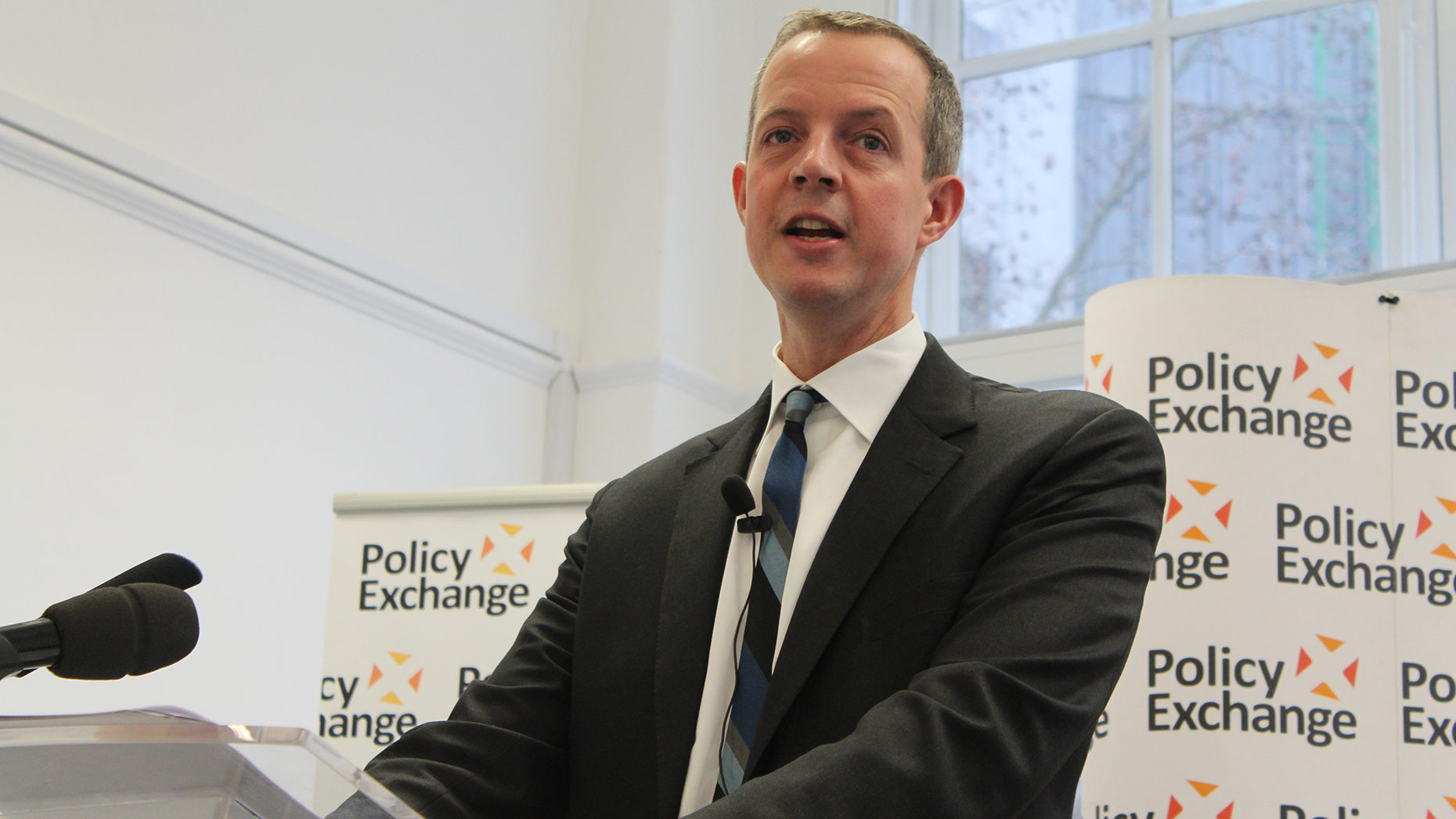 The Conservatives have retained the Grantham and Stamford constituency, with MP Nick Boles to return to Parliament following his successful battle against cancer.
Boles beat Labour candidate Barrie Fairbairn by over 20,000 votes.
The former skills minister has only just recovered from a brain tumour he was diagnosed with back in October 2016.
Boles, who has represented the constituency since 2010, has previously successfully battled Hodgkin's lymphoma, before he became an MP.
Below are the results in full:
Nick Boles (Conservative): 35,090
Barrie Fairbairn (Labour): 14,996
Anita Day (Liberal Democrat): 3,120
Marietta King (UKIP): 1,745
Tariq Mahmood (Independent): 860
Becca Thackray (Green): 782