June 28, 2017 12.50 pm
This story is over 77 months old
Dealer who flooded Lincoln with heroin and cocaine jailed
A dealer who took regular trips to Lincoln from London to supply users in the city with illegal drugs has been jailed for three years. Terrell Holness, also known as 'Dredz', 20, of no fixed address, pleaded guilty to possession with intent to supply crack cocaine and heroin at Lincoln Crown Court on June 27. He…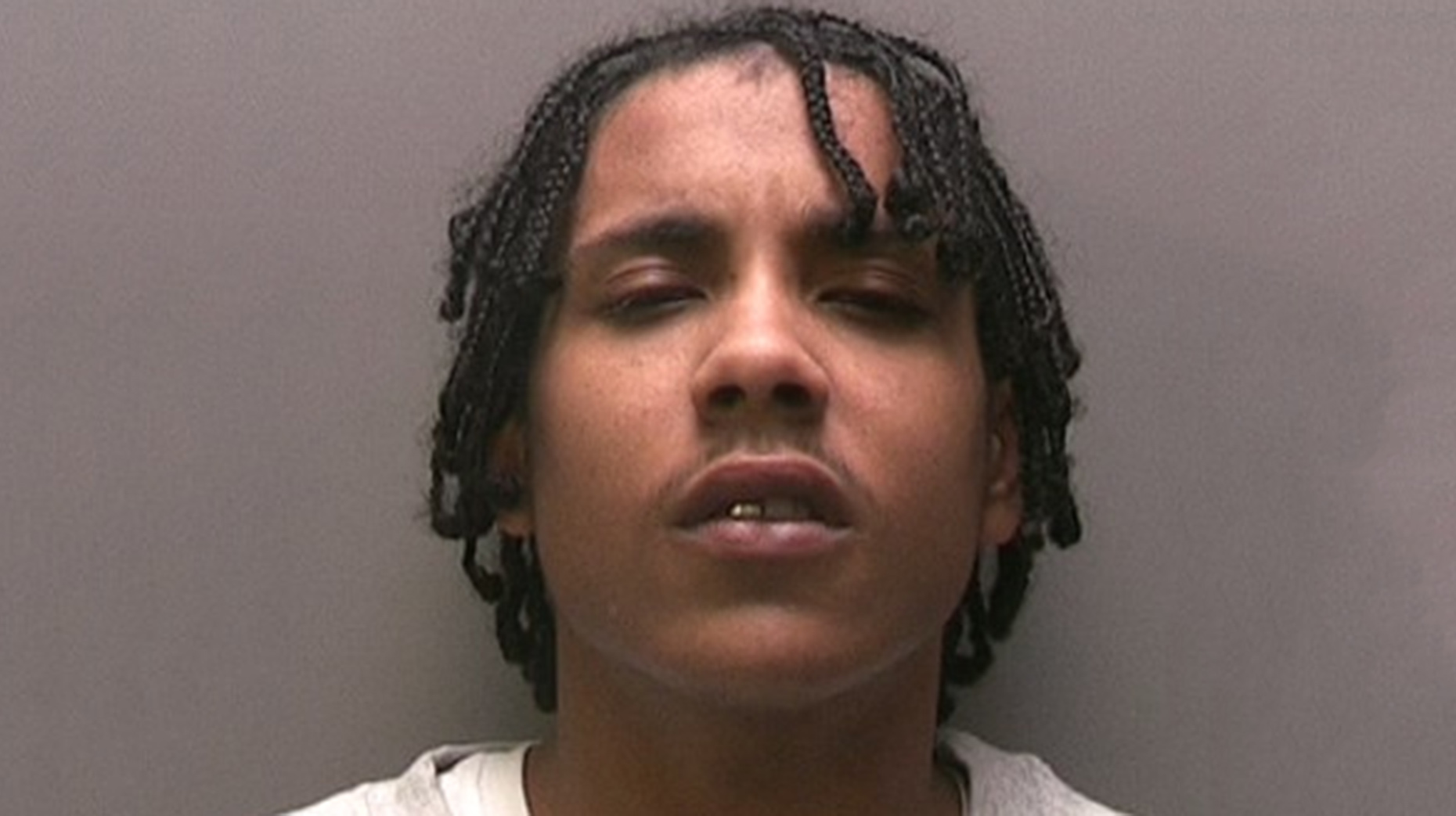 A dealer who took regular trips to Lincoln from London to supply users in the city with illegal drugs has been jailed for three years.
Terrell Holness, also known as 'Dredz', 20, of no fixed address, pleaded guilty to possession with intent to supply crack cocaine and heroin at Lincoln Crown Court on June 27.
He was also handed a 12 month concurrent sentence for breaching a Criminal Anti Social Behaviour Order and disqualified from driving for 21 months (including three months for having no insurance).
Holness was obtaining drugs from London before travelling to the outskirts of Lincoln to stay in a hotel. He then proceeded to supply heroin and cocaine to users in Lincoln's city centre, making vast profits from the illegal activity.
Holness was apprehended after being routinely stopped by two PCs on Bagholme Road in Lincoln on April 15 and checks showed that he had breached a Criminal Behaviour Order – one of the conditions of which was not to be in possession of more than one mobile phone or SIM card. Holness was in possession of two phones so was arrested.
Searches in custody found he also had a cannabis grinder on him, over £500 in cash and a room key for the IBIS hotel.
A section 18 search was authorised for his room and a bag of crack cocaine, a wrap of heroin and £1,800 in cash were found.
Enquiries revealed Holness has been checking in at the hotel on a regular basis since January 2017.
Checks on the mobile phone also revealed text messages proving the offender was supplying drugs.
Detective Sergeant Adam Petty from Serious and Organised Crime, said: "This was excellent policing by the Lincoln officers to stop Holness in the first place and the subsequent searches and investigation was so thorough that he had no option other than to plead guilty.
"We will continue do whatever we can to rid our streets of drugs and stop people from outside of our county bringing them in to supply.
"Anyone with information about where drugs are being supplied should call 101 or to report anonymously, Crimestoppers on 0800 555111."