June 12, 2017 11.04 am
This story is over 76 months old
Drunken criminals to wear sobriety ankle tags in Lincolnshire as part of alcohol misuse crackdown
People who commit crimes under the influence of alcohol will be ordered to wear electronic ankle tags as part of a Lincolnshire Police crackdown. The new pilot scheme funded by Police and Crime Commissioner Marc Jones will use latest monitoring technology, also known as 'sobriety tags', to tackle alcohol misuse and associated offending. The ankle…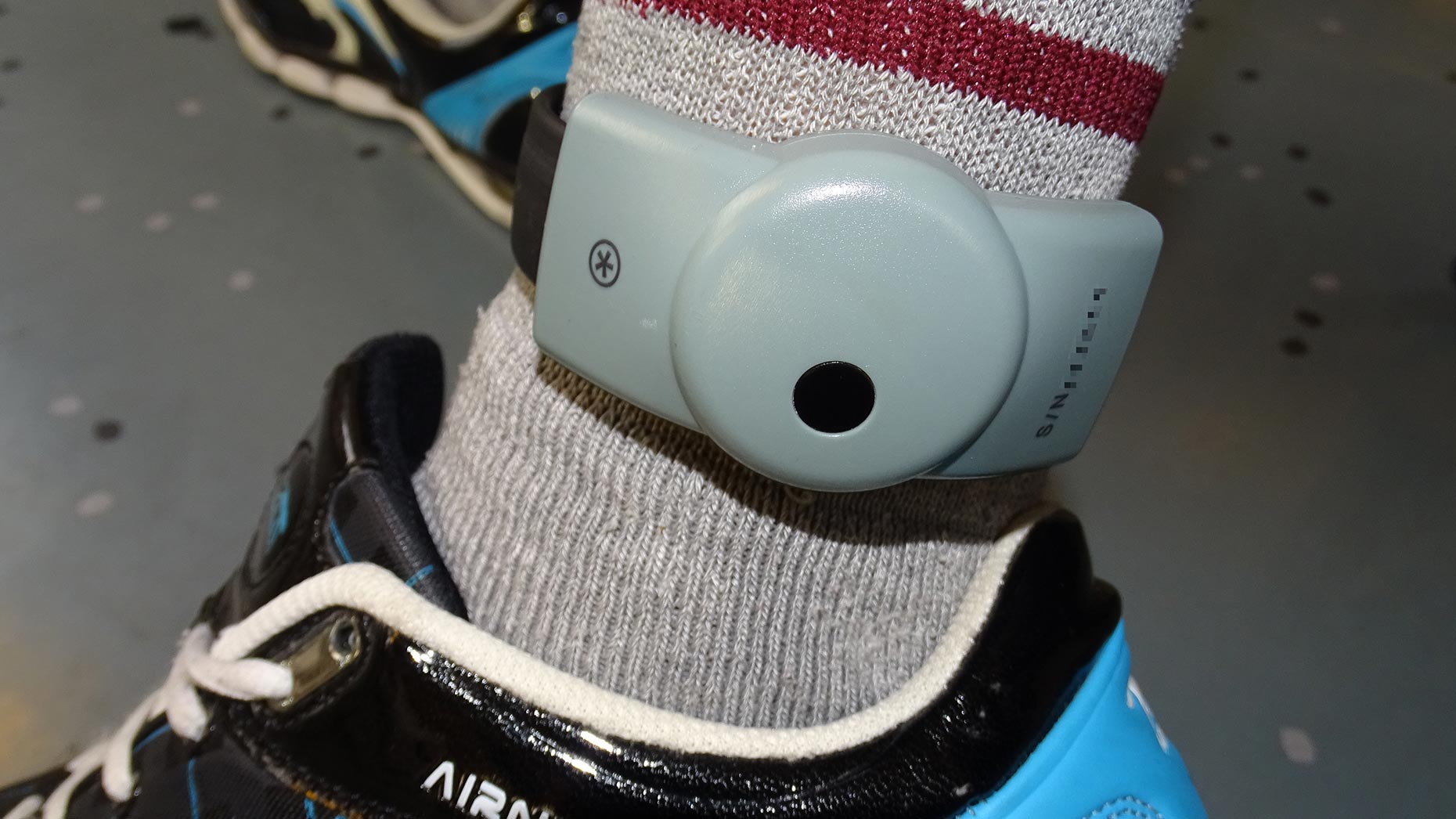 People who commit crimes under the influence of alcohol will be ordered to wear electronic ankle tags as part of a Lincolnshire Police crackdown.
The new pilot scheme funded by Police and Crime Commissioner Marc Jones will use latest monitoring technology, also known as 'sobriety tags', to tackle alcohol misuse and associated offending.
The ankle bracelets, which detect alcohol levels in the wearer's sweat, alert the authorities when someone has breached an abstinence order.
They take an average of 48 alcohol content readings each day.
Courts will be able to require offenders to wear the tags by executing an Alcohol Abstinence Monitoring Requirement (AAMR) as part of community or suspended sentences imposed on those who commit violent and other crimes while under the influence of alcohol.
If the tag detects the presence of alcohol in the system, probation services are alerted and the individual concerned could be sent back to court.
Alcohol plays a part in a quarter of offences reported in the county and 40% of domestic abuse cases.
Lincolnshire Police and Crime Commissioner Marc Jones said: "Reoffending rates are much higher for people where alcohol plays a role in the offence, by tackling that we can reduce the likelihood of them reoffending.
"If we succeed, then the bottom line is we will reduce the victims of crime in the future, particularly victims of domestic abuse.
"The period in which the offender is tagged will give rehabilitation agencies a real opportunity to work with the offender and get them to recognise and change their behaviour, hopefully for good."
The pilot will be carried out by Humberside, Lincolnshire & North Yorkshire Community Rehabilitation Company.
Amy Gilbert, head of operations at HLNY CRC said: "There's a cohort of offenders who are more likely to commit crime when they are under the influence of alcohol, creating more victims and harm to individuals and local communities damaging people's lives.
"If we can address their misuse of alcohol and work with individuals to understand how their drinking impacts on their behaviour, the decisions they make and the negative impact it has on others, then we hope this will make a real difference and reduce reoffending."