June 2, 2017 4.32 pm
This story is over 76 months old
Former Conservative district council leader resigns to pursue business interests
A Conservative district councillor has resigned less than week before the general election to pursue his business interests. Adam Duguid was leader of West Lindsey District Council between 2009 and 2011, and represented the Scotter and Blyton ward on the council from 2015. He first became a Conservative candidate in 2002 after being elected to…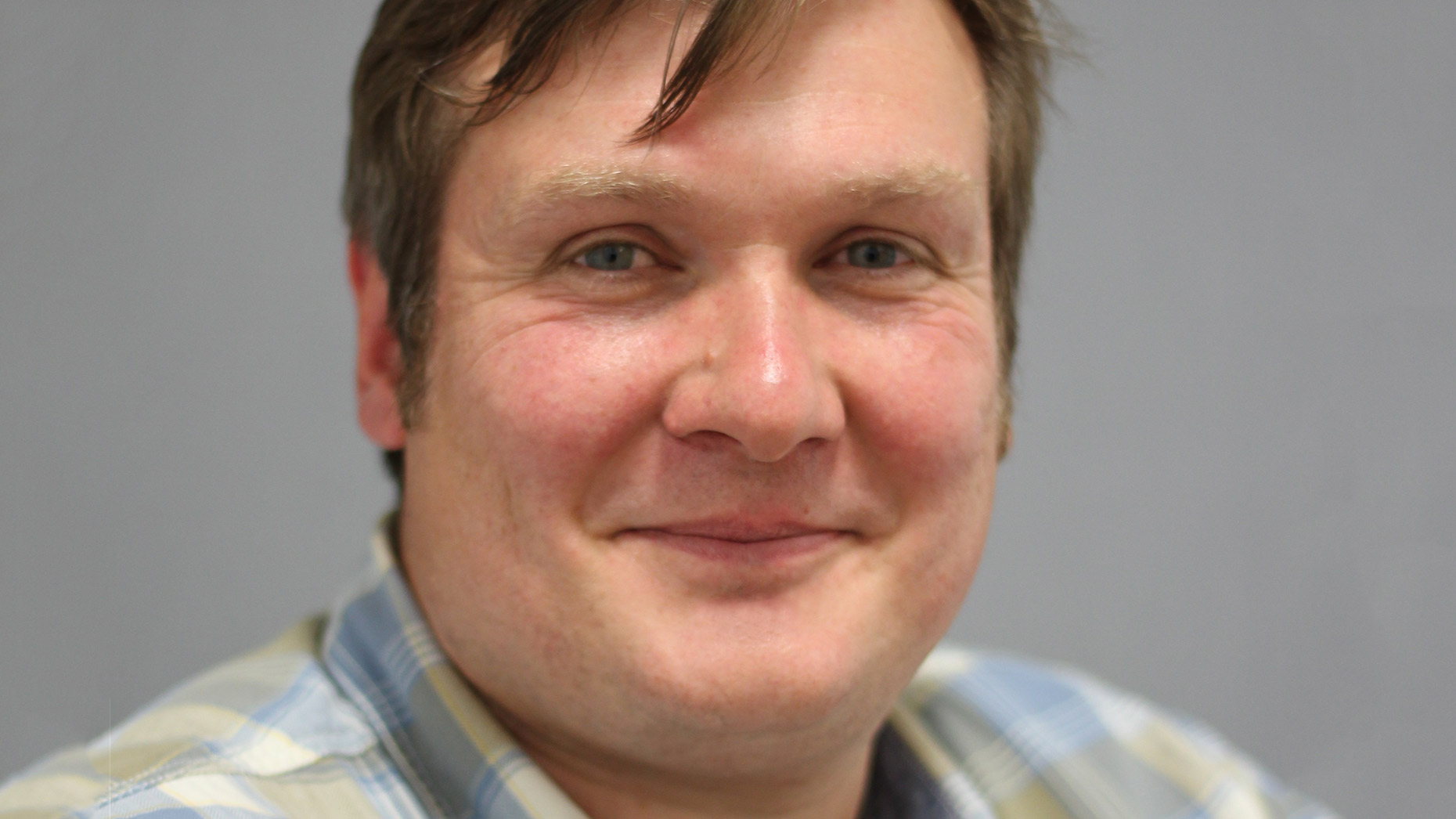 A Conservative district councillor has resigned less than week before the general election to pursue his business interests.
Adam Duguid was leader of West Lindsey District Council between 2009 and 2011, and represented the Scotter and Blyton ward on the council from 2015.
He first became a Conservative candidate in 2002 after being elected to serve as a district councillor in the Market Rasen ward and was re-elected in 2006 until May 2010.
Due to being seen as a significant figure in one of the Food Enterprise Zone schemes he believed his position was untenable.
Councillor Duguid said: "I have decided to resign as an elected member of West Lindsey District Council owing to my concerns that I cannot continue to pursue my business interests and in good conscience perform the role of a district councillor.
"It has become clear that I am not able to fulfil this role to the fullest extent that I would wish, maintain the integrity of the office I have held going forward whilst becoming increasingly involved with the council's entrepreneurial and commercialisation agenda.
"It is right and proper that the people of the Scotter and Blyton ward have a councillor who can work hard, in their interest.
"I regret deeply that I am unable to complete my full term but know that local residents will understand that with a diminishing trust in politics, politicians and our democratic institutions, it is important to act, not just meeting the legal obligations, but acting with principle, conviction and transparency."