June 9, 2017 5.14 am
This story is over 76 months old
Labour's Nic Dakin fights off Conservative challenge to hold Scunthorpe
The Labour Party has fought off a challenge from the Conservatives to retain Scunthorpe. Nic Dakin's majority of 3,134 from 2015 has been increased slightly to 3,431. North Lincolnshire councillor Holly Mumby-Croft received 17,485 votes for the Conservatives. The Liberal Democrats finished in fourth with less than half of UKIP's votes. Labour Party has won every parliamentary…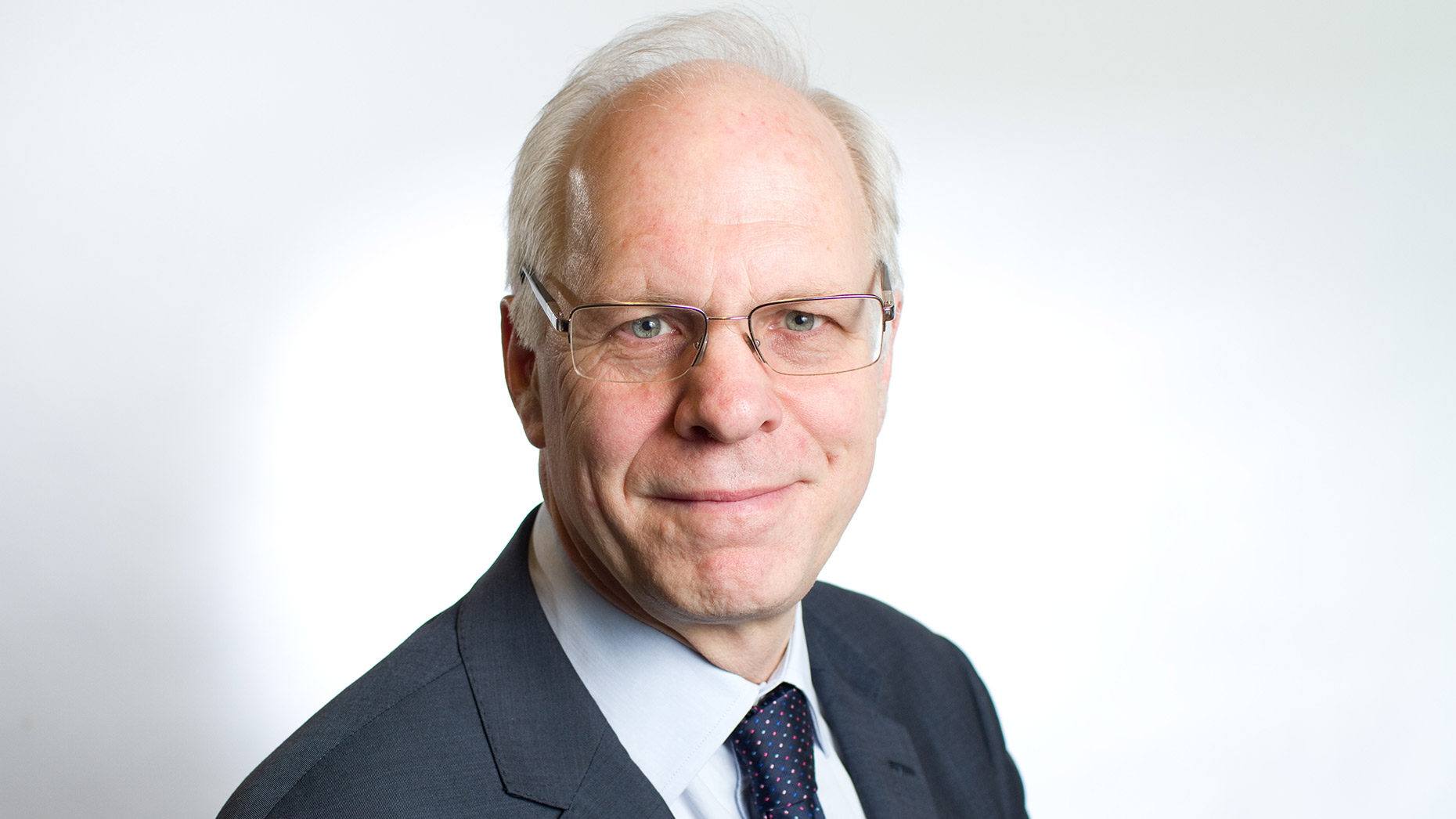 The Labour Party has fought off a challenge from the Conservatives to retain Scunthorpe.
Nic Dakin's majority of 3,134 from 2015 has been increased slightly to 3,431.
North Lincolnshire councillor Holly Mumby-Croft received 17,485 votes for the Conservatives.
The Liberal Democrats finished in fourth with less than half of UKIP's votes.
Labour Party has won every parliamentary election in the constituency since it was created from the Glanford and Scunthorpe seat in 1997.
However, the Conservatives had targeted this seat, with Prime Minister Theresa May and Chancellor Philip Hammond both visiting the steel town.
Below are the results in full:
Nic Dakin (Labour): 20,916
Holly Mumby-Croft (Conservative): 17,485
Andrew Talliss (UKIP): 1,247
Ryk Downes (Liberal Democrat): 554