June 12, 2017 3.03 pm
This story is over 77 months old
Lincoln Walk-In-Centre could close under GP consultation plans
The Walk-In-Centre on Monks Road in Lincoln could close altogether under new plans which would see the service replaced with longer opening hours at other GPs in the city. Lincolnshire West Clinical Commissioning Group (CCG), which is responsible for the running of GP services in the Lincoln area, is consulting with patients on the proposed future…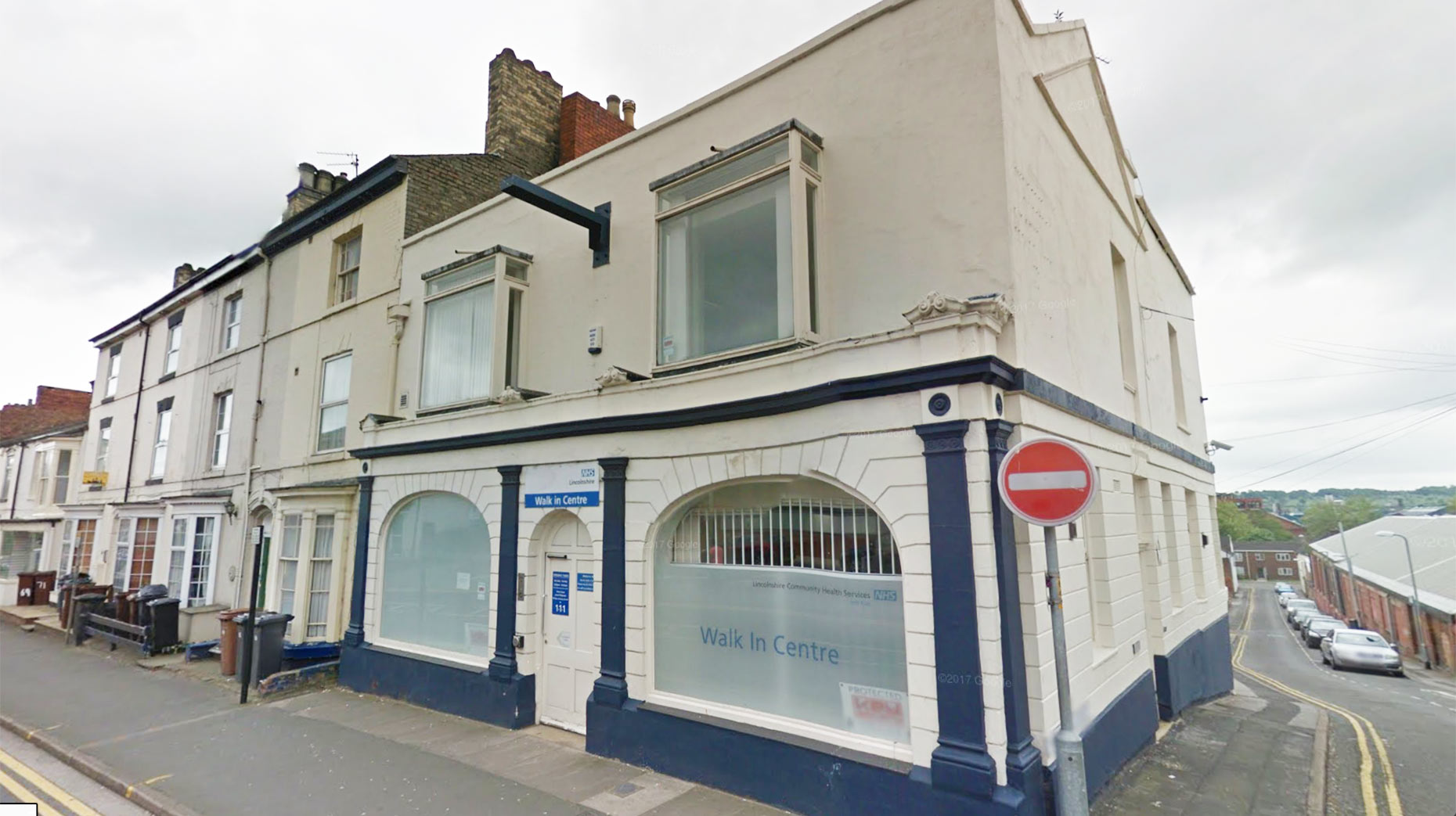 The Walk-In-Centre on Monks Road in Lincoln could close altogether under new plans which would see the service replaced with longer opening hours at other GPs in the city.
Lincolnshire West Clinical Commissioning Group (CCG), which is responsible for the running of GP services in the Lincoln area, is consulting with patients on the proposed future model.
The CCG said that proposals focus on working towards offering extended access to GP services seven days a week.
Patients and stakeholders are being asked for their views on plans to close the service, replace it with extended opening hours at alternative GPs, enhance the NHS 111 service and "support people to self-manage their health conditions."
Proposed are these following alternatives:
"Convenient student access to GP practices close to Lincoln College and Lincoln University. This will include Skype consultations and drop-in opportunities.
Same day access to GP services for children – where clinically appropriate.
Same day access for more urgent cases.
Working towards seven day GP services – via a hub of several practices.
Enhanced NHS 111 service. Talk before you walk by calling NHS 111 for medical advice where you need medical guidance fast but it is not an emergency.
Continued promotion of self-care tips around minor illnesses like colds, conjunctivitis, headaches and diarrhoea.
Utilisation of local pharmacies for simple health and care advice.
Out of hours GP service."
The consultation will run for eight weeks from Monday, June 12 until Sunday, August 6 with people wishing to have their thoughts heard able to do so in the following ways:
Three drop-in events at Abbey Access Training Centre, Monks Road, Lincoln, LN2 5HU. They will be held on Tuesday, June 27 (11am-1pm), Wednesday, June 28 (3pm-5pm) and Thursday, June 29 (7pm-9pm).
FILL IN THIS SURVEY TO COMMENT ON THE CLOSURE PLANS. 

You can also email [email protected] or write to NHS Lincolnshire West Clinical Commissioning Group, Cross O'Cliff, Bracebridge Heath, Lincoln, LN4 2HN.
The CCG said that following a review of the service, evidence suggests most of the users at the Monks Road site are either students and/or patients registered with Lincoln city centre medical practices.
Their research indicated 95% of Lincoln Walk-In-Centre users required no investigation or treatment, or received minor treatment for minor ailments. The latter includes help for minor illnesses such as a cold, headache or conjunctivitis – which could be treated using over the counter medicines from pharmacies.
Wendy Martin, executive lead nurse, midwife and quality at NHS Lincolnshire West CCG, said: "These proposals focus on ensuring patients are seen in the right place, at the right time and by the right people.
"We want to simplify services, reduce duplication and ensure the free-to-call NHS 111 is used to access urgent care services.
"Our services must change to reflect the growing demands of our local population and be in line with government policy which says that seven-day access to a GP for routine appointments must be in place within the next three years. This links to the GP Forward View document.
"We must reduce duplication and for this reason we cannot offer extended access to routine GP services every day during the week and also sustain the Lincoln Walk-in-Centre. So it is proposed we close the Walk-in-Centre and focus on primary care.
"Walk-in centres create demand for care for self-limiting, minor conditions and evidence suggests resources would be better spent on other priorities.
"We completely understand replacing the Walk-in-Centre may disappoint some people but we are confident our proposals to improve access to GP services, with our GPs working more closely together, we can ensure people have access to a GP when they need one. Similar steps have already been taken in other parts of the country.
"NHS Lincolnshire West CCG remains committed to ensuring patients can continue to access good quality health services.
"It is vitally important we capture views before a formal decision is made by the CCG and I would encourage people to have their say."
---
What do you think to the proposals? Let us know in the comments section below or email [email protected]