June 30, 2017 10.57 am
This story is over 77 months old
New online tool allows residents to report local 'grotspots' to council
A new online tool has been set up to allow residents to report local 'grotspots' to a district council. Volunteers are encouraged to register on the website as part of South Kesteven District Council's Big Clean initiative. SKDC's cabinet member for environment, Councillor Peter Moseley, said: "The next few weeks are about pooling our knowledge about what…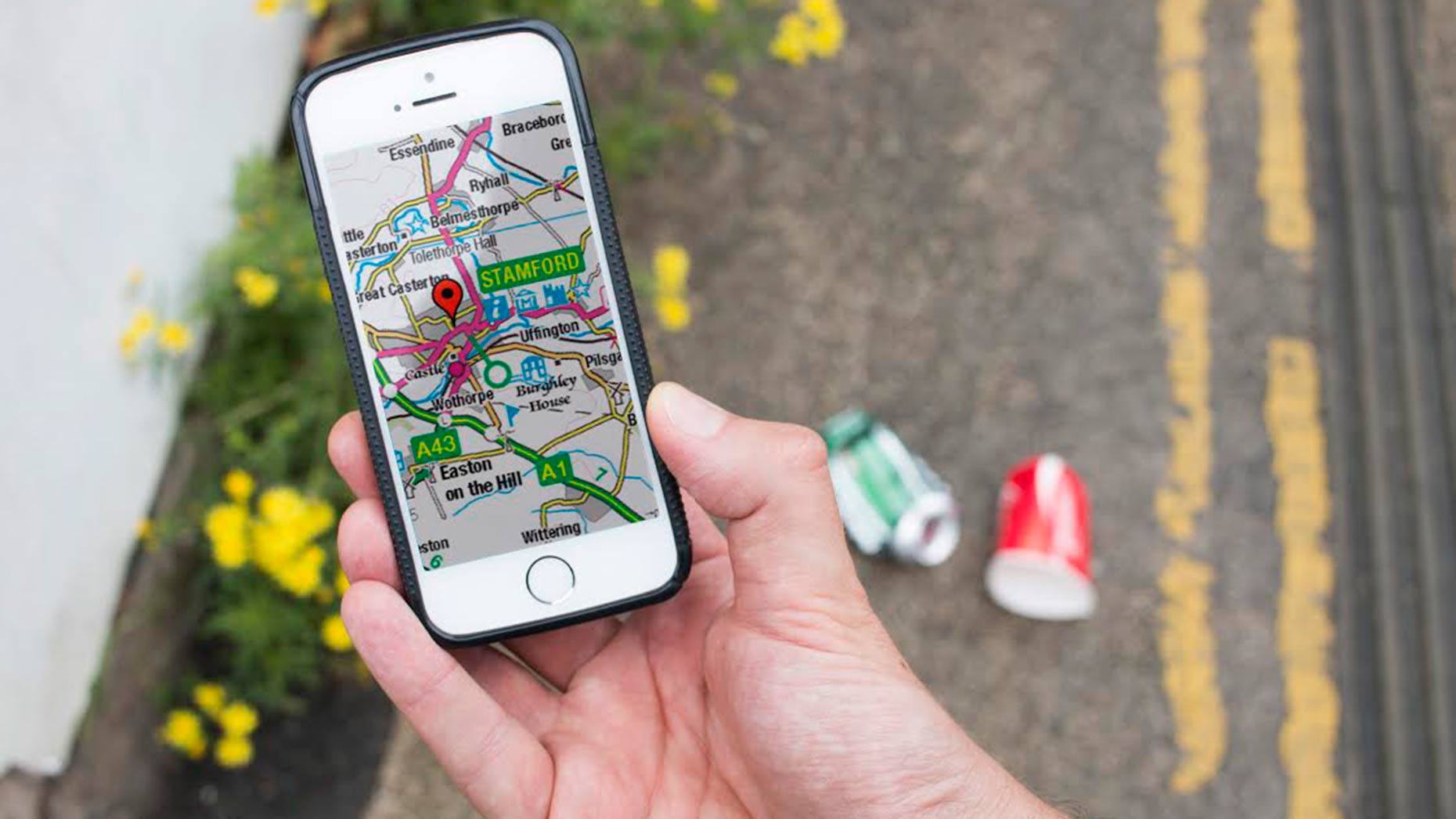 A new online tool has been set up to allow residents to report local 'grotspots' to a district council.
Volunteers are encouraged to register on the website as part of South Kesteven District Council's Big Clean initiative.
SKDC's cabinet member for environment, Councillor Peter Moseley, said: "The next few weeks are about pooling our knowledge about what areas we need to tackle.
"Submitting an area for us to look at is really easy – you just need to drop a pin in the map on our website.
"Once the clean starts you'll be able to follow our progress on the site and if you enter your email address we'll be able to update you personally when we get to your area."
Businesses are also being asked to lend their support around the campaign.
Councillor Moseley added: "This is a team effort between the council, residents and businesses.
"We know that businesses are keen to play their part in keeping our towns clean and attractive – they just want to know how.
"That's exactly what we'll be explaining in the coming weeks."