July 20, 2017 11.06 am
This story is over 53 months old
Film star World War Two bomber added to Scampton Airshow line-up
Organisers of the Scampton Airshow have announced that an example World War Two bomber, which has been a star of many films, has been added to the show's line up. The Boeing B-17G Flying Fortress Sally B is to feature at the Lincolnshire Showground on September 9 and 10. Sally B has appeared in films…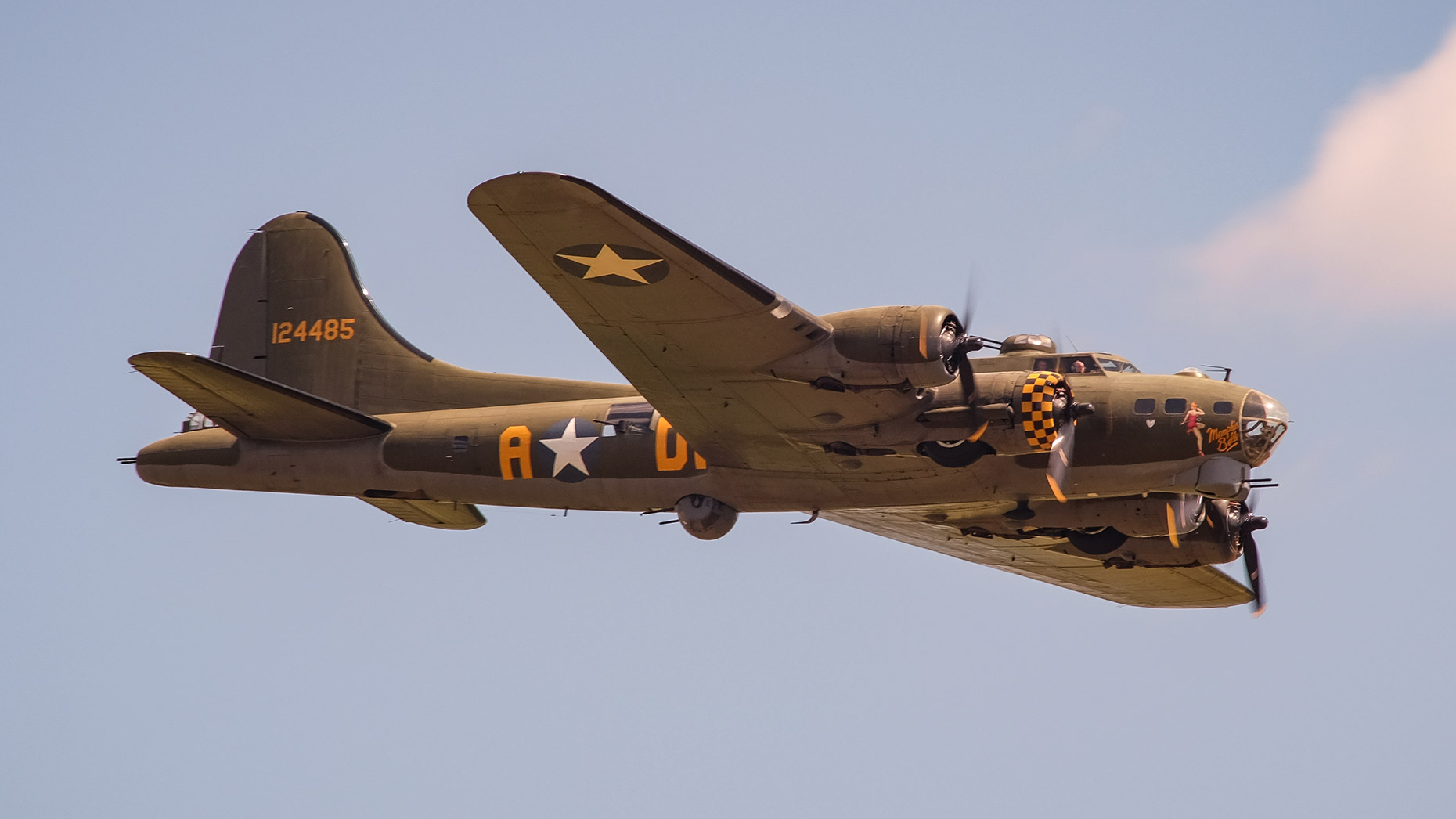 Organisers of the Scampton Airshow have announced that an example World War Two bomber, which has been a star of many films, has been added to the show's line up.
The Boeing B-17G Flying Fortress Sally B is to feature at the Lincolnshire Showground on September 9 and 10.
Sally B has appeared in films such as Memphis Belle and is an example of the famous Second World War bomber.
Over 100 aircraft will be featured over the weekend of the show which will also include a five hour flying display.
Paul Sall, Scampton Airshow director, said: "We're delighted to announce such a popular aircraft for our inaugural show, adding to the very strong line-up already announced for Scampton Airshow.
"The addition of the Boeing B-17G Flying Fortress marks an opportunity for visitors to see the last remaining airworthy B-17 in Europe from one of the most important eras in aircraft history."
RAF Scampton was a key airbase in both World Wars and was the home to the famous 617 Dambusters Squadron.
Tickets for the airshow can be purchased in advance on their website.