July 20, 2017 2.46 pm
This story is over 53 months old
Gainsborough jewellery thief jailed as police search for his accomplice
A man who acted as a lookout during a high value theft at a Gainsborough jewellery shop was jailed for two years. Bruno Nikolik was one of two men who targeted Stanley Hunt Jewellers in Gainsborough's Marshall's Yard shopping centre. Lincoln Crown Court heard another man snatched a diamond necklace and five diamond rings from…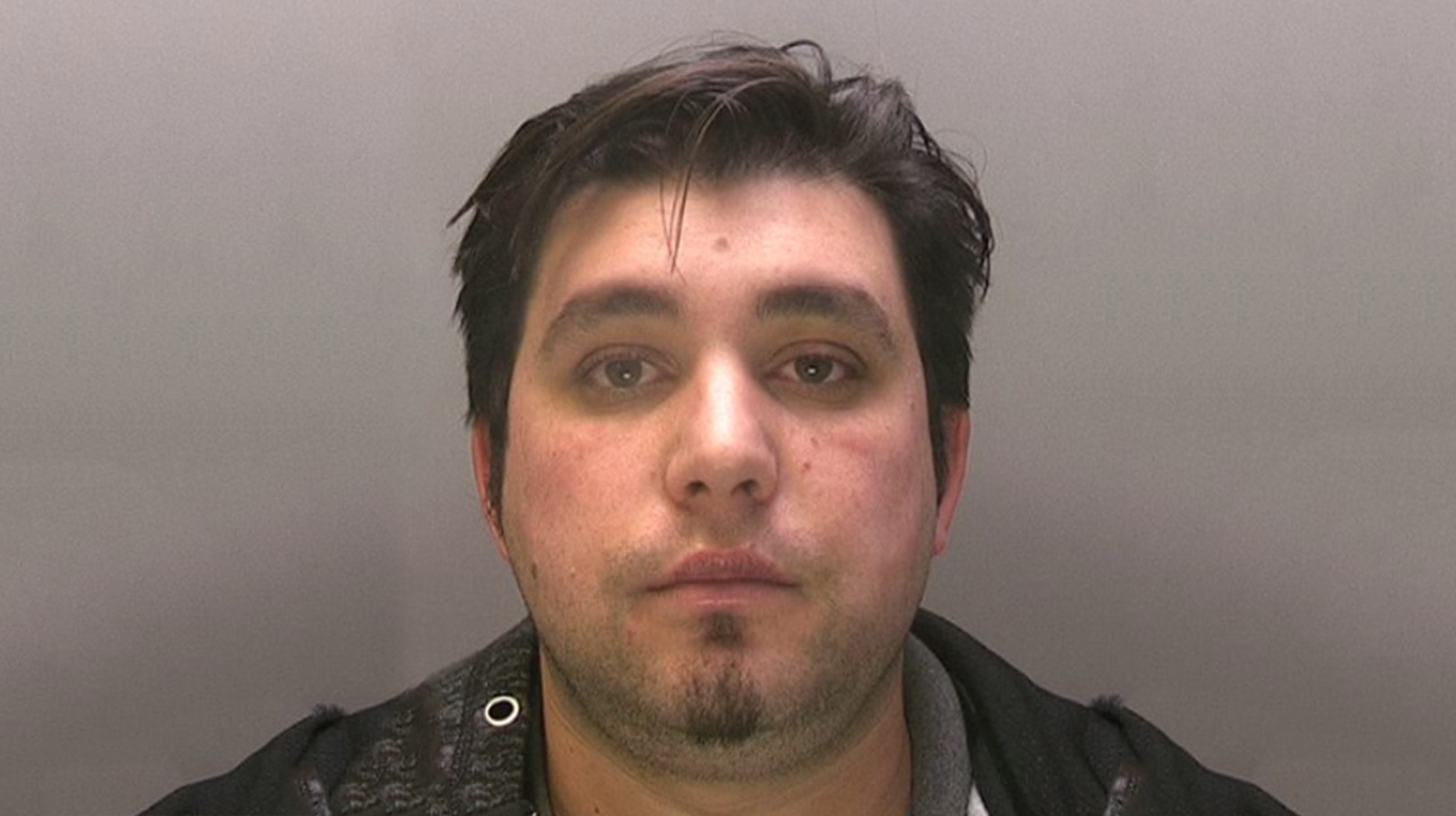 A man who acted as a lookout during a high value theft at a Gainsborough jewellery shop was jailed for two years.
Bruno Nikolik was one of two men who targeted Stanley Hunt Jewellers in Gainsborough's Marshall's Yard shopping centre.
Lincoln Crown Court heard another man snatched a diamond necklace and five diamond rings from the shop's display window after a small boy was used to open a security door.
Nikolik, 30, who also uses the surname Nikolic, was identified by police and arrested but the man who actually took the jewellery has never been traced.
The necklace and rings have never been found.
Michael Cranmer-Brown told the court: "It was the day that the Christmas Lights had been switched on at the Marshall's Yard shopping complex.
"At 8pm when the lights were switched on there were a great many people in attendance.
"There were a number of members of staff working in the shop that evening.
"This defendant together with a man he was working with was able to carry out a sophisticated theft of high value items that were on display.
"The two of them used a child who was with them effectively to carry out the task of leaving the door insecure so that another offender could enter the area and take what he wanted.
"They used the child so that if the alarm went off it would just look like a child doing something he should not have been doing. When the child's work is done there was a hug between the two men.
"The other man then goes in and enters the secure area. The door is opened for a few seconds and he is able to select the jewellery.
"This defendant is not the male who shows the young child what to do."
Nikolik, of St John's Terrace, Gainsborough, admitted a charge of theft as a result of the incident on November 18, 2016.
Judge Michael Heath, passing sentence, told him "This was planned. It was sophisticated and you used a child to make the area insecure. High value goods were taken and they have never been recovered
"The only sentence I can justify for this offence is an immediate custodial sentence."
Daniel Church, in mitigation, said that Nikolik's family were refugees from Serbia and he has leave to remain in the United Kingdom but is not allowed to work.
He said that Nikolik's role was to wait outside the shop and watch what was happening.
A spokesman for Lincolnshire Police confirmed they were still trying to trace Nikolik's accomplice.