July 24, 2017 4.16 pm
This story is over 76 months old
Lincoln council to hold public meeting over walk-in-centre consultation
Residents are being invited to a public meeting where the City of Lincoln Council will consider its formal response to the proposed closure of the walk-in-centre on Monks Road. The meeting will take place on Tuesday, August 1 at the Alive Church, Newland from 6pm and will be hosted by the City of Lincoln Council's Community…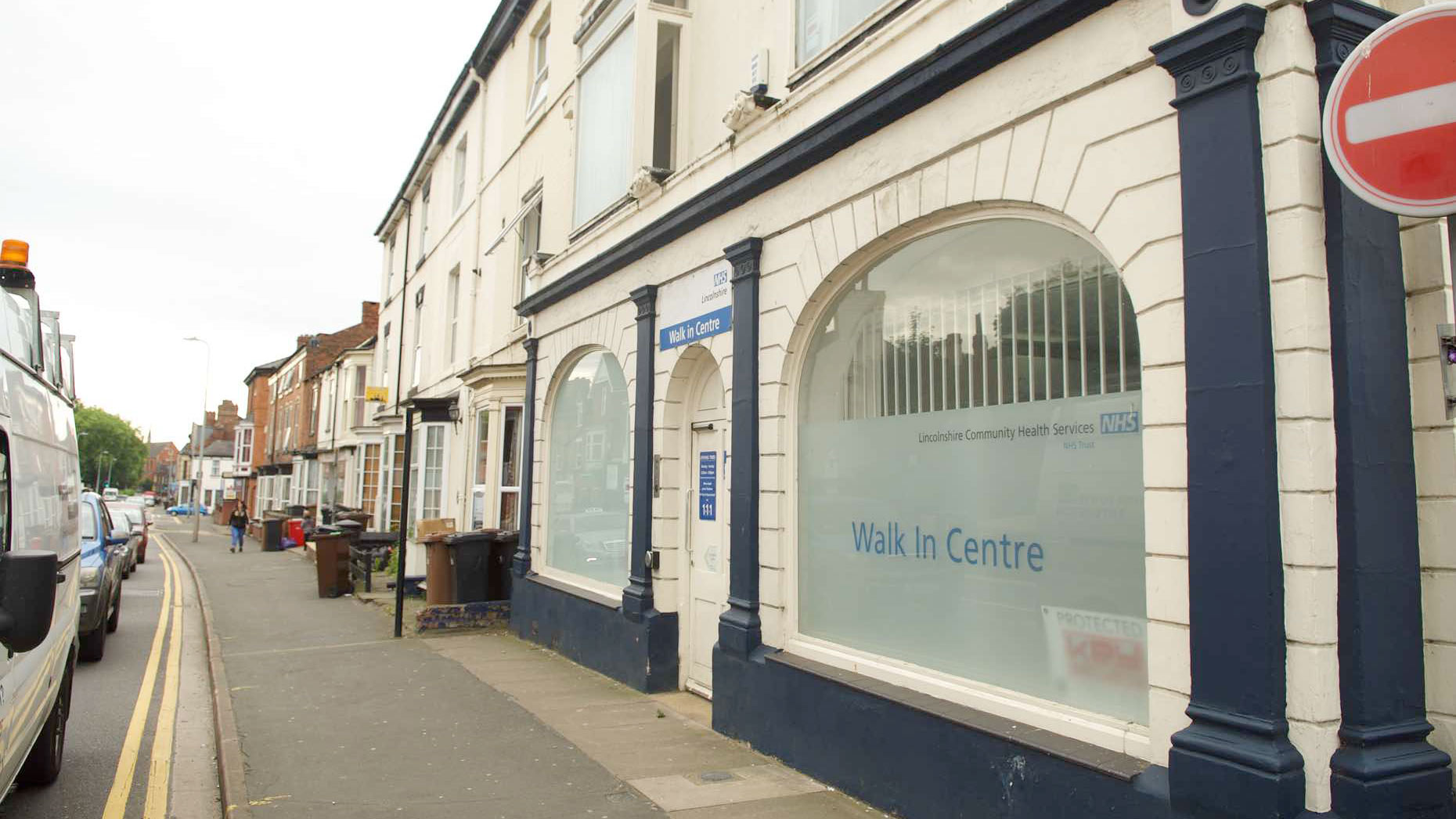 Residents are being invited to a public meeting where the City of Lincoln Council will consider its formal response to the proposed closure of the walk-in-centre on Monks Road.
The meeting will take place on Tuesday, August 1 at the Alive Church, Newland from 6pm and will be hosted by the City of Lincoln Council's Community Leadership Scrutiny Committee.
Only committee members will be able to ask questions at the meeting, however members of the public have been invited to attend and observe.
The committee will also hear from:
Sarah Fletcher – Chief Executive of Health Watch
Wesley Shelbourne – Chief Executive of Just Lincolnshire
Kudzai Muzangaza – University of Lincoln Student Union President and student petition organiser
Dean Graham – Organiser of a public petition on change.org
A representative from Lincolnshire Local Medical Committee, representing the views of local GPs
Councillor Bob Bushell, chair of the committee, said: "We understand this consultation has already received around 2,000 responses and is obviously of some concern to Lincoln residents.
"We have invited representatives from a number of relevant organisations to speak and answer questions from the committee, so we can make sure we consider the proposals thoroughly and provide a response that best represents the interests of our residents."
Last week, Lincolnshire County Council's Health Scrutiny Committee unanimously voted to object to the proposals.
A protest rally has also been called by campaigners on August 12.
The CCG's consultation has recently been extended by almost two weeks and will now close on Friday, August 18.
People can find out more and speak to CCG staff at public drop-in sessions held on Wednesday, August 9, between 10am and 1pm, and between 4pm and 7pm, at Abbey Access Centre in Monks Road.
To have your say on the proposals, you can fill in the survey online here.