July 3, 2017 12.40 pm
This story is over 76 months old
Lincoln prison inmate rumbled by mobile phone detector
An inmate who admitted using a prohibited mobile phone in Lincoln Prison was today sentenced to eight months imprisonment. Kevin Anderson, 39, was caught with the Nokia phone after it was detected by prison officers who were using equipment which picks up the use of mobiles in jail. Lincoln Crown Court heard two prison officers…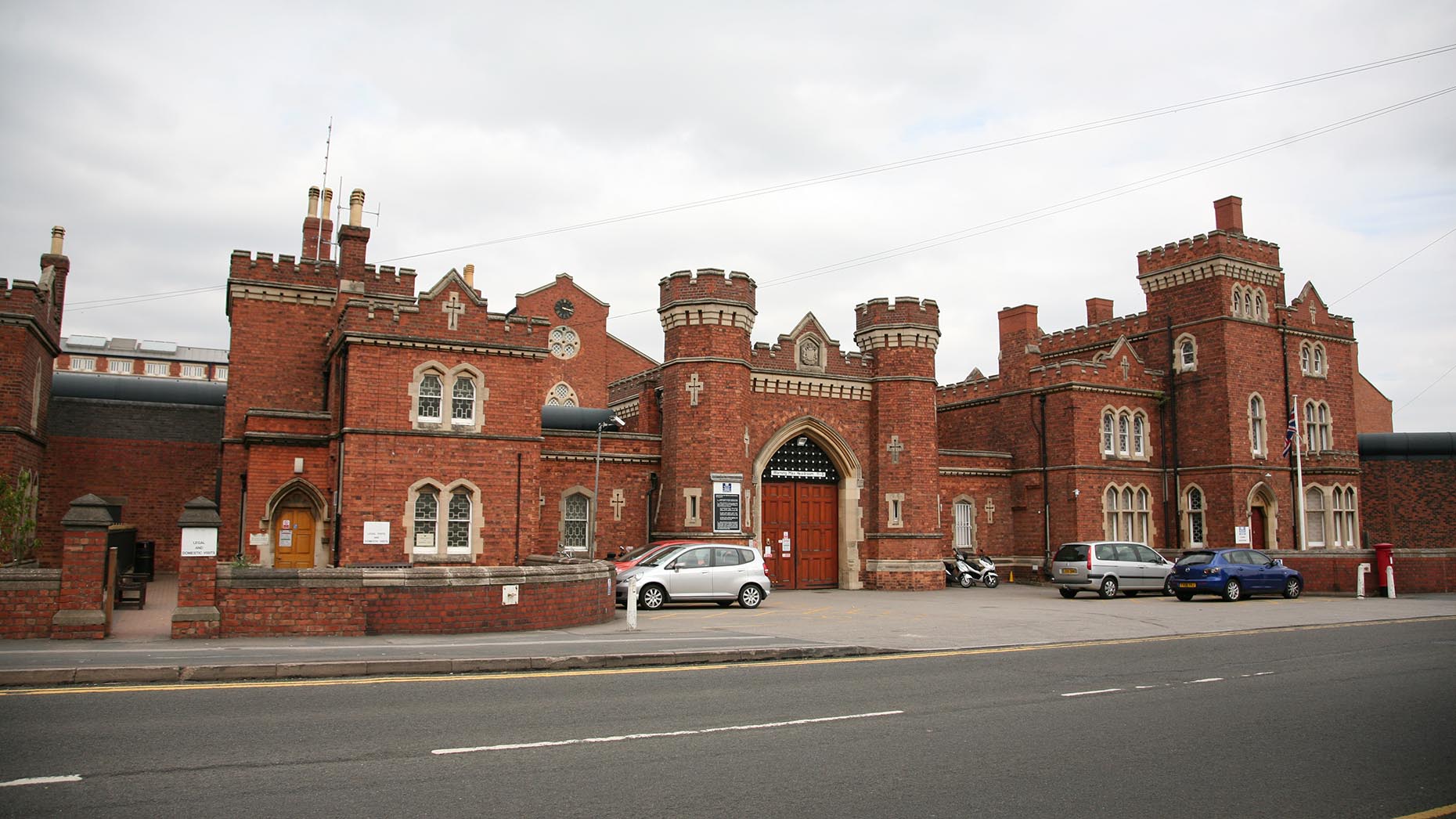 An inmate who admitted using a prohibited mobile phone in Lincoln Prison was today sentenced to eight months imprisonment.
Kevin Anderson, 39, was caught with the Nokia phone after it was detected by prison officers who were using equipment which picks up the use of mobiles in jail.
Lincoln Crown Court heard two prison officers entered Anderson's cell on E-Wing after lock-up at around 6.45pm.
They found him fully clothed in the toilet area with his curtain drawn.
Noel Philo, prosecuting, said Anderson was fully clothed and had the mobile phone between his legs.
Mr Philo told the court: "Mr Anderson was asked to stand up which he did. He was asked to give the officers the phone. He resisted but eventually gave it over."
There was no evidence from the police to say what Anderson had been using the phone for, Mr Philo added.
The court heard Anderson, from Jamaica, was serving a six year sentence for possessing crack-cocaine with intent to supply which was originally passed at the Inner London Crown Court in July 2003.
Anderson went missing after being given temporary release in January 2005 and only appeared before Nottingham Justices in January this year when he was sentenced to a further 140 days imprisonment.
Stuart Lody, mitigating, told the court Anderson borrowed the phone from another inmate after he was sent to Lincoln Prison rather than Nottingham following his last court appearance.
Mr Lody said: "He should have gone to Nottingham Prison where his girlfriend expected to find him but Nottingham was full so he was sent to Lincoln.
"He was concerned about his girlfriend who he was expecting and did not have any credit to use the prison phones so he borrowed a phone from another prisoner.
"It was nothing to do with drugs or intimidating witnesses."
Anderson, of no fixed address, pleaded guilty to possessing a prohibited item in prison on February 8, this year.
Passing sentence Recorder Paul Mann QC said that without any evidence from the police he had to accept Anderson's explanation for using the phone.
But the Recorder told Anderson: "Nevertheless possessing a prohibited phone in prison is a serious offence."
Anderson will serve the eight month sentence consecutive to his other sentences.