July 14, 2017 8.31 am
This story is over 75 months old
Man in handcuffs escapes from police
A man in handcuffs has escaped police custody in Boston. Aurimas Butkys, 25, was being escorted into the station when he ran off. He had been detained on an extradition warrant in connection with an assault in Lithuania. Butkys was last seen on Tower Street wearing a dark t-shirt and brown shorts. He is white…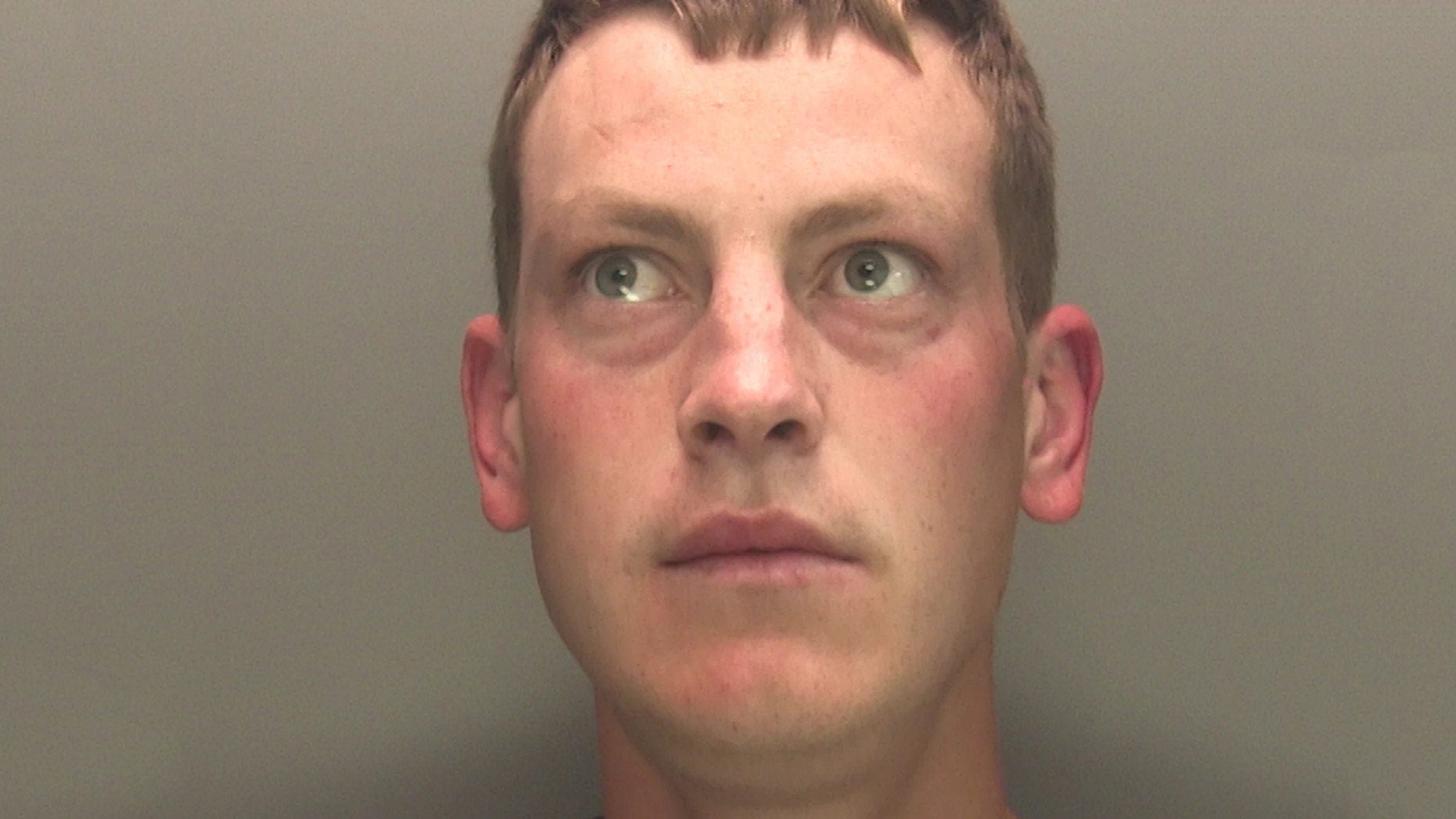 A man in handcuffs has escaped police custody in Boston.
Aurimas Butkys, 25, was being escorted into the station when he ran off.
He had been detained on an extradition warrant in connection with an assault in Lithuania.
Butkys was last seen on Tower Street wearing a dark t-shirt and brown shorts.
He is white and of slim build.
Any suspected sightings of him should be reported to Lincolnshire Police on 101, quoting incident number 335 of July 13.