July 13, 2017 8.21 am
This story is over 76 months old
Video: Scunthorpe town centre to be transformed with £60m investment
North Lincolnshire Council has today revealed £60 million plans for Scunthorpe town centre, which will see the creation of more than 200 jobs in the area. The transformation projects aim to increase the number of people and businesses in the town, in particular, the Church Square area. In addition to the hundreds of new jobs,…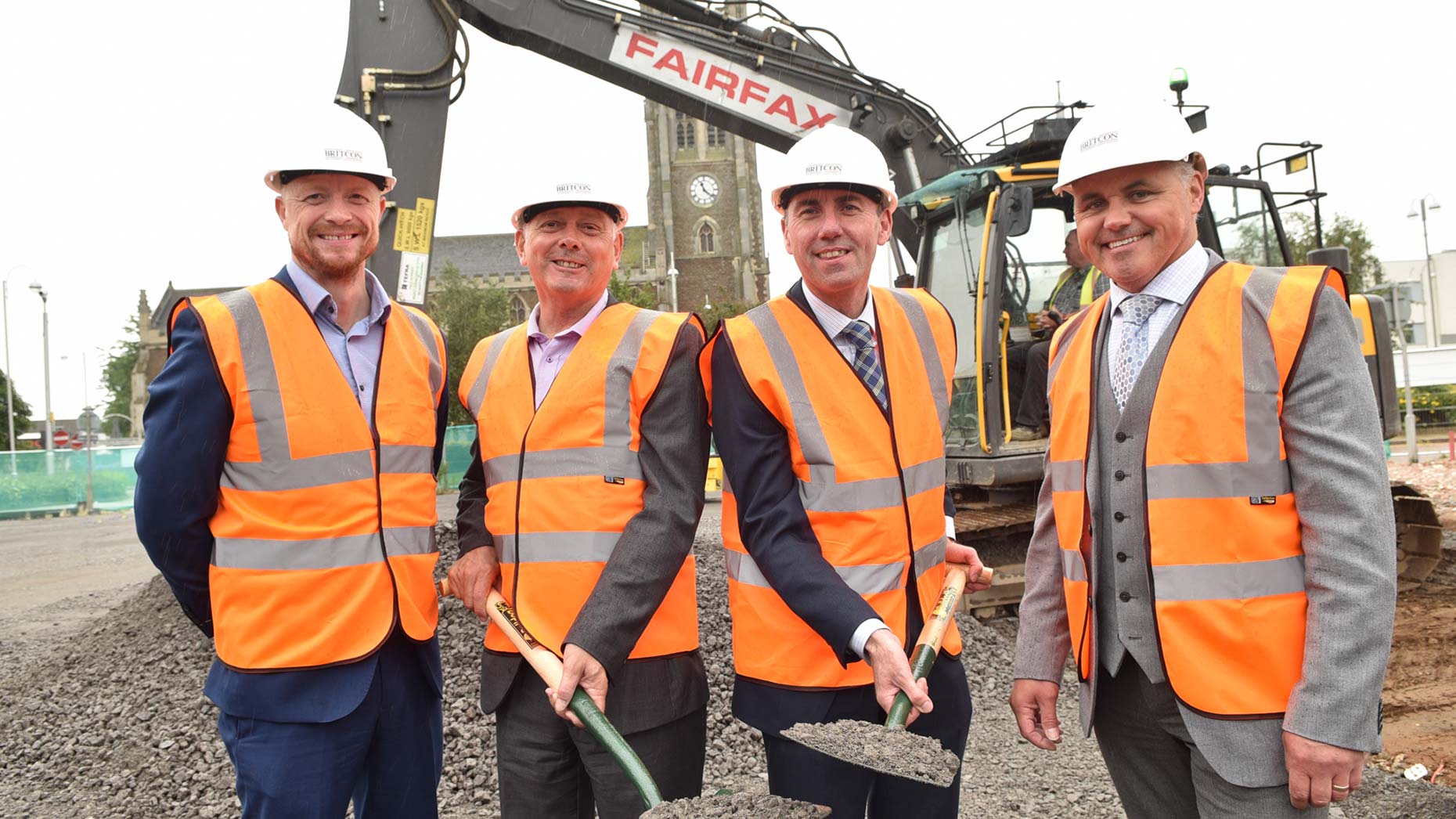 North Lincolnshire Council has today revealed £60 million plans for Scunthorpe town centre, which will see the creation of more than 200 jobs in the area.
The transformation projects aim to increase the number of people and businesses in the town, in particular, the Church Square area.
In addition to the hundreds of new jobs, the plans are predicted to create around 1,500 student places, and give the local economy a £1.5 million boost.
The project, which involves collaboration between the council and private sector organisations, is scheduled to be completed by 2022.
The project includes:
£5.8 million Ongo Homes new HQ that will create 50 construction jobs and space for 250 employees.
£5.7 million Church Square House extension providing space for 600 workers and creating 45 construction jobs
Around £15 million for new University Centre, creating 1,500 places for students wishing to partake in higher education
£3.9 million to provide up to 60 one to two bed homes on Lindum Street (private sector investment)
£14.7 million new 200 unit facility for NHS employees. This will give NHS staff accommodation close to the town centre. In addition, there will be five commercial units in the building
£1 million library refurbishment
£4 million improvements to make the town look more attractive and road and pedestrian improvements to create better access
Councillor Rob Waltham, leader of North Lincolnshire Council, and Simon Green, Executive Director Commercial at the council, will lead the projects.
The council leader told Lincolnshire Reporter: "The council is confidently putting more staff into the town centre in terms of commitment to a new office, which actually generates a big saving to the local taxpayer.
"As well we have got housing involvement and interest that is coming in in a whole range of different ways so we will see at least a couple of hundred new houses start emerging in the next couple of years and that is important to securing a strong local economy in the town centre."