Behind bars: Lincoln criminals locked up in August
Courts this month have jailed and detained a number of Lincoln criminals for offences ranging from assault to dangerous driving. Take a look at some of the Lincoln offenders convicted in August 2017: Jordan Groom Jordan Groom was jailed for two years and nine months after he attacked a householder in the victim's own home. For the…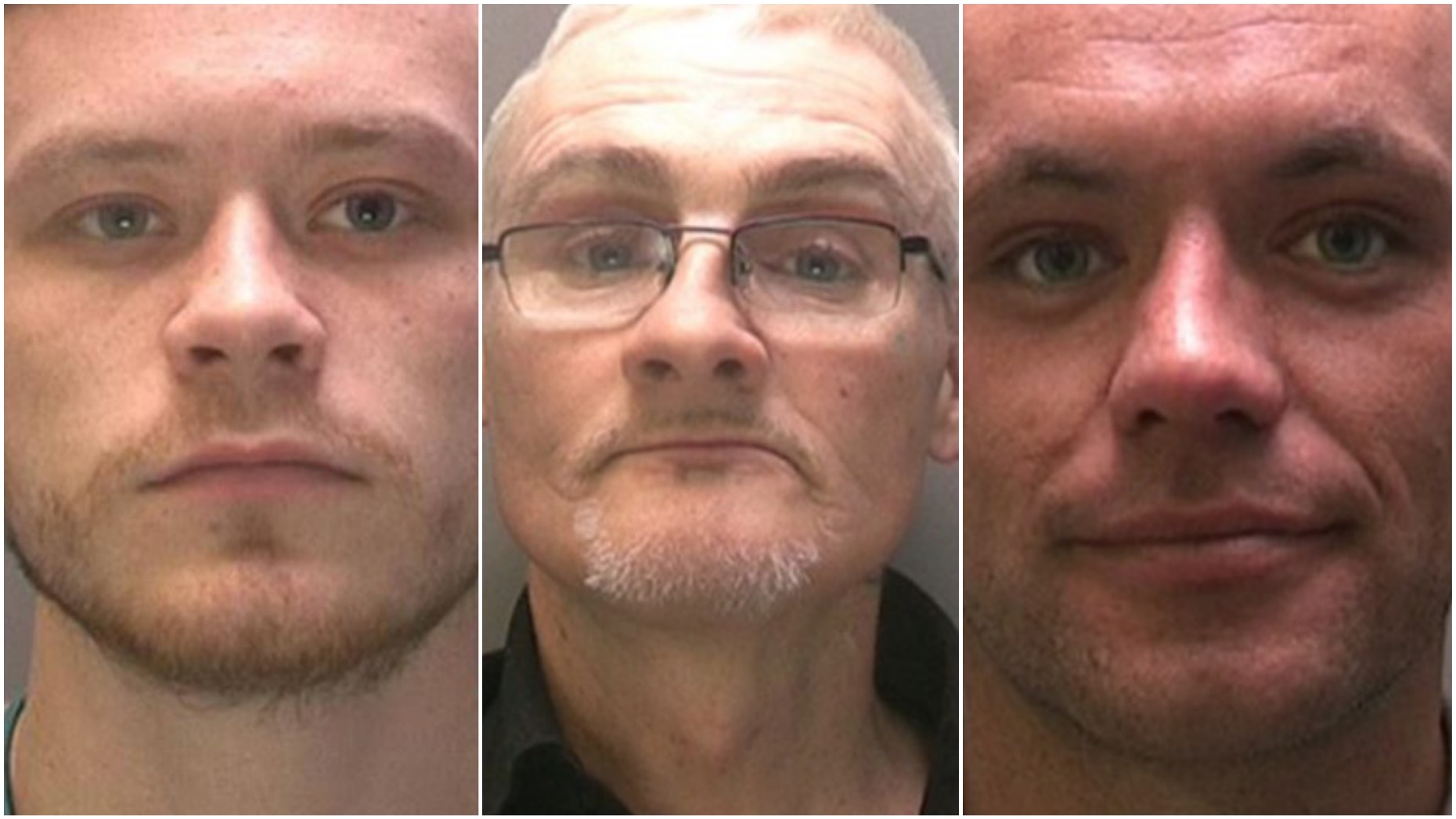 Courts this month have jailed and detained a number of Lincoln criminals for offences ranging from assault to dangerous driving.
Take a look at some of the Lincoln offenders convicted in August 2017:
---
Jordan Groom
Jordan Groom was jailed for two years and nine months after he attacked a householder in the victim's own home.
For the full story, click here.
---
Brett Clayton
Brett Clayton was jailed for 15 months after the uninsured motorist reached 60 mph whilst attempting to evade pursuing police officers.
For the full story, click here.
---
Clinton Smith
Clinton Smith was jailed for 18 months after he slashed a motorcyclist in the face.
For the full story, click here.
---
Detained under the mental health act
Daniel Swift
Daniel Swift, who groomed and arranged to meet what he believed to be a 14-year-old schoolgirl was trapped by internet vigilantes.
He thought he was contacting a teenage girl and after sending her explicit photographs and videos he arranged for her to travel to Lincoln to meet him for sex.
Swift, 47, of Princess Street, Lincoln, admitted charges of attempting to sexually communicate with a child and attempting to meet a child following grooming.
He was ordered to be detained in a secure psychiatric unit after the court heard he has been treated for over 25 years for mental health problems and has been diagnosed as suffering from paranoid schizophrenia.
For the full story, click here.
---