August 22, 2017 7.00 am
This story is over 75 months old
Calling all bookworms: Lincoln Book Festival line-up announced
The full line-up of the Lincoln Book Festival has been announced with top broadcasters, authors and historians to appear across the six-day event. A series of talks and readings will take place at a number of Lincoln locations for the festival that starts on September 25 and concludes on September 30. Biggest-selling female historian Alison…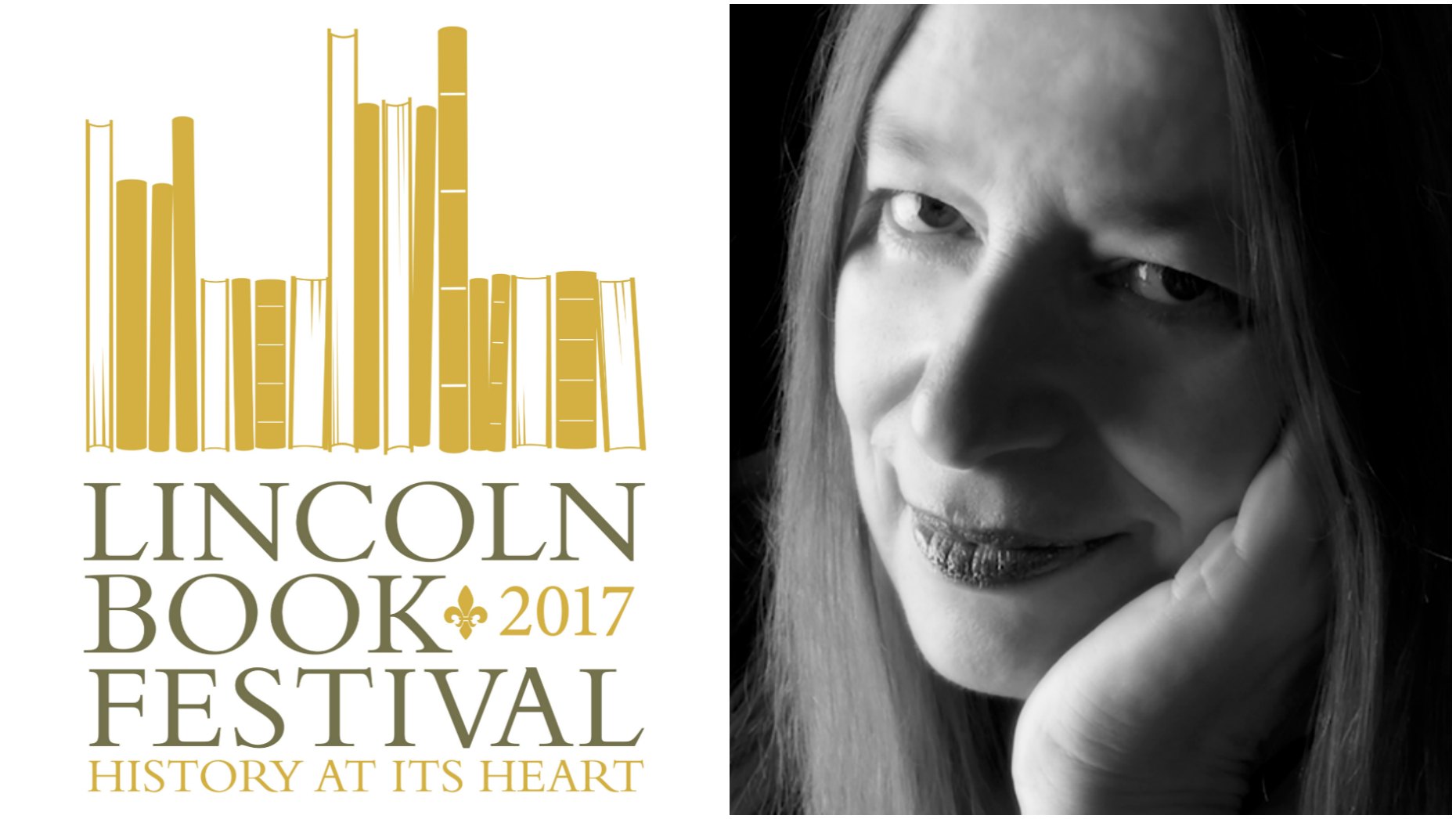 The full line-up of the Lincoln Book Festival has been announced with top broadcasters, authors and historians to appear across the six-day event.
A series of talks and readings will take place at a number of Lincoln locations for the festival that starts on September 25 and concludes on September 30.
Biggest-selling female historian Alison Weir, Henry VIII expert David Starkey and The Thirteenth Tale author Diane Setterfield will all be at the festival.
Some events are free and others are priced between £10 and £16.
Headline author events include:
David Starkey – In the year that Lincoln marks the 800th anniversary of the Battle of Lincoln and sealing of the Charter of the Forest, historian David Starkey will be discussing the significance of another decisive battle in English history, the Battle of Bosworth Field and dawn of the Tudor dynasty. This event takes place at Lincoln Drill Hall on Wednesday, September 27.
Alison Weir – Britain's biggest-selling female historian will be in conversation with Sarah Gristwood on the theme of queenship and the exercise of power by female rulers from the Norman Conquest to the Reformation. Then Oxford academic and BBC presenter Janina Ramirez will reveal the secret lives of the Anglo-Saxon saints in an evening at The Collection on Friday, September 29.
Diane Setterfield – author of international bestseller The Thirteenth Tale, which was adapted into a major BBC drama with Vanessa Redgrave and Olivia Colman, discusses fiction of a Gothic disposition and her utterly original second novel, Bellman & Black, in an event at The Collection. The same evening, Thursday, September 28, award-winning historian and biographer Kathryn Hughes, author of Victorians Undone, talks tales of the flesh in 19th century England.
Lincoln Book Festival Trust chairman Phil Hamlyn Williams said: "This year is an exciting and important one for Lincoln and its heritage, and as the region's premier literary festival dedicated to history writing and historical fiction, we hope we have compiled a programme that adds to the great mix of events available for local people and visitors.
"This year's Gothic theme takes its inspiration from Lincoln's medieval past and of course its iconic architecture and with such an eclectic range of subjects, there should be something for audiences of all ages and interests to enjoy."
Festival Launch Party, September 25
Painted Ladies- Iconic Faces, September 26
Arms and the Mind, September 27
Victorian Truths and Gothic Mysteries, September 28
Writing Romance- Mills and Boon Style, September 29
Sacred and Profane, September 29
A Morning of Local History, September 30
An Afternoon of Architecture- Revived and Inspiring
For tickets and more information visit the festival's website.