Campaigners to stage 'NHS uprising' over future of Louth Hospital
The march takes place at the weekend.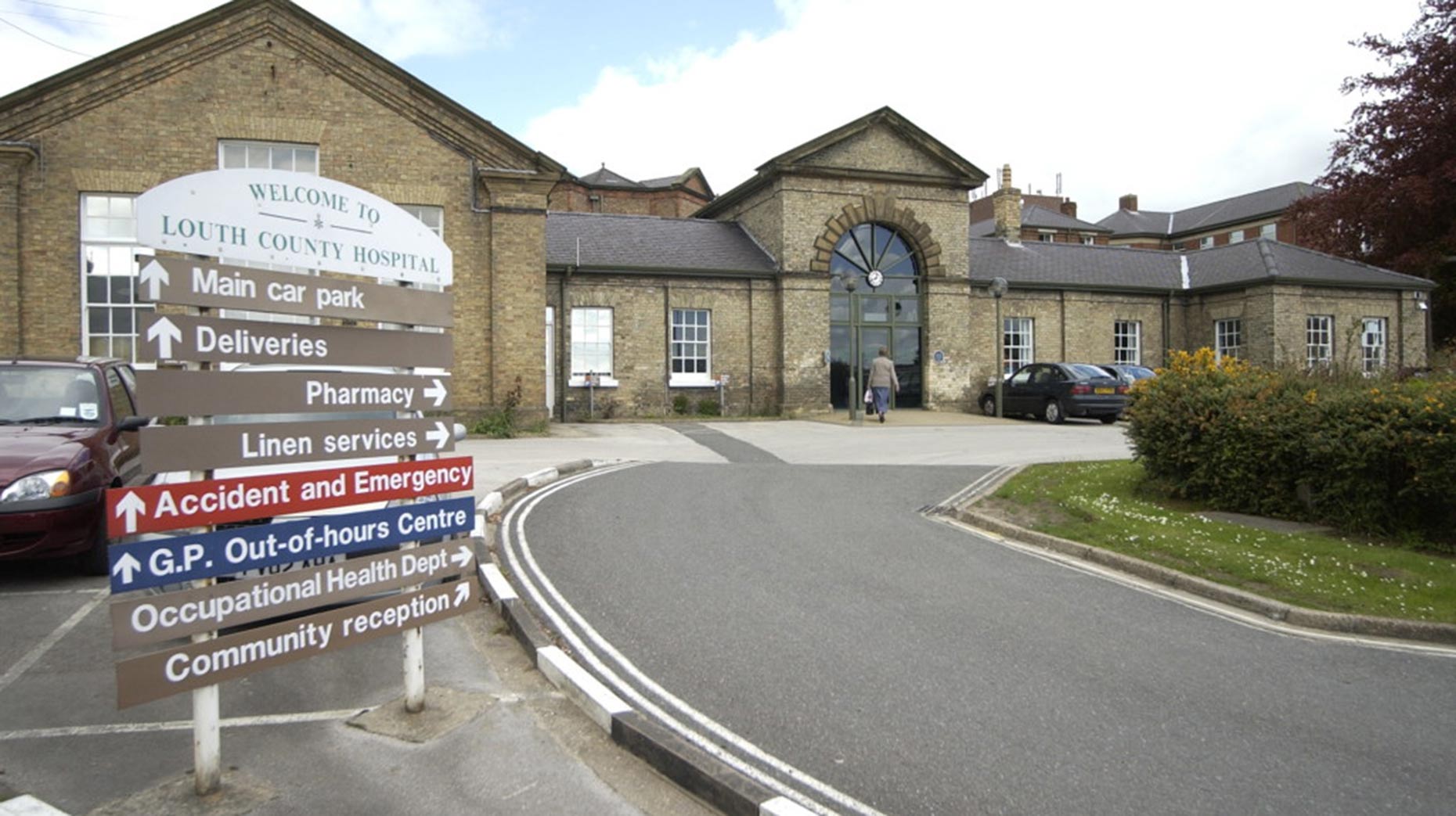 Campaigners fighting for the future of Louth Hospital will hold an NHS uprising in the town this weekend.
The march will take place from 1pm on Saturday, September 2 at Westgate Fields in the town, with up to 300 supporters predicted at the event by organisers.
Protesters will lead the uprising through the town centre during the afternoon, and finish at Louth Hospital Social Club.
The uprising will be conducted by the Fighting 4 Louth Hospital campaign group with the help of the Public and Commercial Services Union, who are providing a 20-piece samba band.
An event in support of the hospital will follow and include guest speakers and an afternoon and evening of music featuring popular local bands.
Plans included in the Lincolnshire Sustainability and Transformation Plan indicate the possibility of merging the hospitals in Louth and Skegness, or creating a brand new hospital somewhere in between.
Previously, Louth town councillor Julie Speed, who is also a member of the Fighting 4 Louth Hospital campaign group, described the proposals for the services as "alarming".
She also urged campaigners "to fight as never before" to save the hospital.
Lincolnshire Health and Care said in March 2017 that no decision had been made and that proposals in the STP would go out to public consultation.
Similar demonstrations have been held across the county over the last year, in protest at the continued overnight closure of Grantham A&E and plans to close the Lincoln Walk-In Centre.