Former clergyman admits 25 sex charges relating to young girls
A former clergyman admitted 25 charges of indecently assaulting young girls when he appeared before Lincoln Crown Court on Tuesday, August 29. John Bailey, 76, from Ash Tree Park in Kippax, Leeds, pleaded guilty to offences involving three young girls aged under 14. Six of the charges involve a victim who was sexually abused on…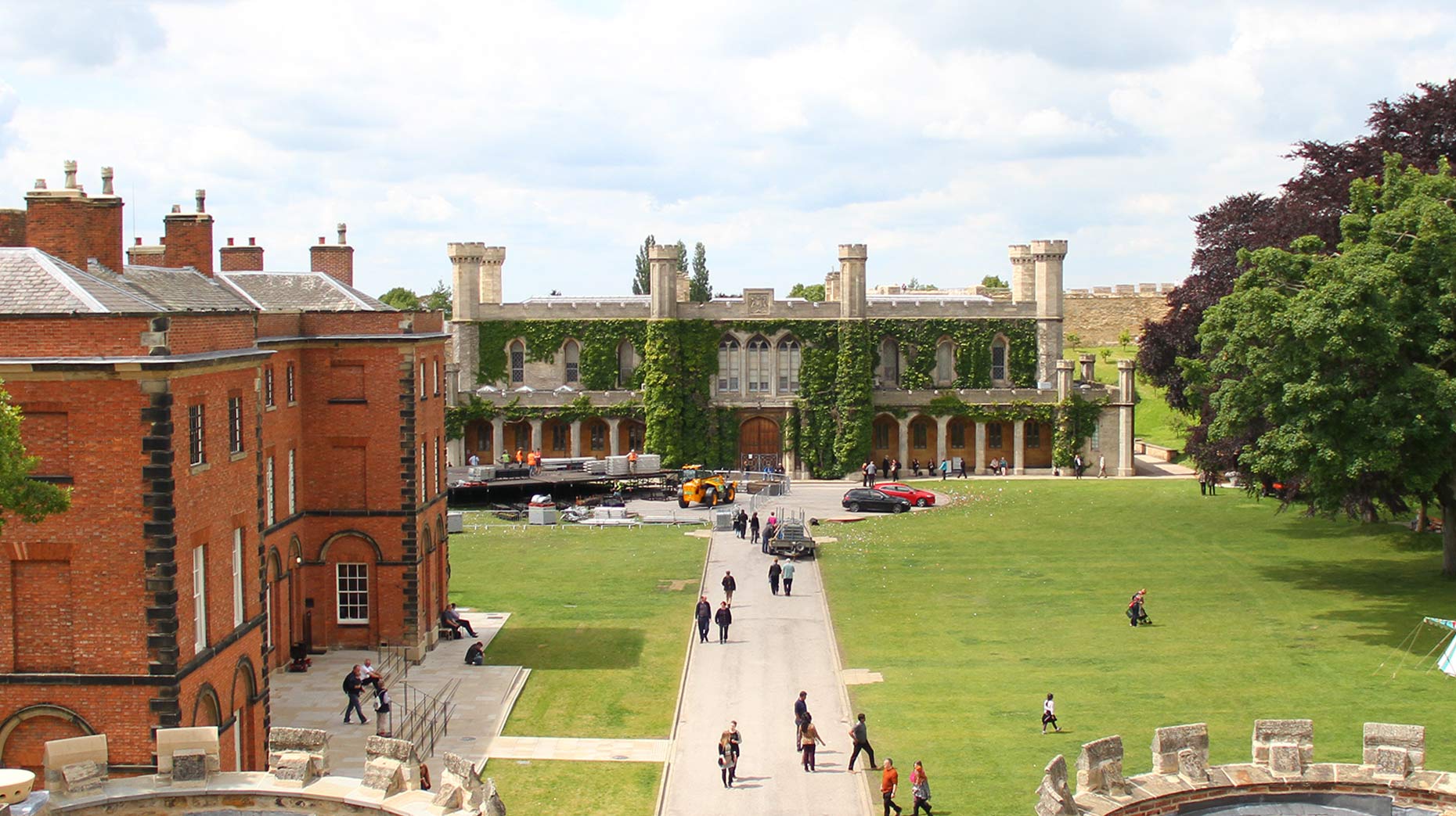 A former clergyman admitted 25 charges of indecently assaulting young girls when he appeared before Lincoln Crown Court on Tuesday, August 29.
John Bailey, 76, from Ash Tree Park in Kippax, Leeds, pleaded guilty to offences involving three young girls aged under 14.
Six of the charges involve a victim who was sexually abused on dates between March 1955 and March 1959.
A further 18 charges relate to a second victim between February 1974 and Februay 1982.
The final charge involves a third girl between January 1979 and January 1982.
Christopher Moran, representing Bailey, told the court that his client has recently been diagnosed with Alzheimers disease and vascular dementia.
Judge Simon Hirst adjourned sentence to September 21 to allow for the preparation of a probation report and Bailey was granted conditional bail.
The judge told him: "You have pleaded guilty to serious offences. Custody is the overwhelmingly likely sentence.
"Given your circumstances and the type of case that this is I am prepared to order the preparation of a pre-sentence report.
"Please do not think the fact that I am ordering such a report means you won't go to prison for these matters."
Bailey was arrested as part of Lincolnshire Police's Operation Redstone which follows a review of historic safeguarding cases by the Diocese of Lincoln.