Gallery: Steampunk promenade at Asylum Festival in Lincoln
Have a look at our gallery.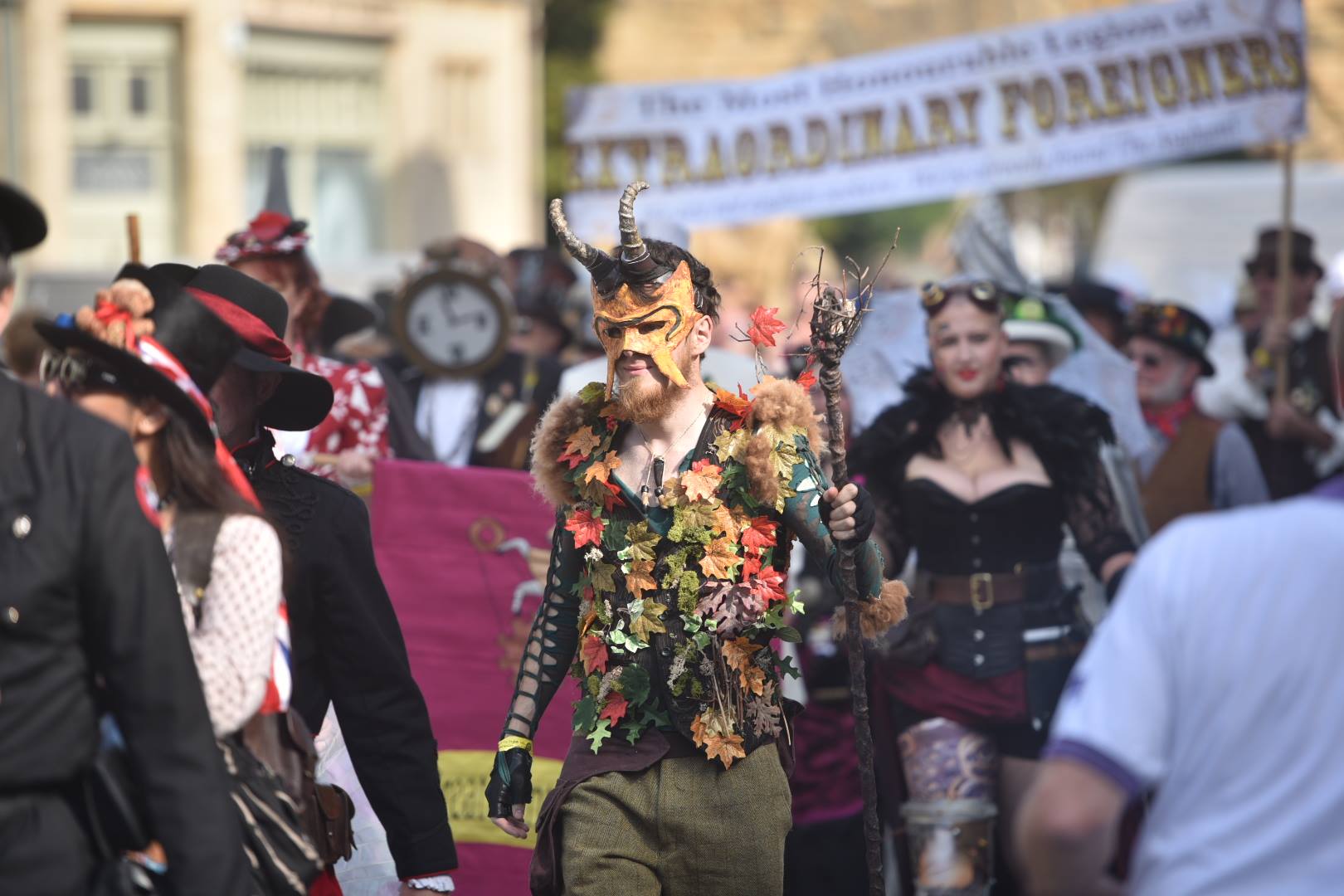 A full Steampunk promenade marked the final day of the Weekend at The Asylum Festival.
Thousands of Steampunk enthusiasts flocked to Lincoln over the bank holiday weekend to enjoy the activities on offer at the internationally-acclaimed festival.
Flamboyant outfits decorated the city centre across the weekend, with the festival beginning on the Friday.
A Steampunk military parade, with performances from the Lincolnshire Fire Service band, took place in Lincoln Castle on Sunday, August 27 at 10am.
Steampunks exhibited their own artwork, including 3D objects, 2D pictures, and steambears.
The promenade through the Bailgate has marked the final day of the four-day festival, with tens of thousands of people attending from across the globe.