August 3, 2017 4.03 pm
This story is over 74 months old
In pictures: Lincoln's latest embarrassing parking attempts
It's a theme that keeps on giving; drivers in Lincoln are still up to laughable parking attempts and The Lincolnite has brought you the best that social media has to offer. Taking a stand against the city's worst parkers, many have contributed to Facebook pages: Parking like a t**t in Lincoln and Parking like a t**t in Lincolnshire . Here are…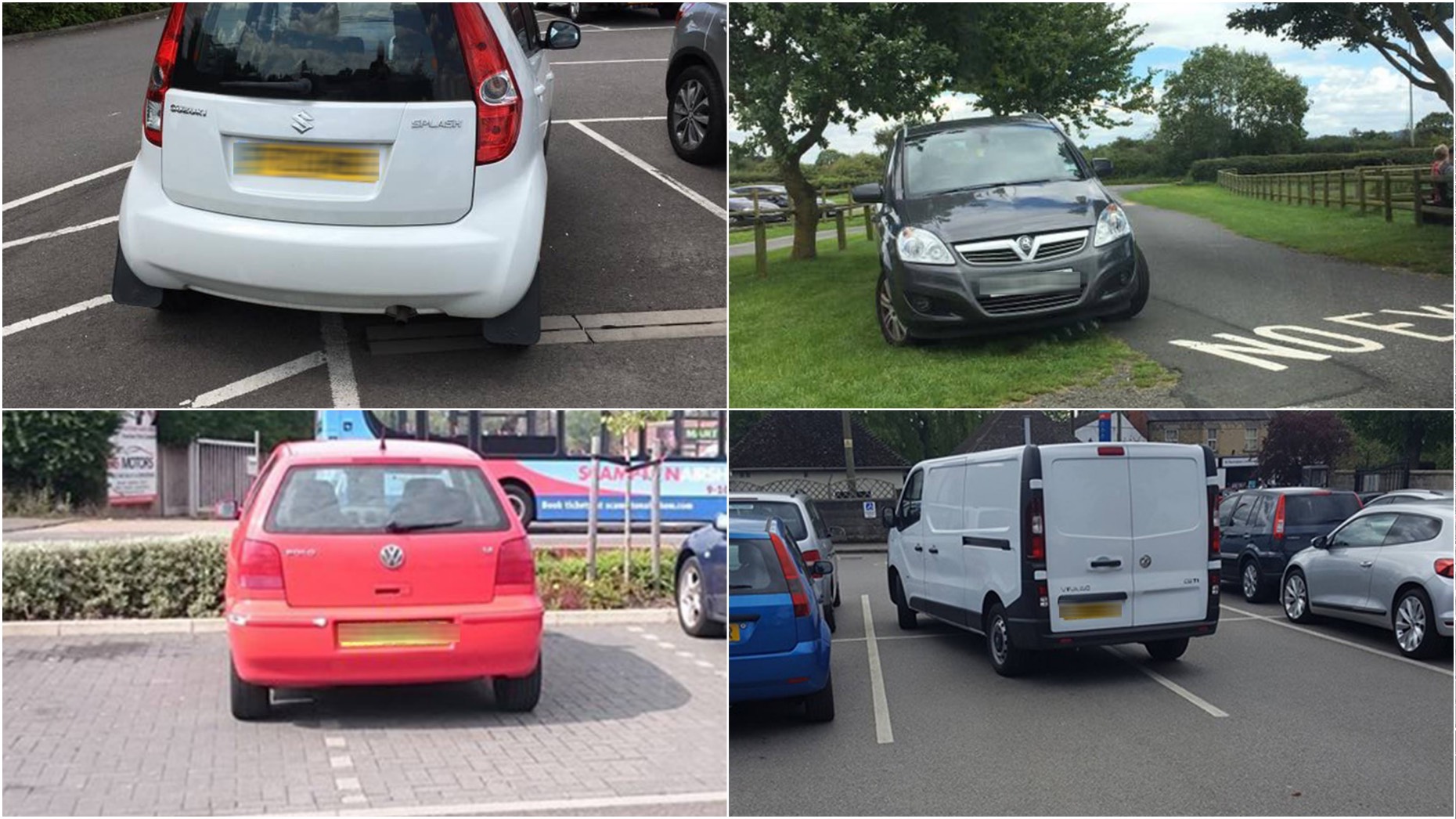 It's a theme that keeps on giving; drivers in Lincoln are still up to laughable parking attempts and The Lincolnite has brought you the best that social media has to offer.
Taking a stand against the city's worst parkers, many have contributed to Facebook pages: Parking like a t**t in Lincoln and Parking like a t**t in Lincolnshire .
Here are a few of our favourites:
---
Rushing for discount paint
Clearly this driver was so scared B&Q was going to run out of that magnolia paint they so desperately needed that they forgot how to park.
---
Why?
An actual parking space would have been the better option…
---
Just rude
Think of the children!
---
How many spaces?
We know a van is bigger than a car but really? Four spaces?!
---
Terrible two
You'd think they'd know how to park…
---
Really?
How could you just park and leave it like that?
---
A bit wonky
It's not as if it's a big car…
---
Taking up the path
It's also facing the wrong direction for the one-way road…
---
Mind the gap
Lidl's offers were too good to miss by parking properly!
---
Room for two
Is it really that difficult?
---
Have you seen parking worse than this? Send your pictures in to [email protected].