August 18, 2017 5.32 pm
This story is over 75 months old
Lincoln man describes terrifying moment Barcelona attackers hit just yards away
A Lincoln man has described the terrifying moment terrorists struck the centre of Barcelona, just yards from where he and his partner had been enjoying holiday drinks. Nick Mouncey, 42, was celebrating his birthday with partner Stephanie Walton, 26, on a surprise break to the Spanish city when the attack happened on Thursday, August 17. A white van…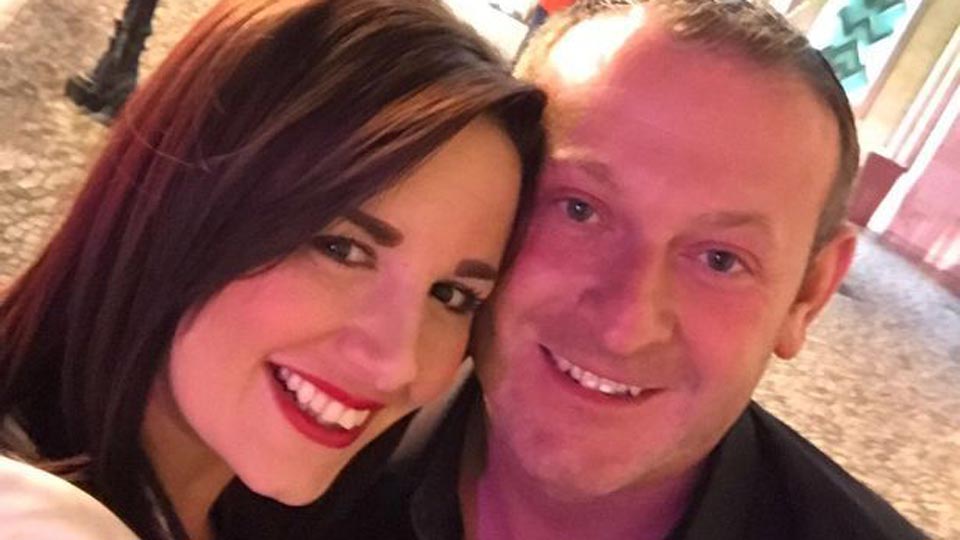 A Lincoln man has described the terrifying moment terrorists struck the centre of Barcelona, just yards from where he and his partner had been enjoying holiday drinks.
Nick Mouncey, 42, was celebrating his birthday with partner Stephanie Walton, 26, on a surprise break to the Spanish city when the attack happened on Thursday, August 17.
A white van smashed into crowds on La Ramblas in Barcelona. Some 14 people are believed to have lost their lives and more than 100 were injured, victims from some 34 countries.
The van driver is still at large.
About eight hours later an Audi A3 ploughed into pedestrians in Cambrils. Five people have been shot dead in Cambrils on Friday and four people have been arrested in connection.
Nick said: "We were sat having drinks in the bar outside where the attack happened on La Ramblas when there was a loud bang and screaming.
"Suddenly there were floods of people running towards us. We were only about 50 yards away from the attack itself.
"We didn't see the van because it was obscured by buildings.
"We jumped out of our seats and were very shocked. We quickly got a sense of what was going on, sadly because of similar recent attacks that have been on the TV.
"My partner Stephanie was very upset, whereas I was quite calm. I tried to take a few seconds to work out what was going on and work out where would be the safety place to be.
"We ran back into the cafe and the staff shut us all in the back room. We came back out after a few minutes but that was the worst bit because there was then another loud bang and a rush of people our way.
"There were people everywhere, there were lots of people on the floor. It wasn't clear how injured they were as they had lots of people around them. Tables and chairs were everywhere.
"It was terrifying, but you need to try to think about perspective and what the threat is.
"We got out through a back door in the cafe and took a back route to the hotel. We had no idea of the scale at the time. We didn't feel safe even crossing the road. A speeding unmarked police car sent everyone running in panic.
"I have to say the police were fantastic and responded very quickly.
"Today has been very strange. The city is very media heavy and we have been to a memorial at 12. Now it's about reflection."
The pair fly back to Lincoln tomorrow.