Lincolnshire Police sergeant sacked after having sex with vulnerable teen missing just one day earlier
He has been dismissed.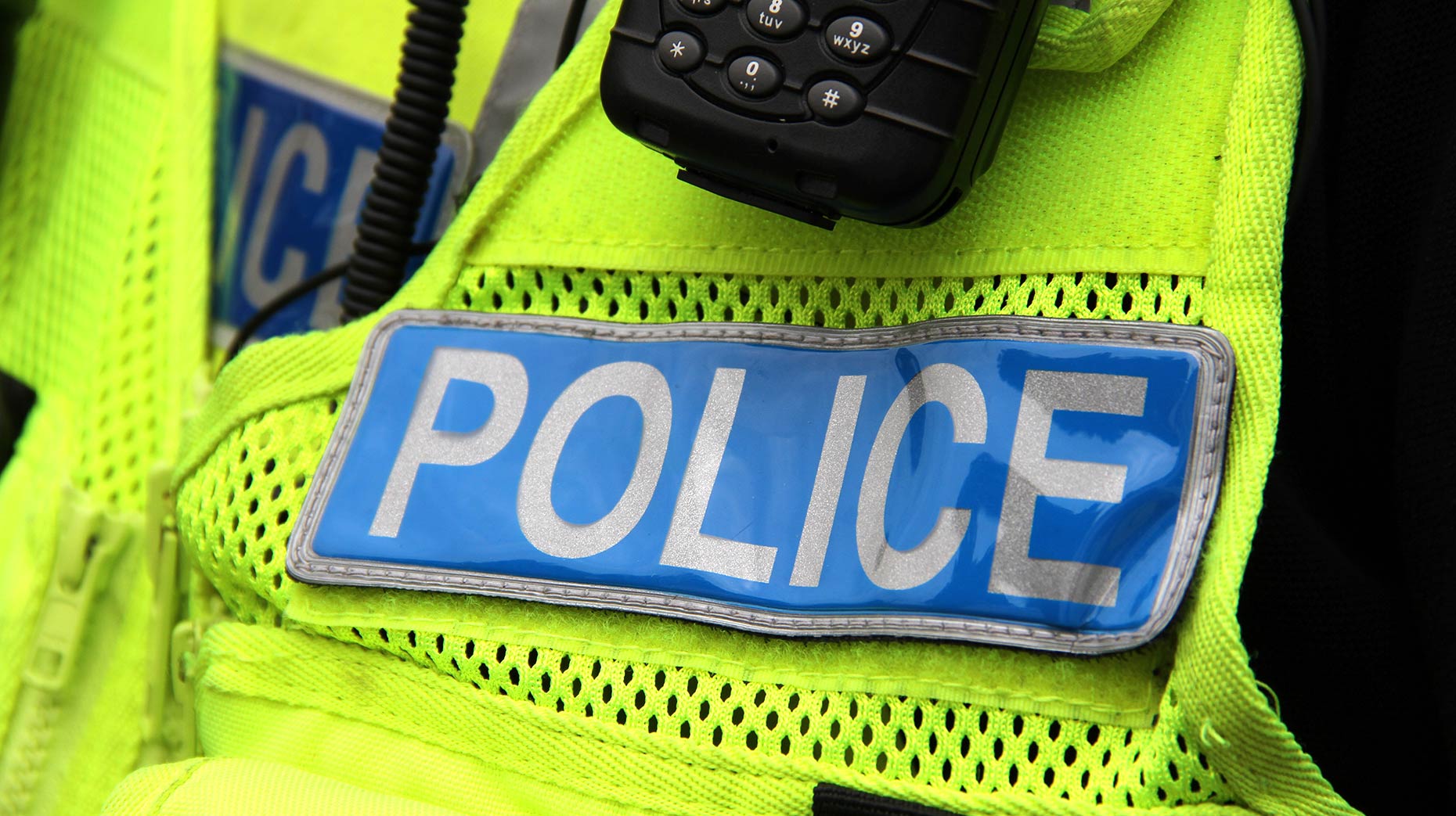 A special police officer who had sex with a "vulnerable" 17-year-old within 24 hours of being involved in a search when the teenager temporarily went missing has been sacked.
Special Sergeant Corey Alvey, 26, who served in his voluntary role with Lincolnshire Police, was part of a team involved in the search for the teenager, referred to only as HF, after a missing person report was made to the force on April 9 this year.
A police disciplinary hearing was told that Alvey, who was based in Stamford, managed to make legitimate contact with the teen using Snapchat and further messages were exchanged on Instagram.
But the conversations continued after HF had returned home.
Matthew Green, for Lincolnshire Police, told the hearing that the subsequent contact via Instagram was "inappropriate, personal and unprofessional".
Mr Green said: "It is plain that Special Sergeant Alvey knew or believed this could facilitate a personal relationship with HF. The messages were sent during the period when Special Sergeant Alvey was both on and off duty.
"Special Sergeant Alvey appears to be supporting and reassuring HF in initial parts of the conversation but then the conversation presents as flirtatious.
"Special Sergeant Alvey collected HF the following day and they went to the home address of Special Sergeant Alvey where they had sexual intercourse. That was accepted by Special Sergeant Alvey during his misconduct interview.
"The father of HF reported that sexual intercourse to the police after HF described it to him."
Mr Green continued: "Special Sergeant Alvey facilitated contact with a member of the public he knew had been reported as a missing person.
"He knew or ought to have known that HF was vulnerable. Despite knowing HF had been found Special Sergeant Alvey persisted in contacting HF. Messages were exchanged that were unprofessional and inappropriate.
"It is clear that public trust has been seriously damaged by the actions of Special Sergeant Alvey in these circumstances."
Alvey was not present at the hearing.
Inspector Phil Clark, of the Police Federation, who represented Alvey said: "He apologises. He intended to be here but he cannot get time off work.
"He accepts the conduct alleged and fully accepts that it amounts to gross misconduct.
"He has asked that I make no representations on his behalf other than to apologise for his conduct."
Alvey admitted breaching standards of professional behaviour.
Following a 20 minute hearing Lincolnshire Police Chief Constable Bill Skelly ruled that Alvey should be dismissed without notice.
Mr Skelly said: "What Special Sergeant Alvey did is entirely inconsistent with their role as a warranted officer.
"I am determined that Lincolnshire Police officers will behave both on and off-duty in a manner that is consistent with the values and ethics of the police service and which does not bring discredit on our force.
"I would like to take this opportunity to apologise to all those affected by the actions of Special Sergeant Alvey."