August 31, 2017 4.28 pm
This story is over 75 months old
Pokemon trainers to descend on Lincoln this weekend
This weekend will see the return of the Lincoln Pokémon Go Fun Day, bringing players to the city from across the country. Organisers said after a successful first event in 2016, they're looking forward to a day of adventure, hunting and battles in the city centre. The fun day will take place from 11am on…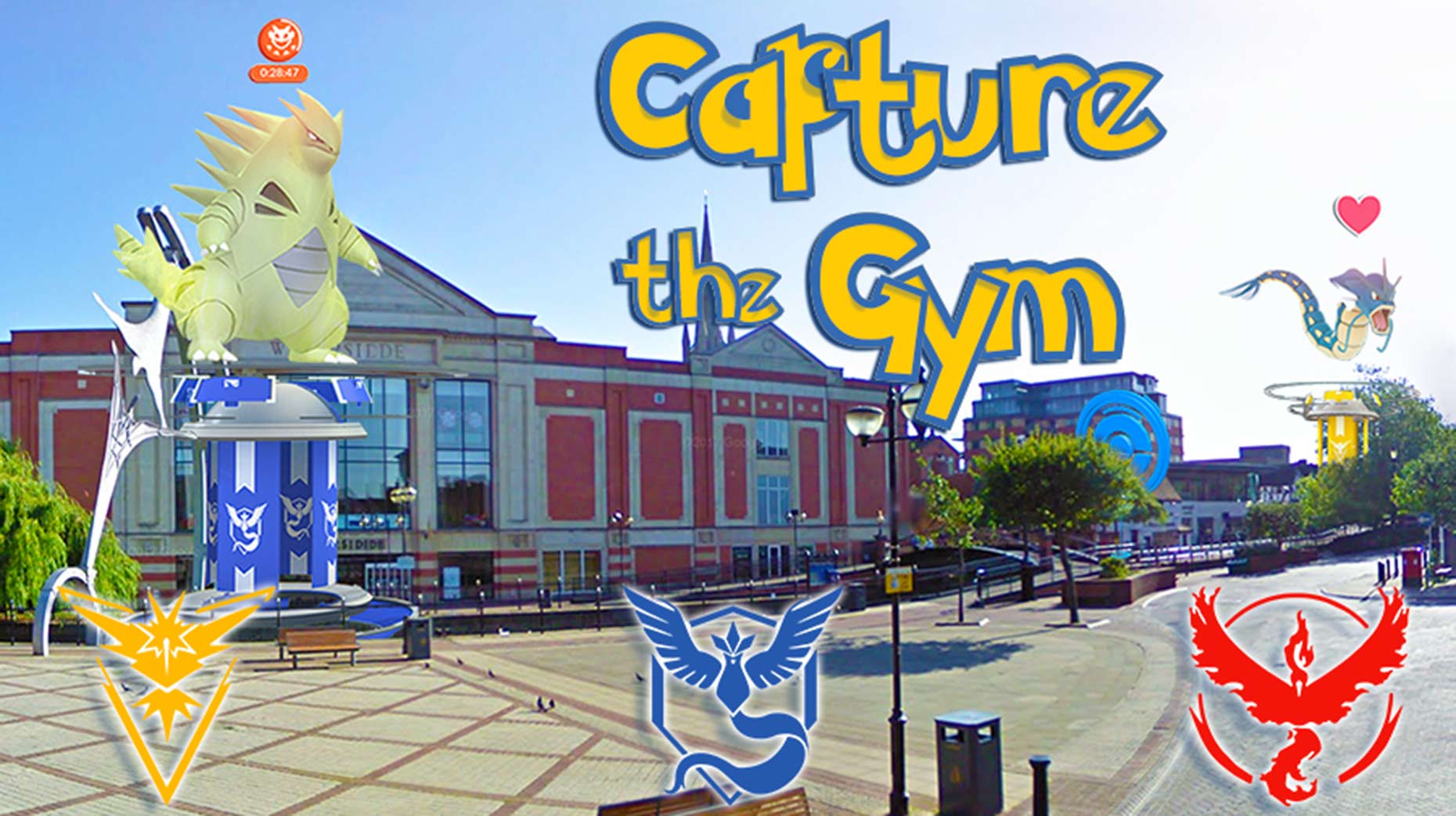 This weekend will see the return of the Lincoln Pokémon Go Fun Day, bringing players to the city from across the country.
Organisers said after a successful first event in 2016, they're looking forward to a day of adventure, hunting and battles in the city centre.
The fun day will take place from 11am on Saturday, September 2 until 4pm and will be based primarily at City Square.
Players, also known as trainers, will travel from surrounding towns and cities to Lincoln, home to thousands of Pokémon collectors.
Events include:
Cosplay Competition – Don't be surprised if you see players dressed up as their favourite character, anyone attending is encouraged to participate and maybe enter the cosplay competition.
Treasure Hunt – Many retailers have volunteered to host questions as part of a city wide treasure hunt, along the way not only will trainers discover parts of the city they may not have visited, but they may also be able to catch that rare Pokémon for their collection.
Figure Hunt – 3D printed figures of popular Pokémon will be hidden throughout the city for trainers to find whilst they explore the streets.
Gym Capture – Trainers will be challenged to battle as many gyms as possible for their team to control. The in game Gyms are kindly being monitored officially for their turnover so expect a lot of activity as each team battles to gain or regain control of gyms around the city centre (final victor will be announced after 5 pm).
Rare Pokémon spawning – Trainers may already have noticed, as a precursor to Saturday's activities, there's been an increase in the likelihood of finding Pokémon they might not usually find on our streets and waterways.
Pokémon Go is a virtual reality game based on the popular card game, Nintendo games series and cartoons.
Trainers explore the country to find and capture virtual Pokémon as well as battle virtual Pokémon gyms for their team's control. Recent updates have encouraged trainers to band together in order to defeat and capture powerful and legendary Pokémon.
Further information and updates throughout the day can be found on the Lincoln Pokémon Facebook Page.