Ritz Cinema in Lincoln closed without notice
The cinema has closed without notice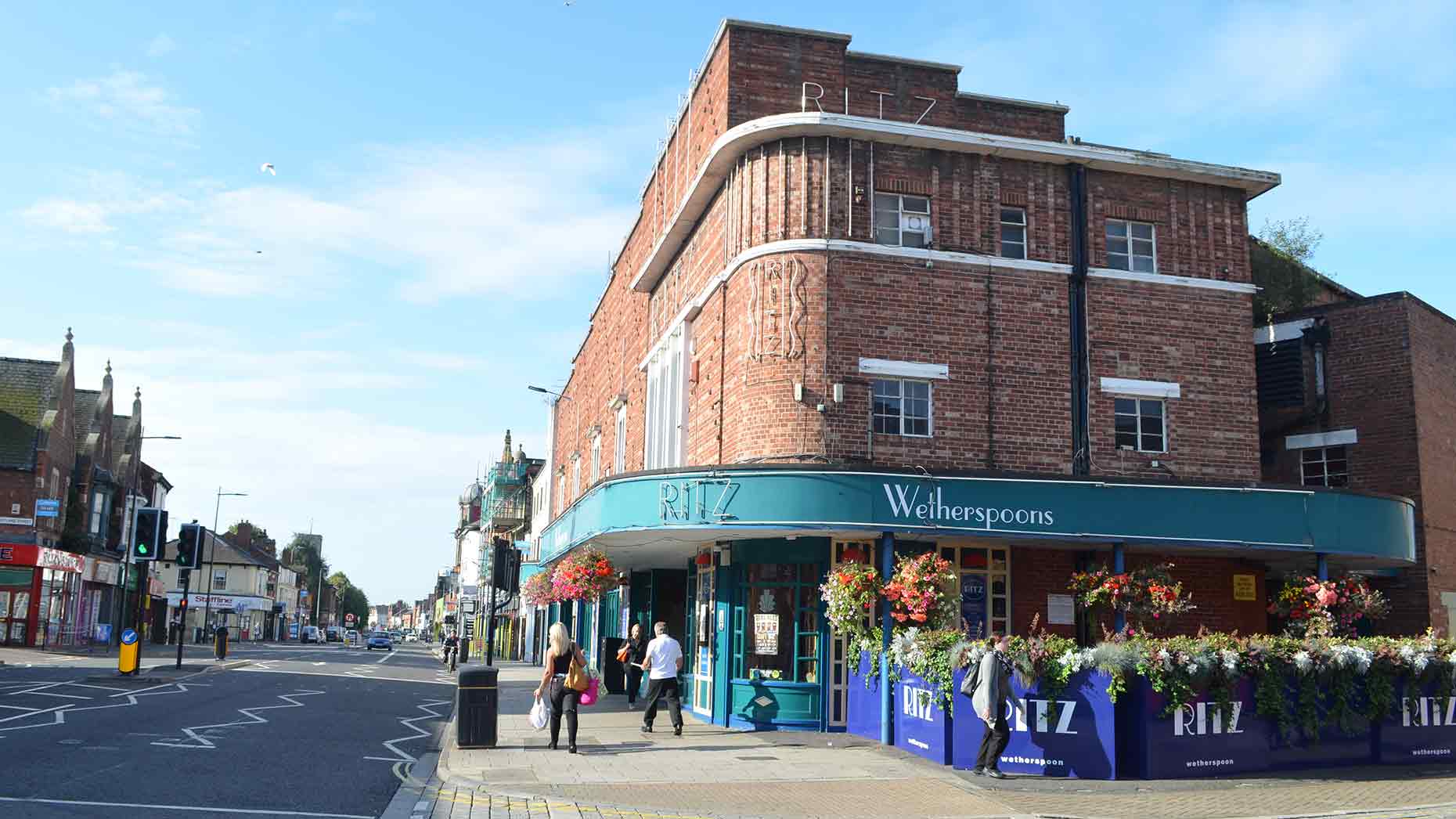 Ritz Cinema on Lincoln High Street has closed without notice, leaving many confused and concerned about pre-booked tickets and events.
The Ritz Cinema, which is located above Wetherspoons and was restored and reopened in 2013 by Pete Genders, has closed after the lease expired on the building.
The Wetherspoons pub is not believed to be affected by this closure.
The cinema first opened in 1937. In 1954 it became the first cinema in Lincoln to have Cinemascope installed and was finally closed in March 1996.
One reader, Amelia Froggatt, contacted The Lincolnite after she was unable to get in touch with the venue after booking tickets for Friday, September 1.
She said: "My sister's hen do is planned for tomorrow night at the cinema, we have made her and her guests some gift bags and we were ringing to confirm we could hand them out while in the building.
"The phone number was inactive, my sister then tried to email the cinema on the email we had been provided and it bounced back, at this point my brother-in-law went down to see if he could investigate. He found the place empty.
"I am now left with no venue or idea of what to do for my sisters hen do, we have guests from Devon who are expecting a hen do."
The Lincolnite contacted Pete Genders, who told reporters: "It has closed down.
"The lease has expired and we weren't in a position to renew it, which is a shame because it's been a fantastic project.
"It's sad that it's had to come to an end.
"I believe now it may be reused for storage but I am not completely sure.
"If people email [email protected], any tickets that have been purchased will be fully refunded.
"I will make sure everyone is refunded."