August 25, 2017 11.19 am
This story is over 75 months old
Teens hold concerts to raise money for children at Lincoln County Hospital
A lovely gesture!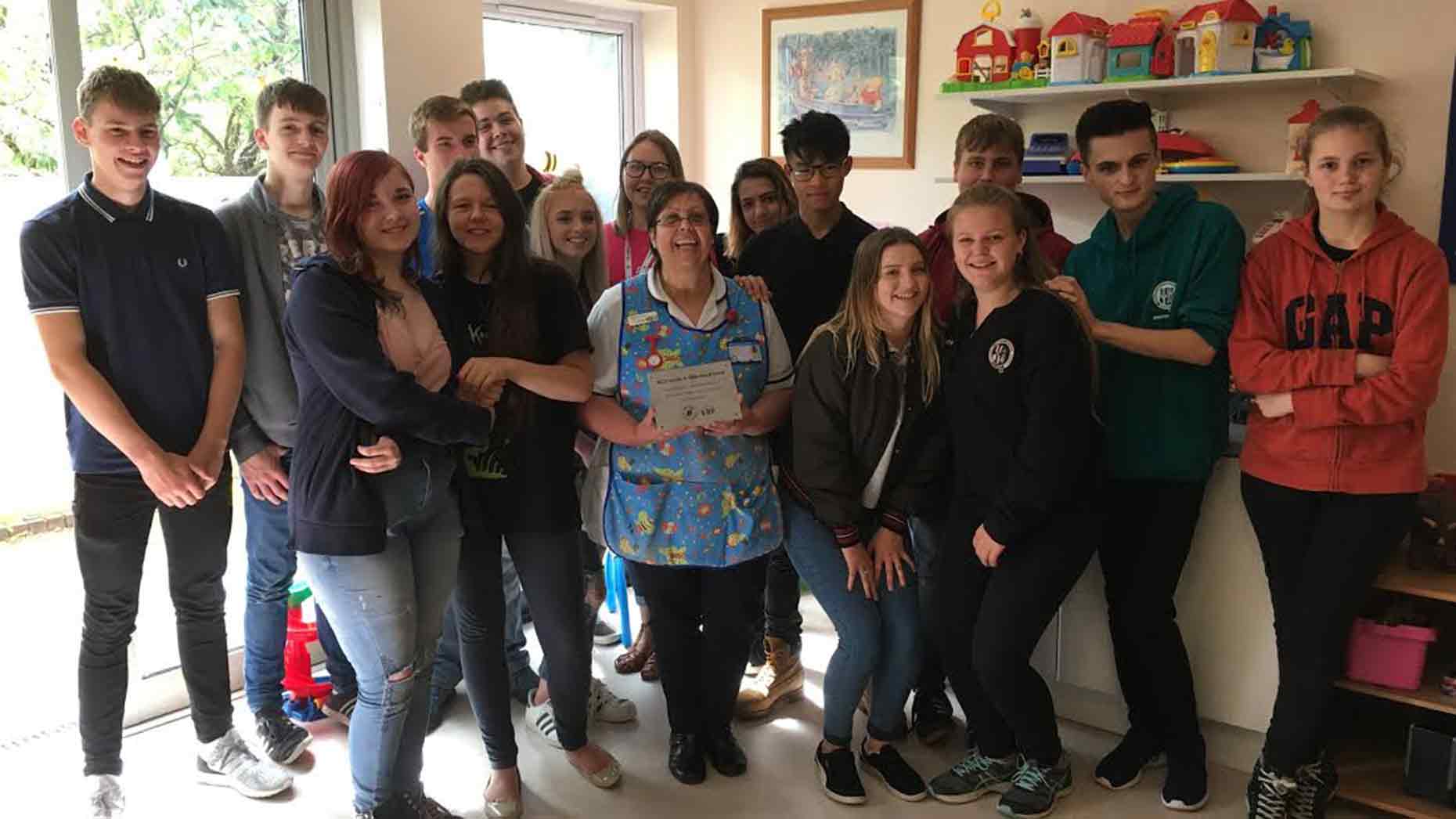 A group of charitable young people have raised over £1,000 to help buy children's toys for a ward at Lincoln County Hospital.
The group of teenagers, all from the Lincoln branch of the National Citizens Service (NCS) clocked up the cash by holding two charity concerts for children on United Lincolnshire Hospitals NHS Trust's Rainforest Ward.
The money will now be used to stock up on play equipment and toys used by young people admitted to the children's ward at Lincoln County Hospital.
One of the concerts took place at the Queen in the West pub in Lincoln, with the other being held at the Broadbent Theatre, Wickenby.
Ben Dixon, 15, and Ron Au, 16, performed at both gigs.
Ben said: "I played guitar and sang and Ron played the drums.
"My brother has spent time on rainforest ward so it was great to be able to get involved and raise some money for the children.
"There must have been about 100 people packed into the pub and it was a great atmosphere."
In addition to the cash donation, the team have also donated a plaque which will be proudly displayed in the ward playroom.
Donna Wilkinson, Play Leader on the ward, said: "We're always pleased to accept donations like this and we'll be able to gets lots of new equipment for the children with this money – it's really very kind.
"In addition to the money, the young people have also donated a PS3 and some games, an Xbox and they've even offered to build a wooden cabinet for us so we can put the TV on it in the room."