World-renowned Asylum Steampunk Festival returns to Lincoln, with over 100k expected
Have a look at our gallery.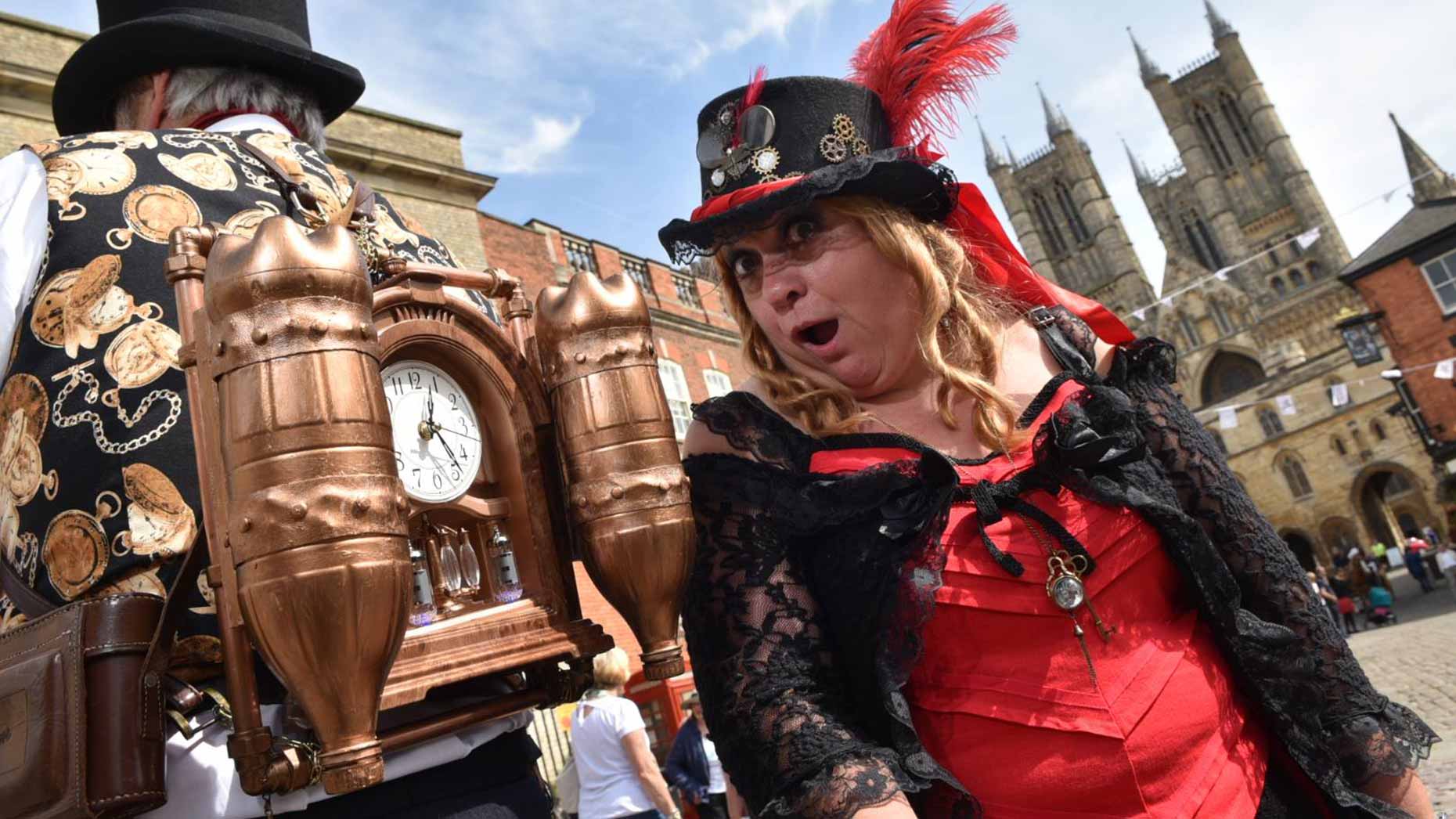 Thousands of people from all around the world gathered for the first day of this year's Asylum Steampunk Festival in Lincoln.
Vibrant costumes flooded the Cathedral Quarter and Bailgate area on Friday, August 25, with the festival running through the Bank Holiday weekend and concluding on Monday, August 28.
Take a look at the pictures from the first day of the festival:
An expected 100,000+ people are expected across the four days.
Events have been taking place throughout the day for wristband holders and members of the public were able to take photos and chat to those dressed in Steampunk attire.