September 28, 2017 11.12 am
This story is over 74 months old
20 pee? Council to charge for use of 13 public toilets in East Lindsey
Is this a good idea?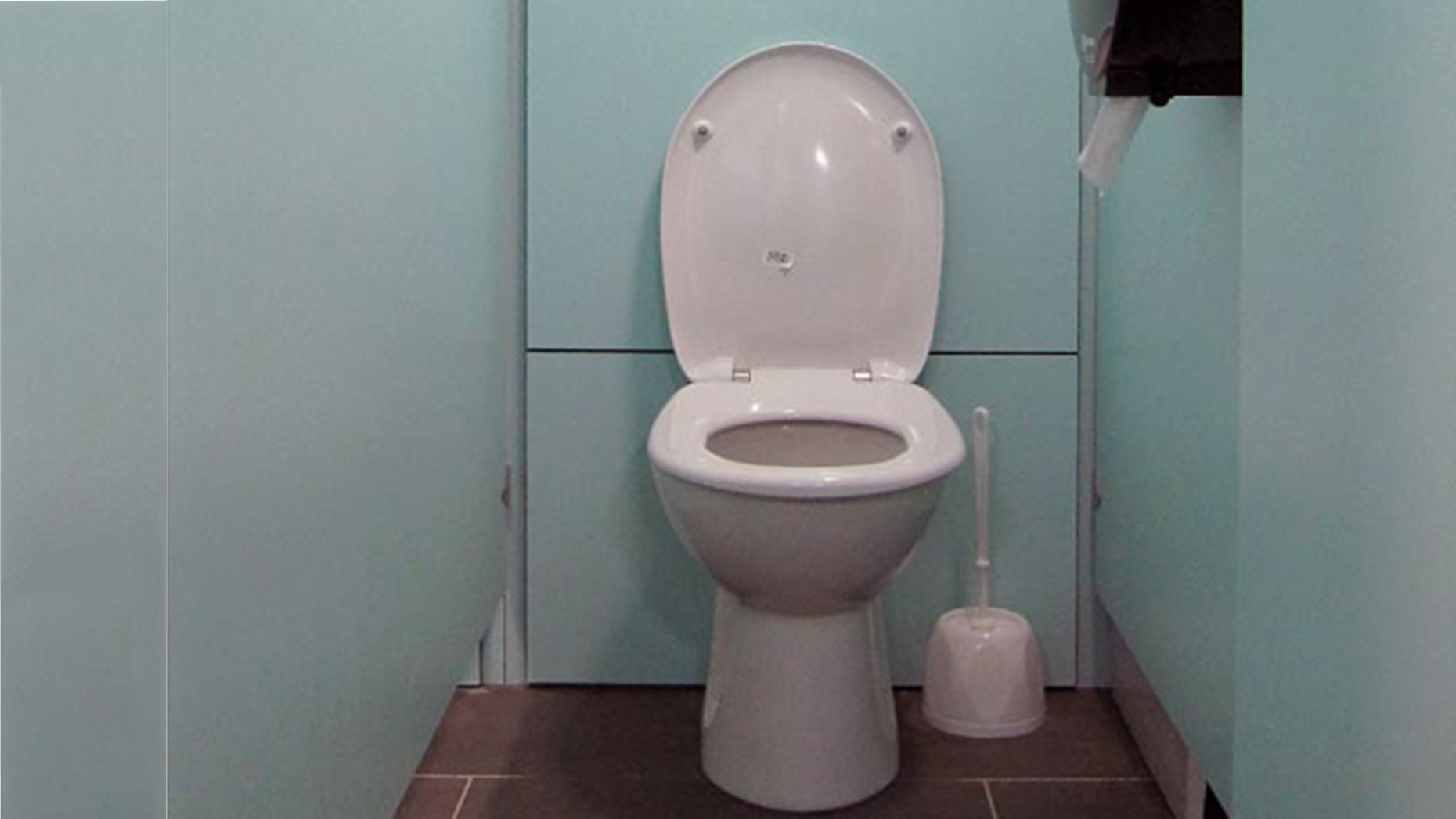 East Lindsey District Council has approved plans forcing residents and tourists to pay 20p to use 13 public toilets in the district.
The charge will help fund the running of the facilities as the council aims to reduce its running costs by £3m to £4m, due to funding cuts from central government.
By introducing this charge, the council hopes to generate over £200,000 a year as the toilets currently cost £542,000 per year to run.
However, the charges will not be implemented for at least a couple of months.
The 13 toilets that will be affected by the 20p charge are:
Louth
Mablethorpe
Seacroft Road
Central Promenade
Queens Park
The Dunes
Skegness
North Parade
Tower Esplanade
Briar Way
Tower Gardens
Lumley Square
Sutton on Sea
Portfolio Holder for Operational Services, Councillor Sandra Harrison, said: "I'd like to thank the parish council chairman and clerks for their time in meeting with me to discuss the planned charges.
"The district council is focusing its resources on the provision of access to good quality public toilets in key locations for the benefit of local people and visitors.
"Given the financial pressures faced, the board felt a 20p charge was a better way forward than reducing the number of toilets provided in these locations."
Discussions will also take place regarding the future of the 11 remaining public toilets in the East Lindsey area.