£690k investment to fund three-year Lincoln arts programme
Lincoln has been awarded £690,000 for an ambitious three-year programme that will bring high profile international artists to the city. Investment for Power is part of Arts Council England's Ambition for Excellence programme. Funding will see artists of international stature working with communities in Lincoln to question, produce, enjoy and contribute to artistic commissions, debates,…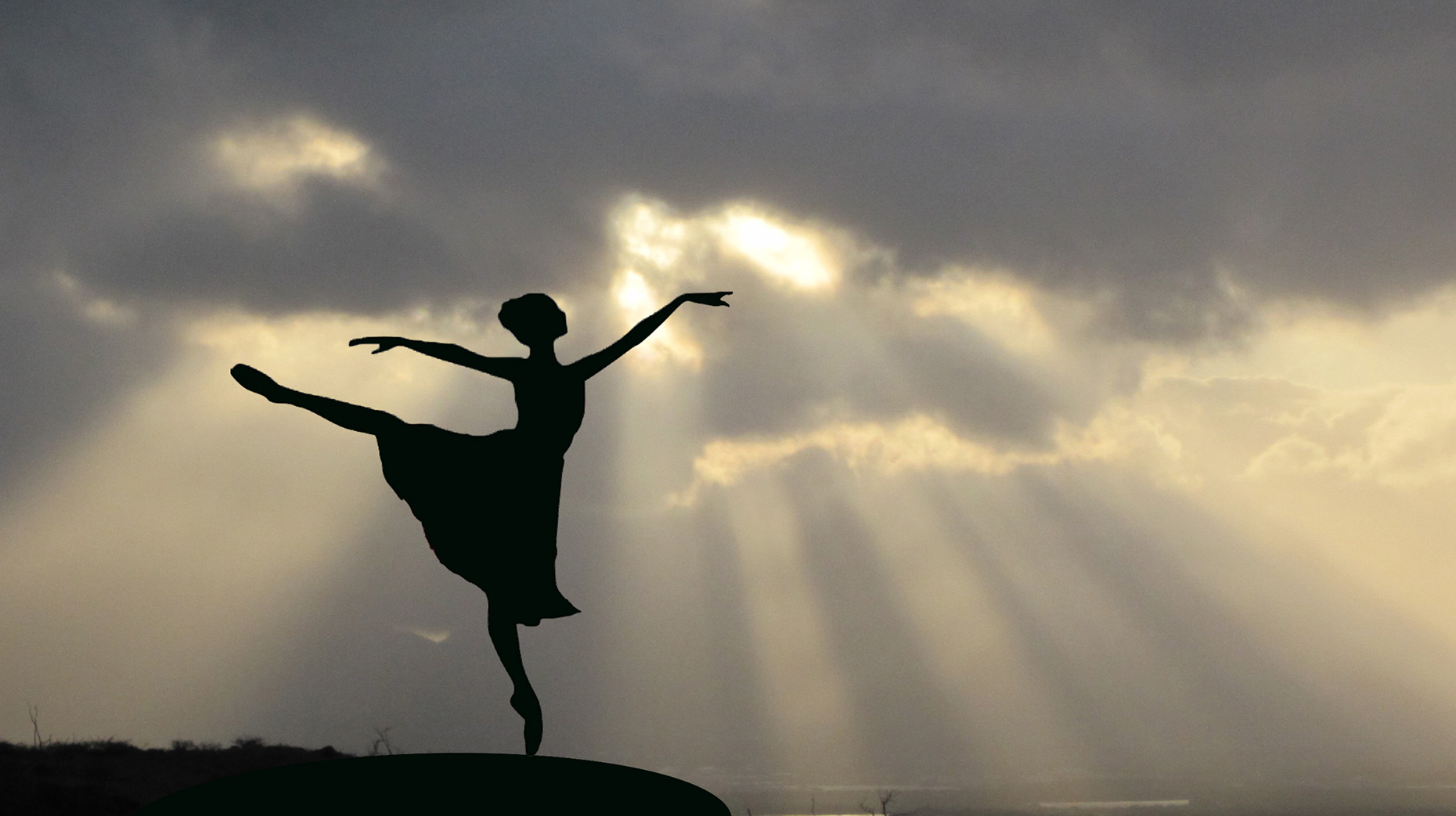 Lincoln has been awarded £690,000 for an ambitious three-year programme that will bring high profile international artists to the city.
Investment for Power is part of Arts Council England's Ambition for Excellence programme.
Funding will see artists of international stature working with communities in Lincoln to question, produce, enjoy and contribute to artistic commissions, debates, talks and public performances.
Lincoln Arts Trust is leading the collaborative programme with the University of Lincoln supported by Lincoln's Culture and Arts Partnership and Open Plan.
Peter Knott, Area Director, Arts Council England, said: "Lincoln is a city steeped in history and this investment presents a really exciting opportunity to celebrate and showcase Lincoln through a range of world-class artistic events.
"Power will bring to life the city's role in bringing about democracy and freedom.
"We hope to see this investment helping to fuel future growth in the local visitor economy, attracting tourists from across England and beyond.
"The funding is from the National Lottery, it is your money coming back into your community, and we want more people to enjoy its benefits."
Chris Kirkwood, Lincoln Arts Trust, said: "We believe passionately in the power of art to transform lives, places and perceptions.
"This investment in Lincoln is transformative. As the leading organisation, we are looking forward to collaborating with the sector in Lincoln and beyond. We are particularly pleased that The Cornhill Quarter will become the home for this exciting programme."
Professor Mary Stuart – Chair of the Lincoln Culture & Arts Partnership and Vice Chancellor at The University of Lincoln, added: "We are so thrilled to have been successful in this Ambition for Excellence award.
"This is a ground-breaking opportunity for Lincoln. It is fantastic that Arts Council supports our vision and that we will develop a creative programme delivering ambitious artistic commissions.
"We look forward to actively engaging with the citizens of Lincoln to shape, make and participate in a programme that will be shared with audiences near and far."