Lincoln hotel backtracks on veterans' date change refusal after media pressure
A Lincoln hotel has agreed to move dates booked for veterans for the opening of the International Bomber Command Centre after initially refusing and leaving the charity to deal with possible costs. Yesterday evening, the International Bomber Command Centre (IBCC) posted in a statement on Facebook that the Premier Inn in Canwick had refused to…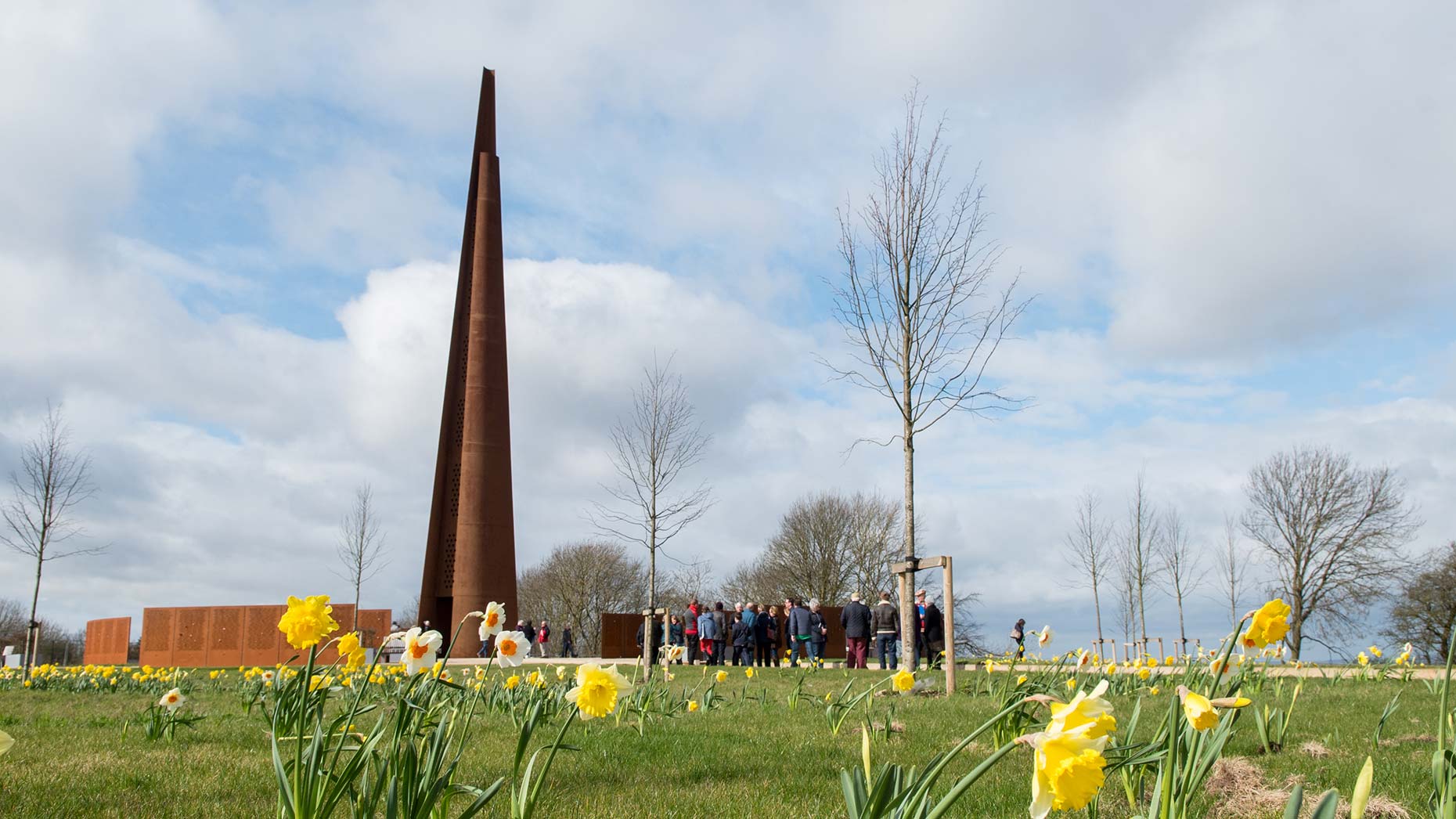 A Lincoln hotel has agreed to move dates booked for veterans for the opening of the International Bomber Command Centre after initially refusing and leaving the charity to deal with possible costs.
Yesterday evening, the International Bomber Command Centre (IBCC) posted in a statement on Facebook that the Premier Inn in Canwick had refused to change the dates for 14 rooms the charity had booked for veterans.
These rooms were booked ahead of the official opening ceremony of the centre, which has been moved from September 13 to April 2018.
The charity behind the project called out for help after it was faced with the possible costs of the 14 unwanted rooms, claiming staff would not budge on the decision.
After The Lincolnite and other media outlets contacted Premier Inn, the company made the decision to change the dates for the charity. 
A spokeswoman for Premier Inn said: "We were sorry to hear about the issues encountered by the International Bomber Command Centre when trying to amend their hotel booking.
"Several rooms were booked using our non-cancellable saver rates, and as such meant they were not automatically able to be amended or cancelled.
"Our team have now been in contact with the IBCC and are in the process of rebooking the rooms, and we apologise for any confusion and disappointment caused during the time it has taken to resolve this."
Nicky Barr, IBBC Director, previously told The Lincolnite of her disappointment after the IBCC Facebook post crated a surge of responses: "We didn't want to cancel, we just wanted to move to bookings to April.
"All the other hotels we work with transferred the dates. There was no negation at all with them (Premier Inn).
"The bit that is so disappointing is that we have put thousands of pounds into their business and quite frankly it's bad business.
"We will be bringing in 62,000 people a year to the centre and the most obvious place to stay is there."