'It's always been my dream': Lincoln woman set to appear on Britain's Next Top Model
Ivy will be one of the contestants when the new series airs on October 13.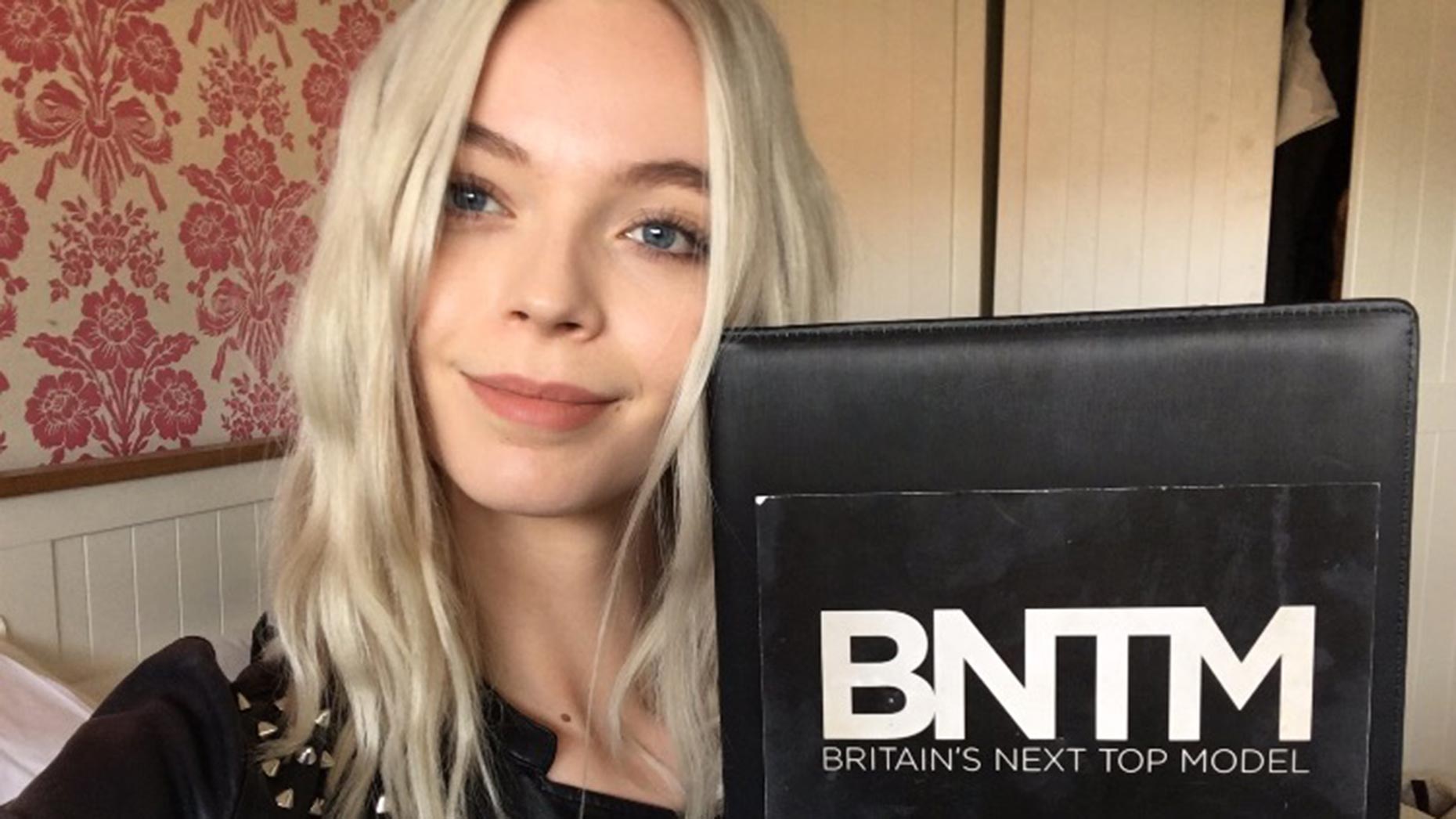 Ivy Watson will be flying the flag for Lincoln when the new series of Britain's Next Top Model kicks off next month.
22-year-old Ivy, who lives in Hykeham and attended Sir Robert Pattinson Academy, was chosen from thousands to become one of the 13 contestants vying for a modelling contract.
The hotel receptionist began modelling aged 15 and signed up to an agency two years ago before applying for the show.
Britain's Next Top Model starts on Friday, October 13 on Lifetime TV and Ivy will be judged by Abbey Clancy, Nicky Johnston and Max Rogers.
Talking to The Lincolnite, Ivy said: "I'm a big fan of the show and I've watched it since I was young and modelling has always been my passion.
"I always watched the challenges on the show and thought 'I want a go at that', and although Britain's Next Top Model is a reality television programme I've always admired the educational side of the show, it's not all about arguments and drama, the show teaches you a lot about the industry.
"I actually applied for the show last year too but chickened out last minute, so when I went on to the website and saw they were taking applicants again I knew I had to do it."
Talking about what people can expect from her in the show, she replied: "Lots of tears, lots of laughs and lots of hard work. I definitely went on a big personal journey throughout the show but you'll have to tune in for more on that.
"I think I was generally quite lucky to have a good relationship with most of the contestants.
"It's a tough competition and there's times where it feels tougher than others. That tends to be when tensions start to rise.
"The great thing about the show is that it brings different personalities from from all over Britain so inevitably there is normally going to be some character clashes but I've definitely made life long friends within the group as well.
you can follow Ivy on Instagram and Twitter @BNTMIvy