Bishop of Lincoln to be introduced into House of Lords this week
The 72nd Bishop of Lincoln, the Rt Revd Christopher Lowson is set to be introduced into the House of Lords this week. He will be welcomed on Thursday, September 14 by two of his colleagues, the Bishop of Gloucester, the Rt Revd Rachel Treweek and the Bishop of Newcastle, the Rt Red Christine Hardman. The…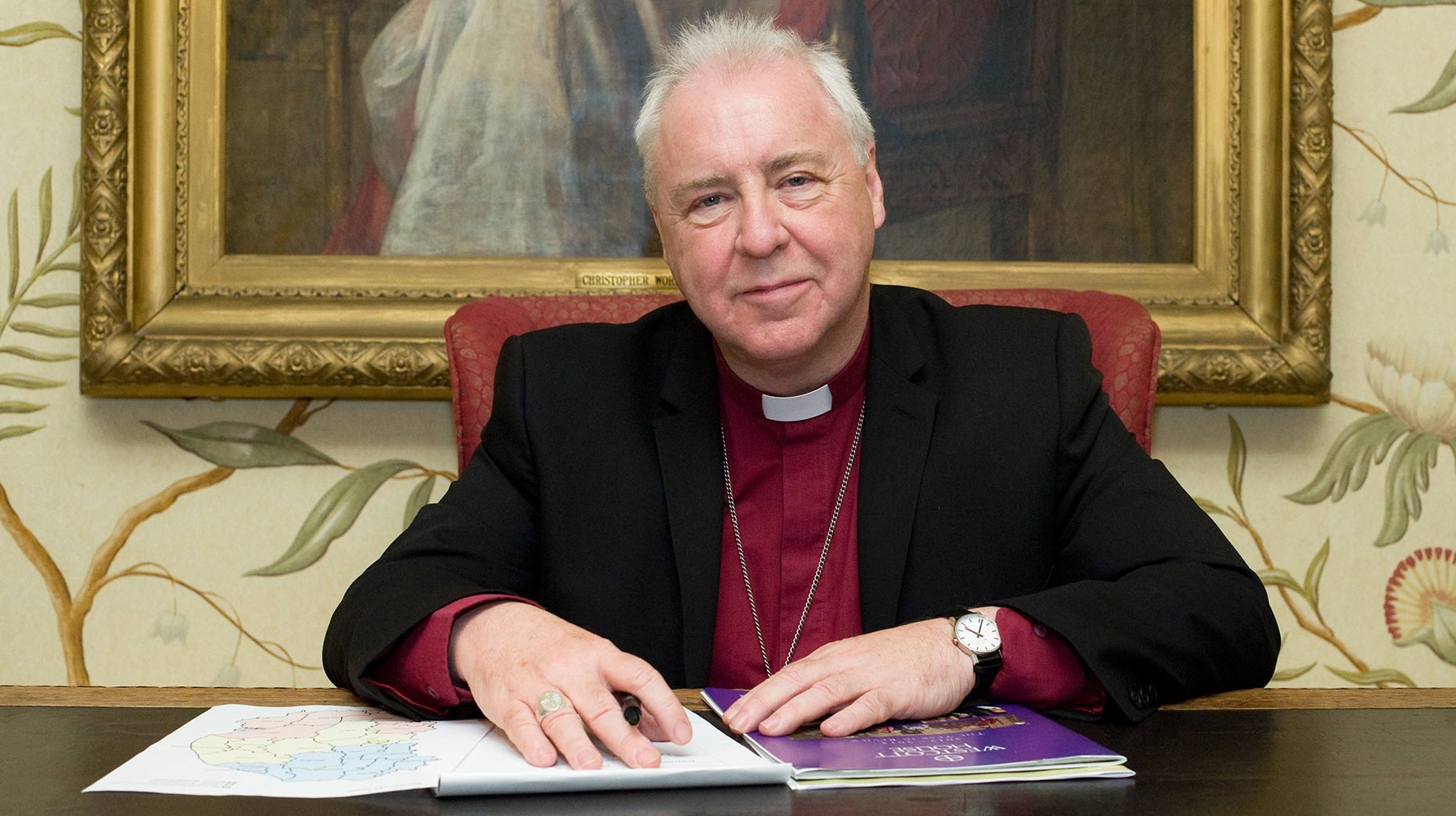 The 72nd Bishop of Lincoln, the Rt Revd Christopher Lowson is set to be introduced into the House of Lords this week.
He will be welcomed on Thursday, September 14 by two of his colleagues, the Bishop of Gloucester, the Rt Revd Rachel Treweek and the Bishop of Newcastle, the Rt Red Christine Hardman.
The Diocese of Lincoln added that the two bishops 'overtook' him in the queue as parliament gave priority to newly appointed women bishops 'so that the bishops' bench could more accurately reflect the ministry of the Church of England'.
Christopher Lowson will become one of 26 'Lords Spiritual', a group that includes the Archbishops of Canterbury and York, the bishops of London, Durham and Winchester as ex-officio members, and 21 diocesan bishops introduced in order of seniority.
At a short ceremony that is to be held in the chamber of the House of Lords, the bishop will present his Writ of Summons from the Crown, take the parliamentary oath and then take his place on the bishops' bench.
Christopher Lowson said ahead of the ceremony: "I am delighted and honoured to take up this role and I hope to bring, along with others, some of the concerns of the communities of Greater Lincolnshire into the House of Lords.
"I am very pleased that Bishop Rachel and Bishop Christine are willing to introduce me as this is a sign of our commitment to work together."