Car crashes into telegraph pole, closing A16 early this morning
The road was closed for some time.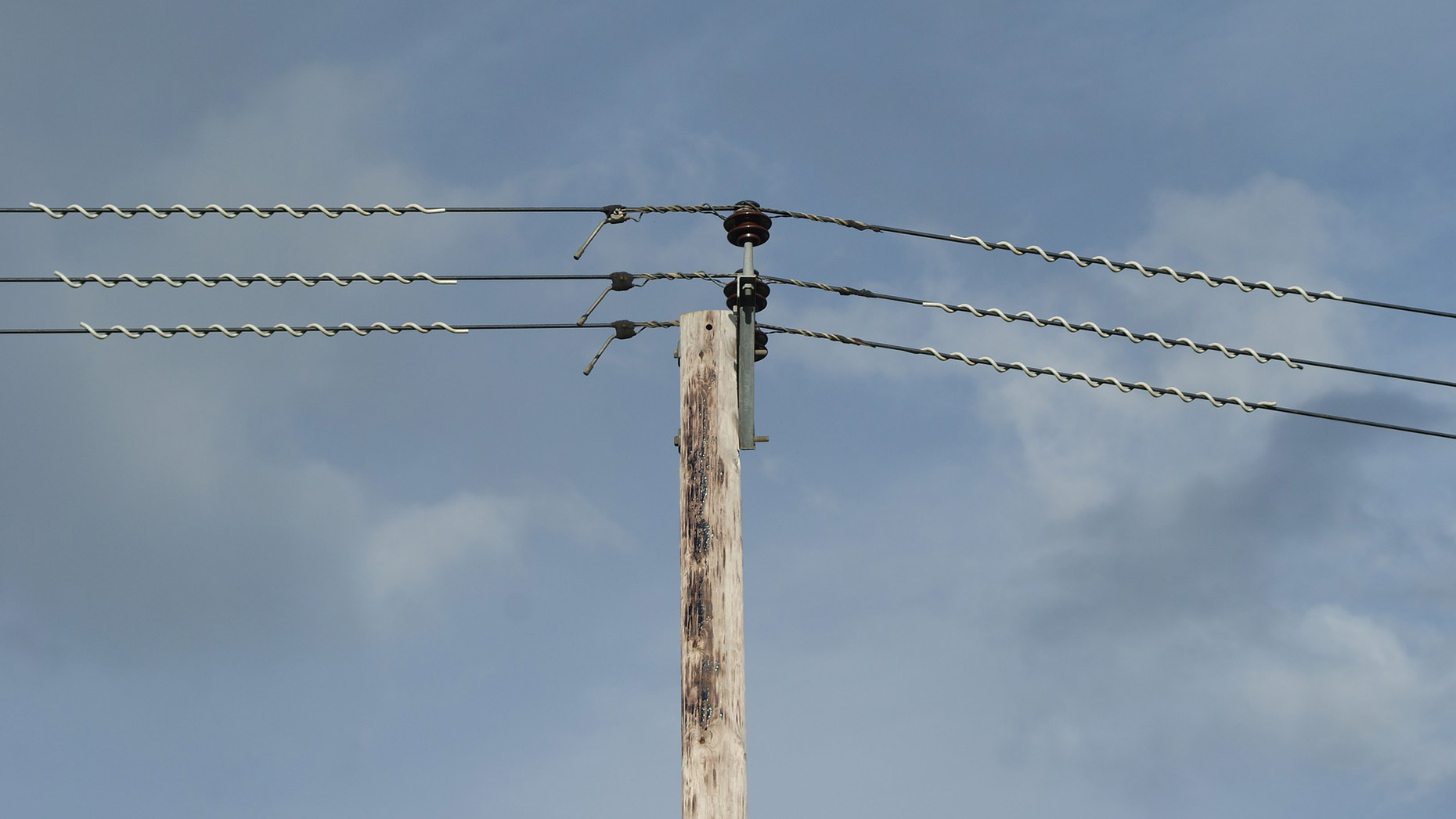 A car has crashed into a telegraph pole, closing the A16 for some time this morning.
The crash northbound at Keal Cotes between Mill Lane and Padleys Lane happened at 6am on Friday, September 8.
A Lincolnshire Police spokesperson said: "The road had to be closed for a time as the car had hit a telegraph pole and some wires had come down."
The road has since reopened.