September 1, 2017 3.28 pm
This story is over 51 months old
Council officially hands over keys to Grimsby Ice Rink community
A great result for the community.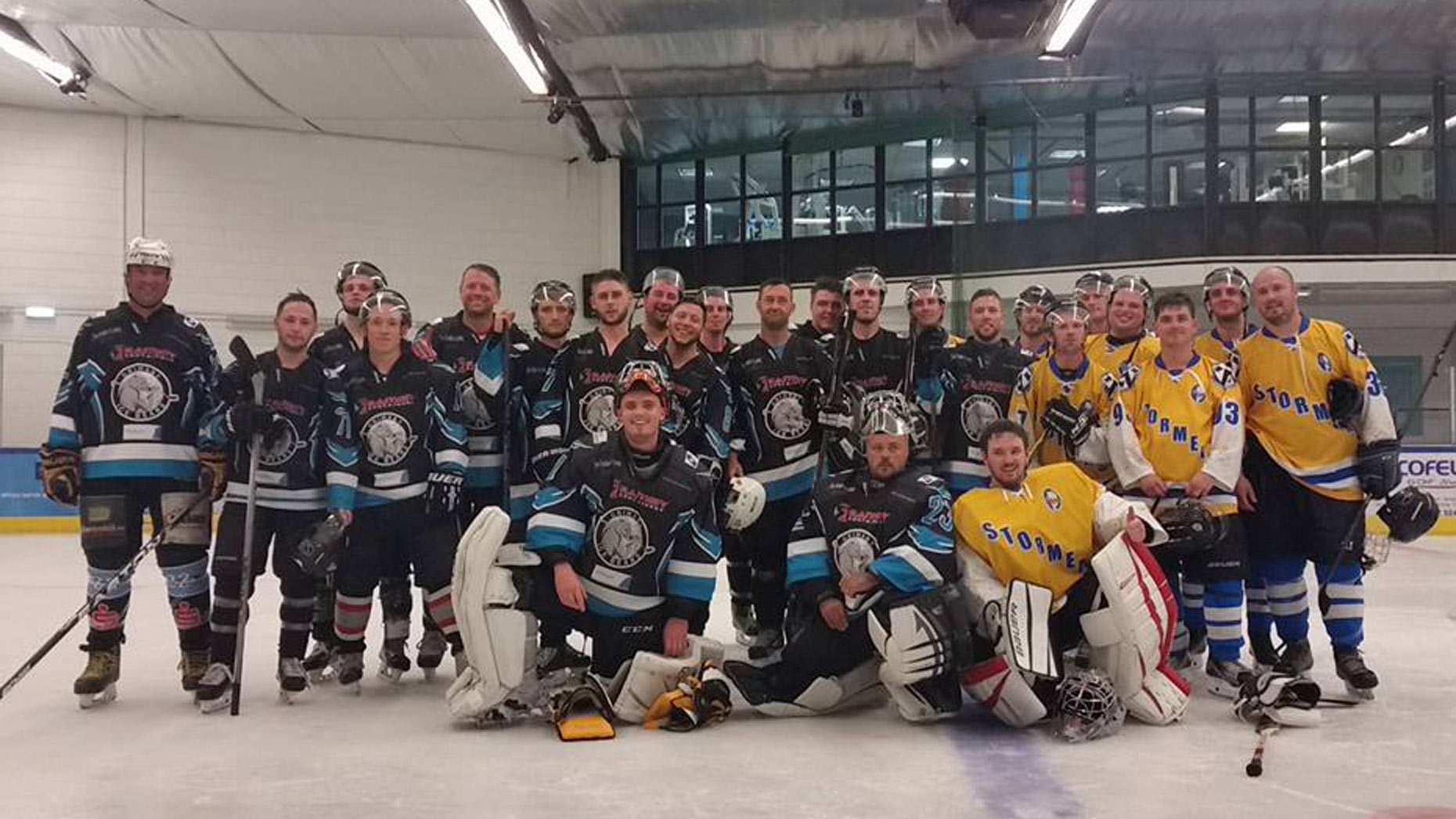 North East Lincolnshire Council has handed over the keys to Grimsby Ice Rink following an agreement reached last month with the community group.
The plans, which were agreed at a meeting of the council's cabinet meeting in August, will see the ice rink handed over to the community group to secure it for the future.
As previously reported, at a meeting at Grimsby Town Hall on December 21, 2016, councillors voted to close the rink, stating that it would require significant investment from the council to remain open.
The rink at Grimsby Leisure Centre has been open since 1975 and has fought off a number of potential closures throughout the years, however, following a meeting on August 2, the site will now be run by willing volunteers.
Joanne South, a member of the Grimsby Ice Rink Community Group told Lincolnshire Reporter: "Today we are signing a licence to occupy.
"We will not get a lease for the rink until certain conditions and work has been met/done.
"Although the licence is in the name of the three director's we are keen for people to understand that it really is for the community.
"We are doing this to keep ice sports available in Grimsby for the community and we hope the community will continue to support us in this.
"As of today the rink will be shut for around two weeks. We have essential separation works that need carrying out before we are allowed to operate.
"If you would like to support us we are still looking for donations of materials, time and money. We have a PayPal donate now button on our website"
Councillor Matthew Patrick, portfolio holder for finance, community assets, governance and tourism, said: "I'm really pleased to see the Ice Rink Community Group's hard work in putting a sound business proposal together has paid off.
"I would like to thank the members of the group for their unshakeable hard work and dedication , taking ownership of this much loved community asset, and persevering to put together a strong business proposal.
"I wish them luck for the future."