Delays after A15 Bracebridge Heath crash
Drivers experienced heavy delays on the A15 through Bracebridge Heath following a collision. The crash happened at around 1pm on Friday, September 8 and resulted a partial road closure between The Blacksmiths pub to the Esso garage. Motorists in the area reported that police and paramedics attended the scene. Lincolnshire Police said that the road…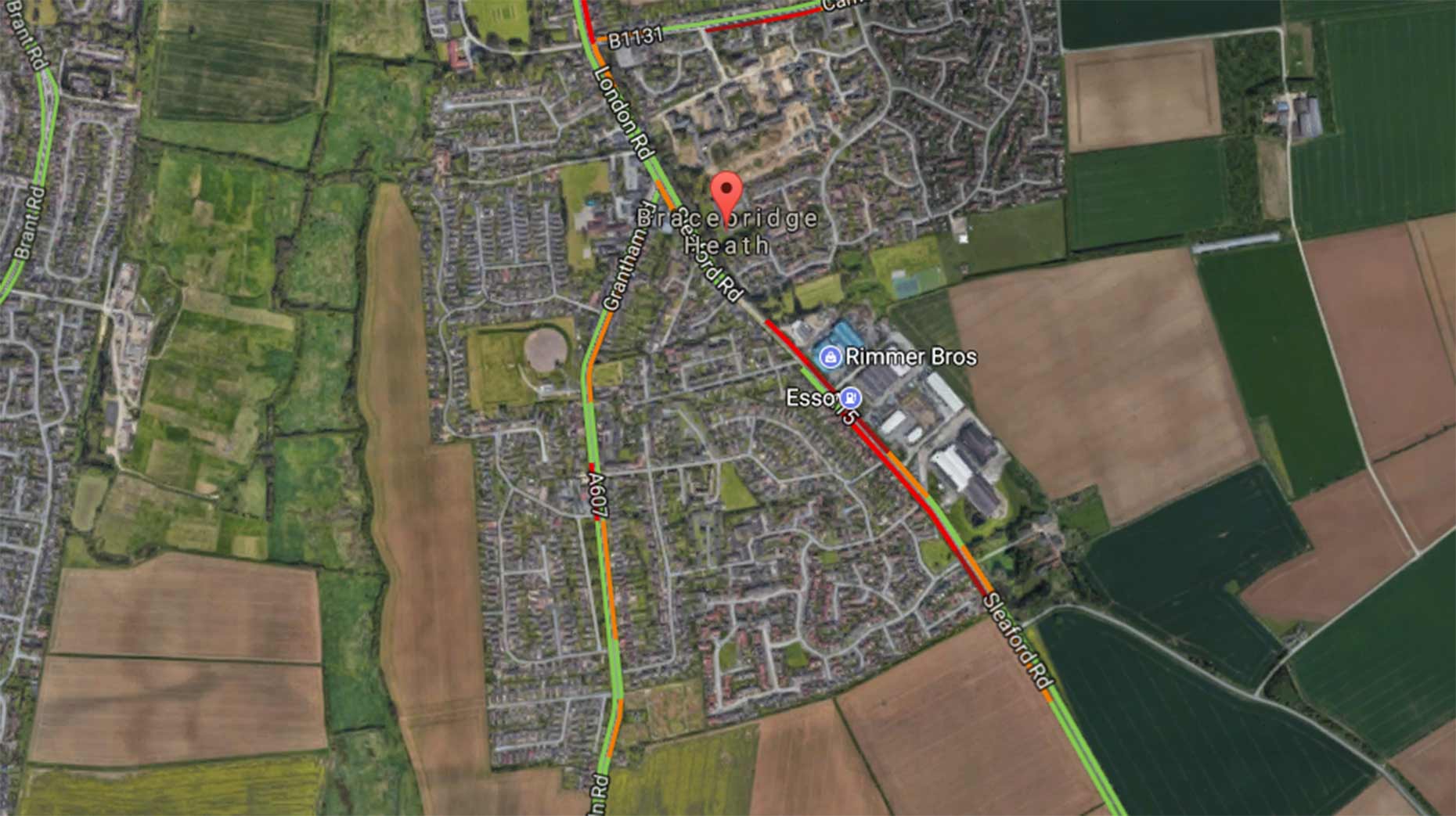 Drivers experienced heavy delays on the A15 through Bracebridge Heath following a collision.
The crash happened at around 1pm on Friday, September 8 and resulted a partial road closure between The Blacksmiths pub to the Esso garage.
Motorists in the area reported that police and paramedics attended the scene.
Lincolnshire Police said that the road had been cleared by around 1.45pm and there had been no reports to the force of any serious injuries.