September 14, 2017 11.25 am
This story is over 74 months old
By-election date confirmed for Carholme ward after Karen Lee resigns
By-election: The poll to determine the next Carholme ward city councillor will take place next month.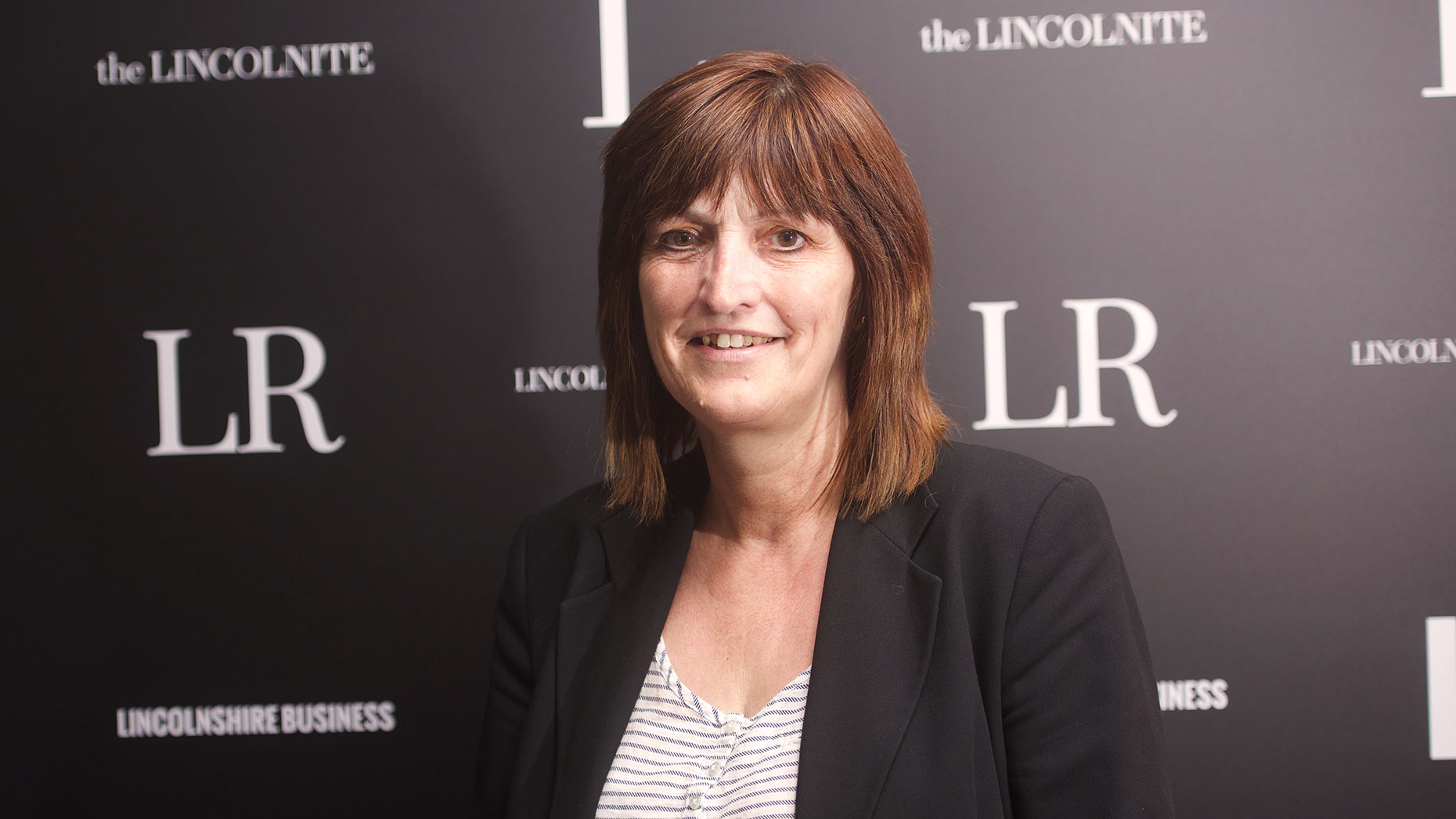 A by-election will be held for the Carholme ward in Lincoln on Thursday, October 19 following the resignation of the city's MP Karen Lee.
Karen Lee announced she would be stepping down from her 13-year role as Carholme city councillor three months after being elected as the city's new Labour MP.
She said at the time: "It's been a privilege to represent the Labour Party for the ward I live in and I look forward to continuing to serve Lincoln in a different capacity."
Candidates contesting the seat have until 4pm on September 22 to deliver nomination papers to City Hall.
The poll will then take place on Thursday, October 19.
Labour have already announced they will be nominating Lucinda Preston for the role, who was also the party's candidate for Police and Crime Commissioner in 2016.
James Brown will be the Liberal Democrats' candidate for the ward.
The Conservatives have yet to make a possible candidate known.
Applications to register to vote must reach the Electoral Registration Officer at City of Lincoln Council, City Hall, Beaumont Fee, Lincoln, LN1 1DB by midnight on Tuesday, October 3. 2017. Applications can be made online here.
Find out more about new registrations to vote by post and proxy online here.