Final Lincolnshire council considers charging residents for garden waste collection
The consultation ends in November.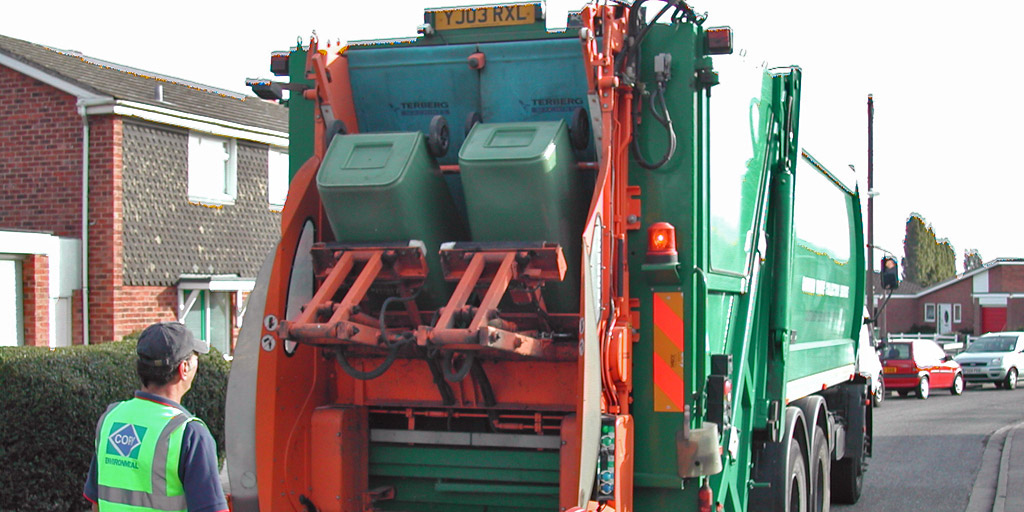 West Lindsey District Council is to hold a consultation on charing residents for garden waste collections, with the authority stating that it has to make "tough decisions" as a result of a drop in government funding.
The council is the last local authority in the county offering the service free of charge.
However, the council has said it need to consider all options which includes charging for the service.
The district council will still provide a free rubbish and recycling services.
Residents will have until November 19 to respond to the consultation.
Councillor Sheila Bibb, chairman of the Prosperous Communities Committee at the council, said: "We are the last council within the Lincolnshire County Council area who are not currently charging for garden waste collections.
"We have done our best to resist the need to charge for the service for many years by looking at other ways to bring income into the district so we can protect services that residents' value.
"We have been developing our commercial opportunities and encouraging economic and housing growth to help pay for these services but we have to do more.
"Our grants from government continue to be phased and we will lose all government grant to support our services by 2019 – which means tough decisions need to be made now. We must either reduce our services to match the reduced funding available or fund existing services from other income.
"We also want to be fair and only charge those residents who actually use the service as some residents do not use it.
"We are seeking residents' views on a number of options for the service and I would like to encourage as many people as possible to take part in the consultation."