September 5, 2017 8.58 am
This story is over 74 months old
Gallery: A doff of the cap to proud University of Lincoln graduates
Thousands of granduands are making their way to Lincoln Cathedral this week to receive their well-earned degrees. Ceremonies began on Monday, September 4, celebrating the work of the University of Lincoln students. Throughout the week, graduates across schools will don their gaps and gowns alongside a roster of honoured guests, including local heroes the Cowley…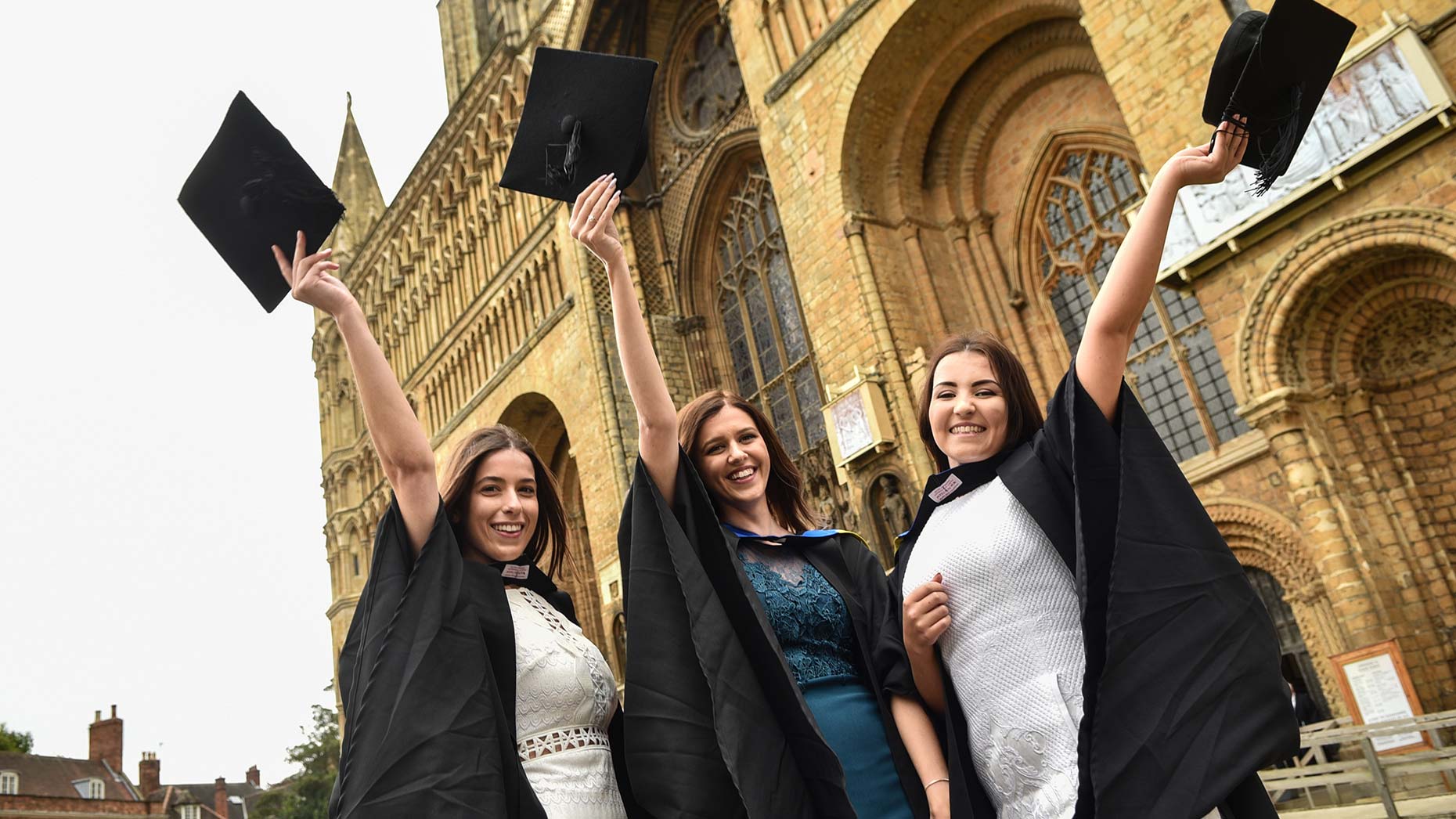 Thousands of granduands are making their way to Lincoln Cathedral this week to receive their well-earned degrees.
Ceremonies began on Monday, September 4, celebrating the work of the University of Lincoln students.
Throughout the week, graduates across schools will don their gaps and gowns alongside a roster of honoured guests, including local heroes the Cowley brothers and Bomber Command veteran George 'Johnny' Johnson.
In total, the university will host 11 graduation ceremonies, with around 3,000 students collecting their degree certificates between September 4 and September 7.
Photos featured in this gallery are available to purchase on the website here.