September 21, 2017 3.17 pm
This story is over 51 months old
Health bosses set to close Lincoln Walk in Centre early next year
Overwhelming majority of consulation responses were against the closure.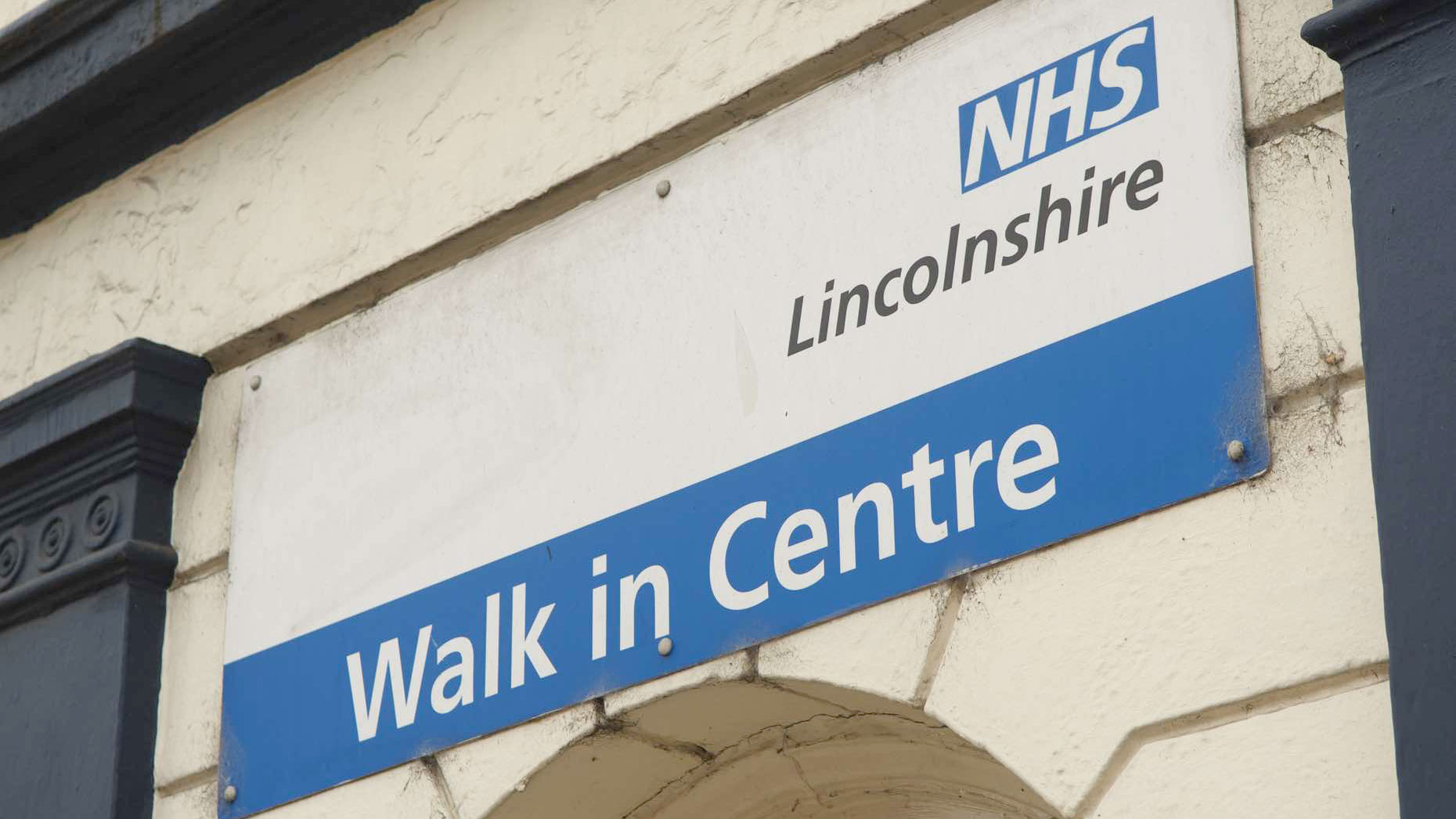 The Lincolnshire West Clinical Commissioning Group (CCG) is set to close the Lincoln Walk In Centre after the winter period, official documents show.
The final decision on the future of the service will be made at a governing body meeting on Wednesday, September 27, following a much-debated public consultation.
The official CCG consultation received 2,765 responses, 94% of which were against the closure.
Proposals to close the centre for good sparked strong opposition from local residents, including a number of protests and demonstrations, and more than 6,000 signatures for various petitions against the closure.
Click or tap here to read the full agenda document. 
Previously, the CCG blamed students, particularly Chinese, tourists, and Eastern European citizens for using the centre "out of convenience", but later admitted it is only a small percentage of the over 36,000 people using the service yearly.
The CCG also claimed the service closure was not due to budget cuts, and that the consultation was not just a paper exercise. However, as reported previously, a whistleblower told The Lincolnite from the beginning that the closure was "a done deal".
Now the CCG governing body has been recommended to work towards a closure of the service, subject to a review in November and January to "strengthen primary care services".
The CCG report ahead of the meeting claims: "Every survey response and comment received has been analysed. There were 10 key themes that emerged from these responses. The main concerns related to access to GP appointments and concern regarding the impact on local A&E and urgent care services.
"Given the evidence that the Clinical Assessment Service has reduced the number of people attending A&E for minor illness, it is anticipated that the increase in demand at A&E associated to the closure of the walk in centre would be minimal."
The recommendation reads: "The CCG is confident that the needs of patients attending the Walk-in Centre can be met by mainstream primary care services, but given A&E performance and that we are entering the winter period, when the demand for urgent care services increases, the CCG considers that in the interest of patient assurance the timing of any closure should be deferred."