Huge fine for garage owner who failed to produce waste transfer documents to council
"If we ask for documents to be produced it is for a reason and cannot be ignored."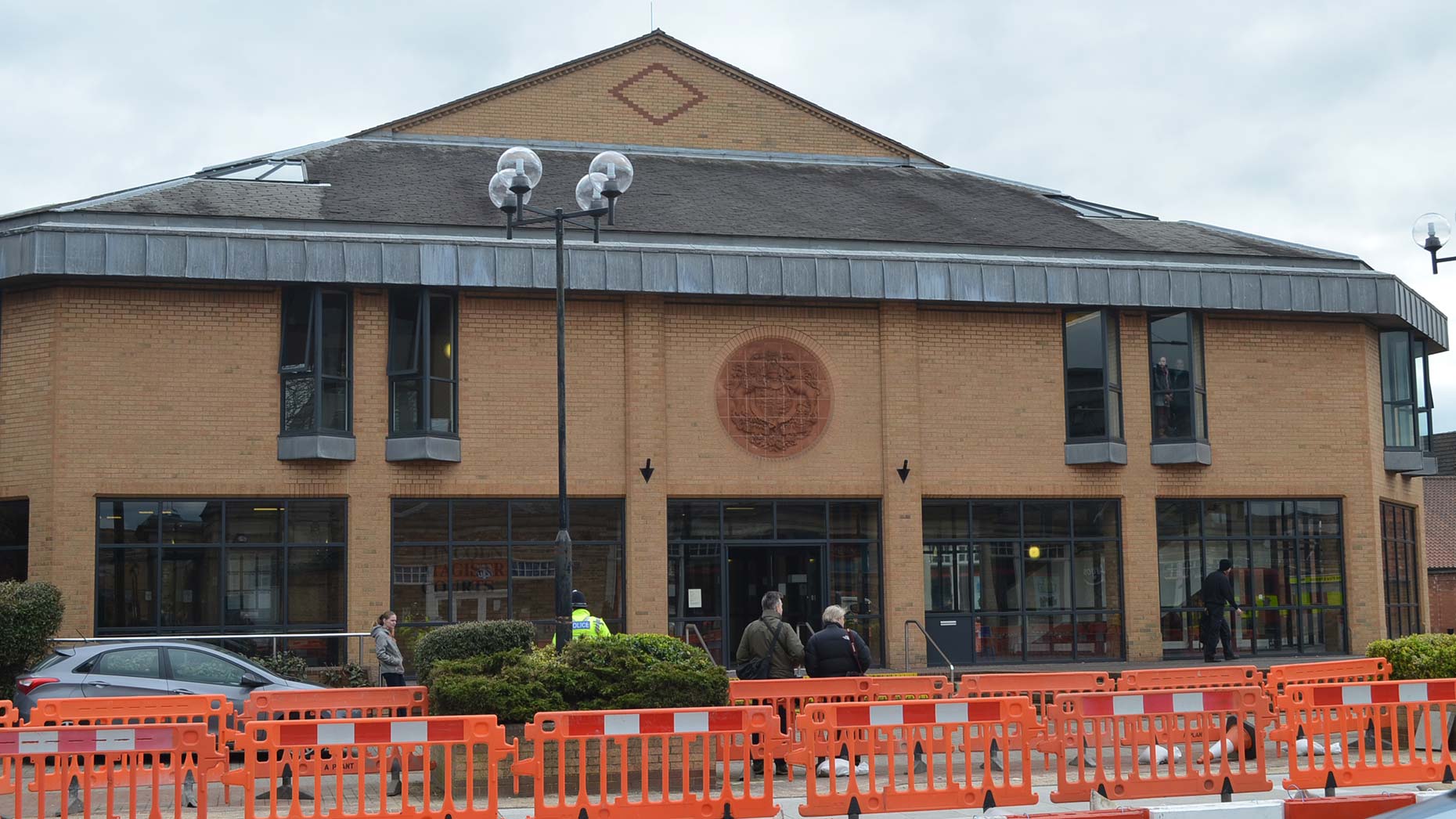 A Grantham man has been fined over £4,000 after being found guilty of failing to provide waste transfer documents to North Kesteven District Council.
Dan Whiting, 28, of Hudson Way, Grantham, was found guilty in his absence at Lincoln Magistrates' Court on Friday, September 22 of failing to produce waste transfer documents on request of a council officer and failing to comply with a Community Protection Notice, section 48 Anti-Social behaviour.
The court heard that Whiting runs a garage site, DJW Motor Vehicle Repairs, on the A17 at North Rauceby, where he also modifies vehicles for racing.
He was sent a notice to produce his waste transfer notes in regards to the waste produced at the garage, which is the responsibility for all businesses to comply with, but he failed to do so, despite reminders being sent.
Whiting was also requested to tidy the land and premises up as stated in the Community Protection Notice. He was given a warning first before being issued with the notice, but he still failed to comply.
He was fined £1,000 for each offence, a £100 victim surcharge and £2,109.34 in costs.
The court also ordered that he carry out works which the council specified in the Community Protection Notice, which are:
All the vehicles in your control, are moved off any grassed land onto hard standing, to prevent the detrimental effect your conduct is having on the environment and locality.
Restrict access to the public by placing vehicles that are damaged, in a state of dis-repair, or dismantled in a secure compound, to reduce the detrimental effect your conduct is having on the safety of the public
Control all waste produced by you and your employee's at DJW Motor vehicle repairs, Mass Murder Motorsport, and vehicles in your control as not to be visually detrimental to the environment and locality
The court order must be complied with by November 30.
Councillor Peter Burley, Executive Board Member with special interest in enforcement at North Kesteven District Council, said: "Court action is only ever taken as a last resort when all other avenues have been exhausted. It's in the public interest we pursue these prosecutions to protect our district.
"In this case, we'd tried to liaise with the business owner but he did not comply.
"If we ask for documents to be produced it is for a reason and cannot be ignored."