'A huge success': Best of Scampton Airshow 2017 in pictures
A fantastic event.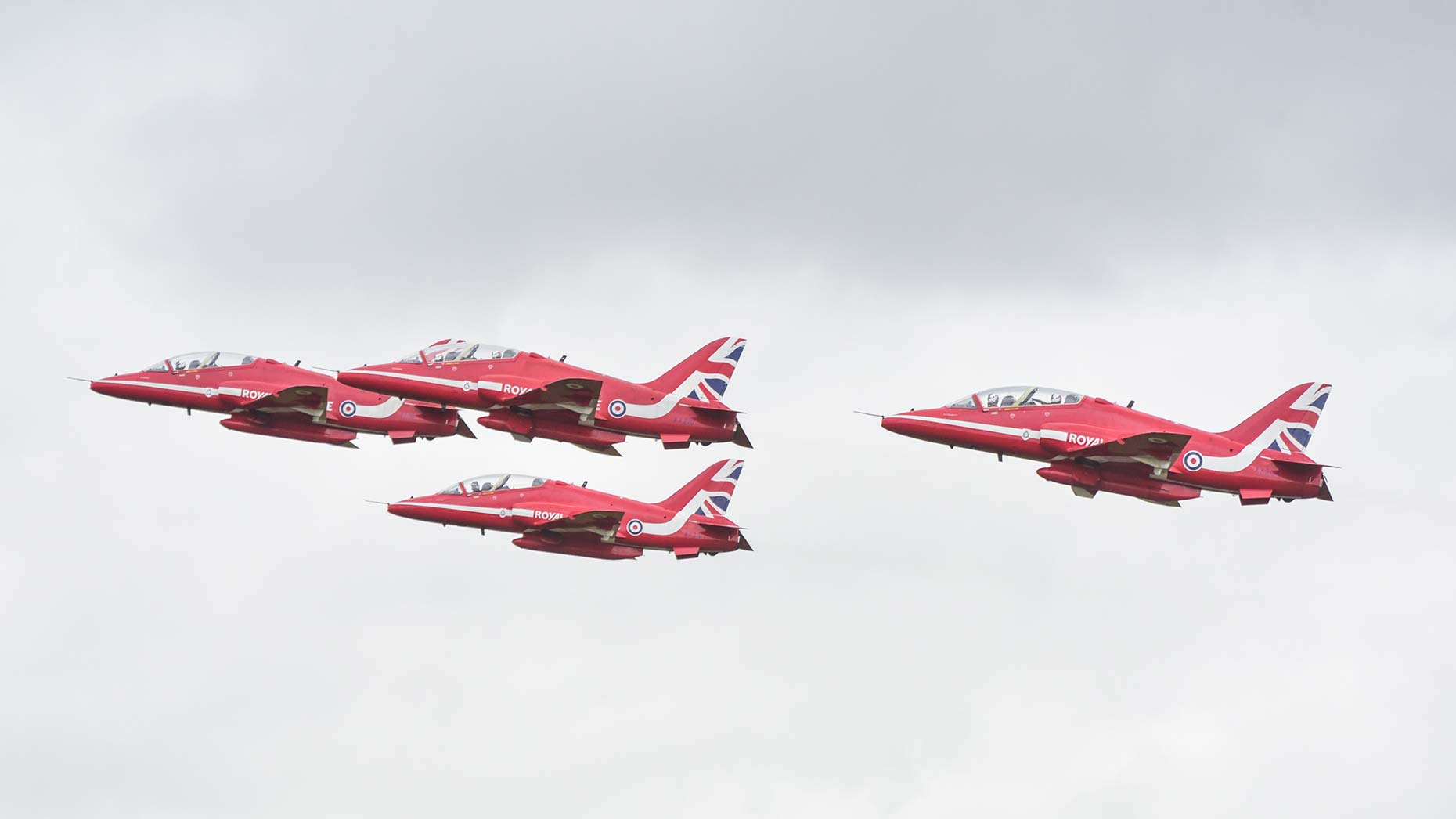 More than 50,000 people have attended the inaugural Scampton Airshow, with organisers describing the event as a huge success.
Over 100 aircraft took part in the show at RAF Scampton over the weekend of September 9 and 10, with 41 in the flying display and 63 in the static line-up.
This was the first major airshow in Bomber County in three years, following the cancellation of the event at RAF Waddington.
Take a look at our selection of our best pictures from the event.
Scampton Airshow chief executive Andy Armstrong said the event's success had exceeded his expectations.
He said: "Launching a new airshow involves a huge amount of planning and I must pay tribute to the many agencies that have come together to deliver a very safe and successful event.
"We had our fair share of sunshine amongst a few short showers but this failed to dampen the spirits of our very enthusiastic and supportive visitors.
"It was great to see so many people enjoying themselves over the weekend."