September 20, 2017 9.36 am
This story is over 74 months old
'Inadequate' Lincolnshire primary school plunged into special measures
A damning assessment.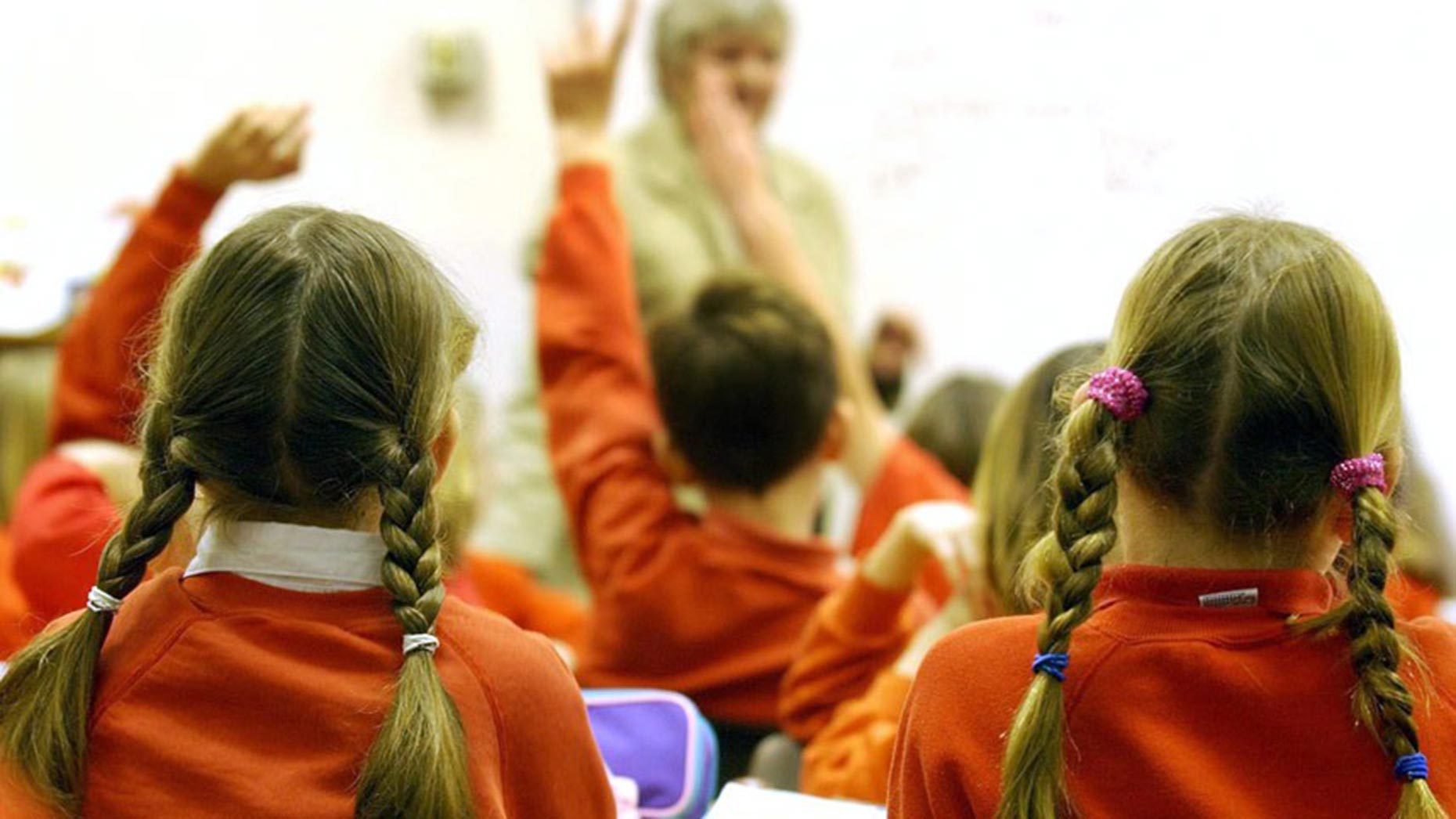 A Church of England primary school near Spalding has been put into special measures after Ofsted inspectors slammed the quality of teaching and leadership.
Weston St Mary Church of England Primary School was rated 'inadequate', the lowest possible grading, following an inspection on July 12 and 13 this year.
The report published on September 19 was heavily critical of leadership at all levels, from the governors right down to the teachers.
In what was a particularly scathing section, inspectors noted that "all pupils underachieve" at the school.
Since the inspection, the headteacher, named in the report as Nicholas Newitt, resigned.
He had not been in school since May 2017 and left in August.
'Inadequate'
The school on Small Drove in Weston east of Spalding has 46 pupils and comes under the banner of the Lincoln Anglican Academy Trust, part of the Diocese of Lincoln.
A description of the school on the trust's website states that it "prides itself on building and maintaining a true sense of 'family' where everyone within the school community knows that they are cared for; that their needs are taken into account before decisions are made."
It adds that this ethos "goes hand in hand with the Christian values they embrace as a church school."
However, inspectors found little that impressed them, stating that the school is "failing to give its pupils an acceptable standard of education."
The report said: "Successive cohorts of pupils have significantly underachieved. Until very recently, leaders' actions, including the actions of the Lincoln Anglican Academy Trust, have failed in their attempts to address this.
"Governors have not maintained effective oversight. They have failed to ensure that the school improves.
"The leadership of pupils' behaviour is inadequate. Teachers and teaching assistants fail to apply the behaviour policy consistently.
"The curriculum is inadequate. Pupils have not gained sufficient opportunity to experience learning in a range of curriculum areas.
"The early years is inadequate. Children do not make the progress that they should."
Inspectors will return to the school in the near future to see if any progress has been made.
A spokesperson for the Lincoln Anglican Academy Trust said: "Six weeks prior to the Ofsted inspection, Lincoln Anglican Academy Trust put in place a whole new package of support in the school, including a new executive headteacher and her team.
"The inspection report shows that Ofsted has confidence in the new school leadership at the school, and is impressed with the improvements that have already been made in a short space of time."