Lincoln man gets tattoo of historic landmark Newport Arch
A proud Lincoln man loves the city that he lives in so much that he's recently got a tattoo of one of its famous landmarks on his arm. 57-year-old photographer Chris Wiles' inspiration for his historically-themed Newport Arch tattoo came from visiting his aunt who lived near the structure. "I am a Lincoln man and…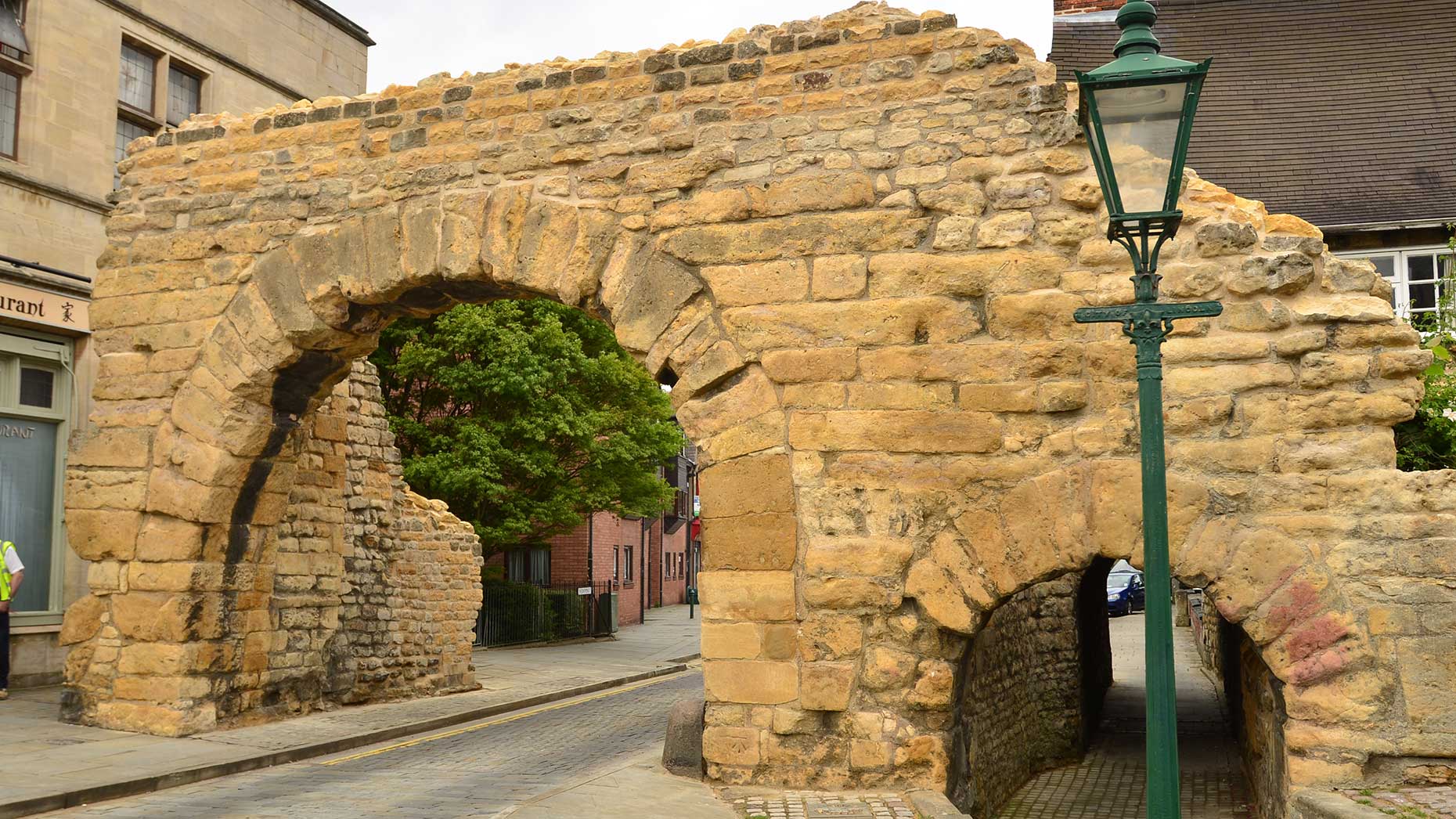 A proud Lincoln man loves the city that he lives in so much that he's recently got a tattoo of one of its famous landmarks on his arm.
57-year-old photographer Chris Wiles' inspiration for his historically-themed Newport Arch tattoo came from visiting his aunt who lived near the structure.
"I am a Lincoln man and was born in the city and I have known about Newport Arch since being a kid as my Aunt Ivy lived near it when I was young."
Chris also has a tattoo of the Ninth Legion, the group that founded the city in the Roman period.
"I do a bit of photography and the tattoo is based on one of my photos."
Chris has said he's been very pleased with the reaction to his Newport Arch tattoo.
"A lot of people really like the tattoo as it has a 3D feel about it."
"I am very into Roman life and the tattoo combines photography, Lincoln and Romans, and I really like the uniqueness of the arch."