September 26, 2017 10.14 am
This story is over 74 months old
Lincoln woman and son jailed for £1.5m fake Dyson scam
The company conned elderly people out of £1.5m.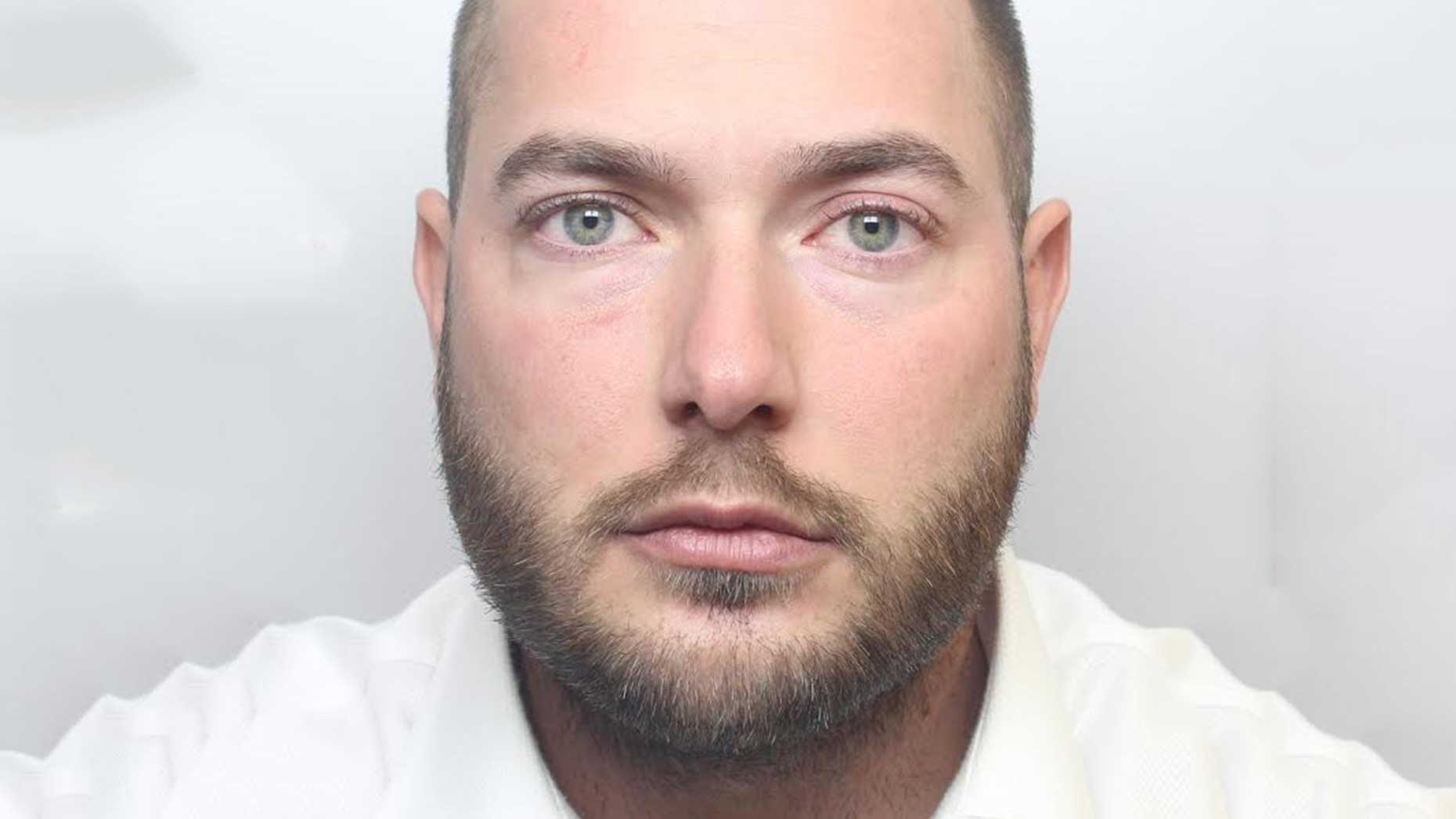 A Lincoln woman and her son have been jailed for a total of 10 years after defrauding elderly customers out of over £1.5 million from their Leeds vacuum business.
Linda Scoffin, 66, of Hall Drive, Lincoln, has been sentenced to three years in prison after she helped her son run Leeds-based Excel Servicing Ltd.
Her son, Thomas Scoffin, 31 of Park Avenue, Leeds was the sole director of the firm and has been sentenced to seven years imprisonment.
The judge said that the fraud was so serious that it required a custodial sentence.
They were also disqualified from being company directors: Thomas for eight years and Linda for six years.
Following complaints against their firm, the National Trading Standards Yorkshire & Humber Regional Investigations team based at City of York Council took 34 witness statements from February 24, 2014 to May 30, 2015.
They found that the Scoffins' company defrauded customers – many of whom were elderly or vulnerable – by falsely claiming to represent Dyson and then conducting unnecessary servicing on their Dyson vacuum cleaners.
The company cold-called members of the public from across the north of England and told them their Dyson vacuum cleaners required a service.
Customers were misled to believe that their company, Excel Servicing Ltd, represented Dyson, with some being told Dyson had contracted out their servicing to Excel.
Despite their claim that Dyson vacuum cleaners required servicing, this is not the case which was confirmed by Dyson Ltd itself.
Customers were often charged between £50 and £200 to service the cleaners, and charged £40 for a new filter which were, in fact, worth between £2 and £5.
While 'servicing' victims' Dyson cleaners, Excel Servicing staff used pressure-sales tactics to persuade them to buy another brand of vacuum cleaner. The new cleaners – which are designed for industrial use – were sold for between £500 and £2,000 and were often too heavy for the customers to whom they were sold.
The investigators found that Linda Scoffin also ran her own business, KB Midlands Limited, from Lincoln. It supplied and sold Kirby cleaners, and also emailed instructions to Excel Servicing. KB Midlands Limited supplied Kirby cleaners to Excel Servicing.
£1.5 million was received into the Excel Servicing business account for the period of the investigation and payments were made – sometimes through a finance company – to buy Kirby vacuum cleaners.
The investigators also found that the couple paid for numerous foreign holidays from money made by Excel Servicing, while Thomas Scoffin spent in bars, restaurants and casinos. During the period of investigation, he was found to have withdrawn £17,000 in cash, and the business bank account for Excel Servicing was used to buy international flights.
Despite this spending, Excel Servicing declared a loss to Her Majesty's Revenue and Customs during this period and paid no Corporation Tax.
Both now face confiscation proceedings under the Proceeds of Crime Act.
Lord Toby Harris, Chair of National Trading Standards, said: "These individuals preyed on elderly and vulnerable people, exploiting their trust and defrauding them. I would like to thank all involved in bringing these criminals to justice – these sentences send a strong signal that National Trading Standards will not hesitate to prosecute those attempting to defraud consumers."